3 Modern Services That Will Make Your Life Easier
June 28, 2019
When you're working a full-time job, studying, or on the hunt for work, life can feel exhausting. At the end of every day you just want to collapse onto a couch or bed and turn off. But we all have responsibilities that need to be taken care of one way or another.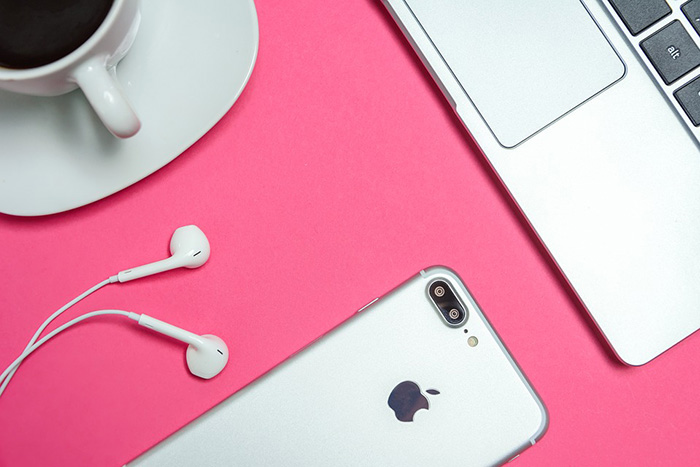 You have to figure out what to eat, take the trash out, pay bills, and attend to so many things. The good news is that modern technology has made life easier in many ways, and with the following services, you'll find you have more time and energy for the things that matter.
Meal kit delivery services
Meal kit delivery services are one of the most underrated innovations of the 21st century. How they work is simple. You choose how many people need to eat in your household, what your dietary requirements are, and any other preferences. Then you get to choose which meal kits will be delivered to your door.
No matter your diet, you can have an appropriate meal kit delivered. For example, check out these low carb meal delivery options. The kit comes complete with all the ingredients you need, already prepared. All you have to do is follow the simple recipe to put them together and pop your meal in the oven.
With meal kit delivery, you don't have to worry about cooking or spending money on takeout. Your trips to the grocery store will become easier and you'll waste less money and food.
Taskrabbit
One of the most frustrating aspects of having a place you call your own is that you have to take care of the maintenance. Even if you are renting, there are certain tasks that your landlord will expect you to see to, whether a leaky faucet or a problematic electrical socket.
For this, there's Taskrabbit. Taskrabbit connects you with freelancers who are willing to take on just about any task for you. You can hire someone to come take care of your leaky faucet rather than spending your own time and energy doing it. You're giving someone work while enjoying your time off.
Handy is a similar service, although it is more specialized – you're unlikely to find the jack-of-all-trades you'll get on Taskrabbit.
Postmates
Finally, one of the most convenient and useful services is, of course, Postmates. With Postmates, you can get just about anything delivered or deliver something yourself. You can get someone to do your groceries for you – simply make a list of what you need and choose whether the shopper should call you if something is out or if they can decide on replacements themselves.
You can also use it for takeout, to send or receive documents, and any other delivery needs you have. It takes some of the most time-consuming and frustrating home admin and does it all for you.
We live in an age of convenience, and we should take advantage of it. Start using the above services and you'll see your stress levels drop.
Please consider
making a donation
to
Sunny Skyz
and help our mission to make the world a better place.
Click Here For The Most Popular On Sunny Skyz
LIKE US ON FACEBOOK!