Laundry Symbols: What They Actually Mean Vs What We THINK They Mean
October 4, 2017
Everyone should know the laundry symbols and their meanings so you can stop ruining your clothes. So the Wall Street Journal put together this infographic to help us.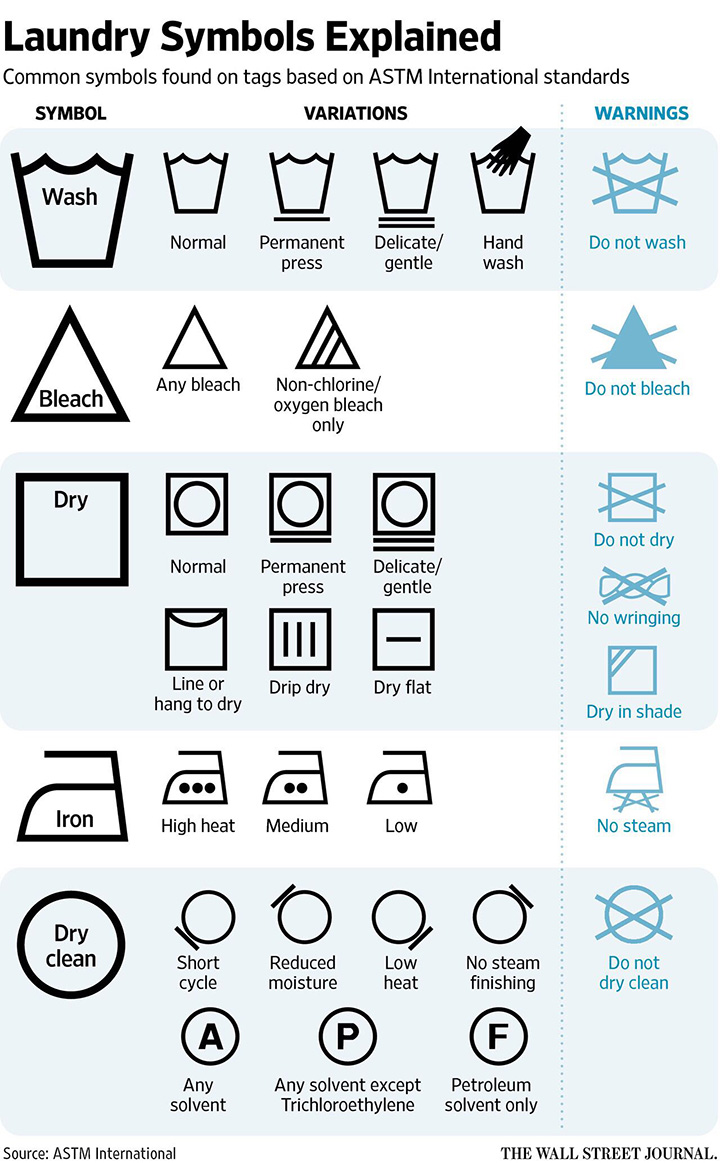 Just kidding, here's what those laundry symbols really mean...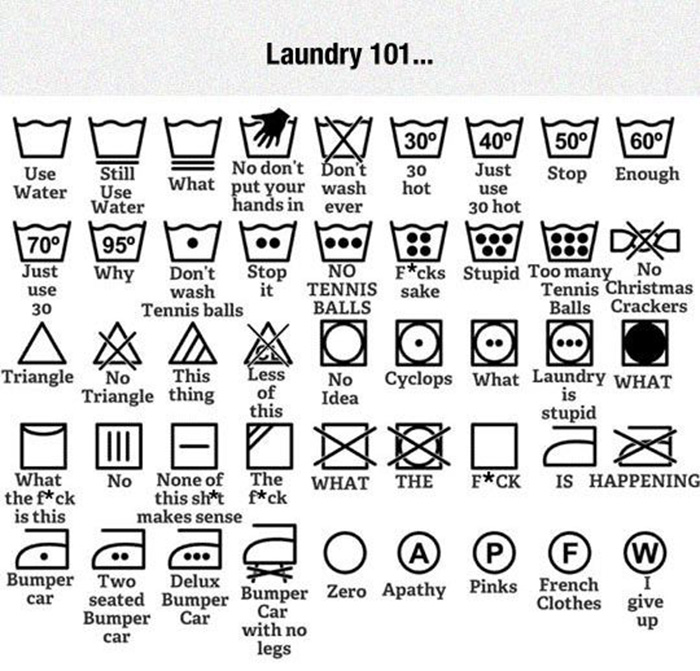 Click Here For The Most Popular On Sunny Skyz
LIKE US ON FACEBOOK!