27-Year-Old To Become First Woman And Fastest Person To Visit Every Country On Earth
November 10, 2016
On July 24, 2015, Cassandra De Pecol began her journey in the sovereign nation of Palau... to travel to every country on Earth.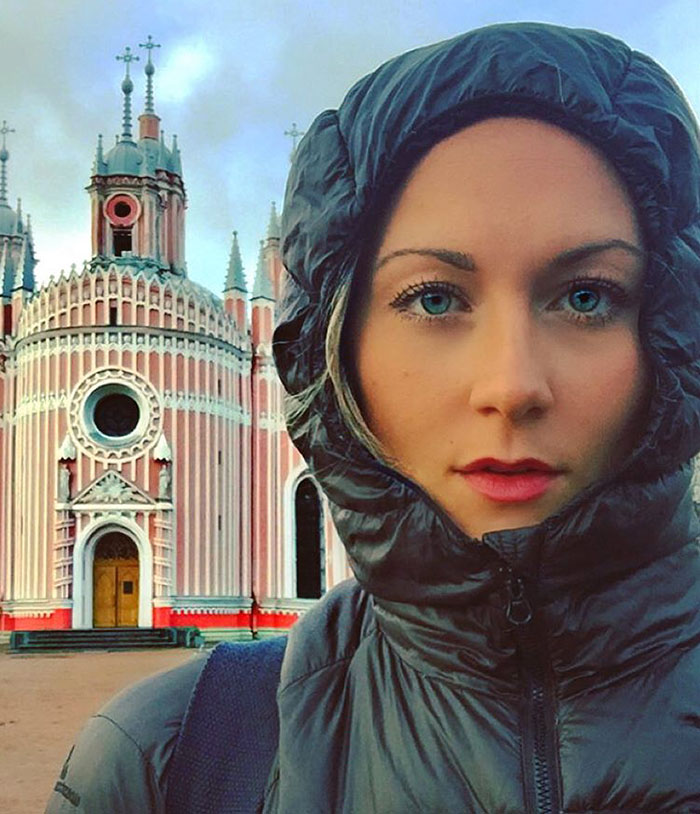 Expedition 196
The 27-year-old from Connecticut is attempting to become the first documented woman to visit every sovereign nation in the world. She's also on pace to break a Guinness World Record for the fastest person to travel to all 196 Nations (less than 3 years and 3 months).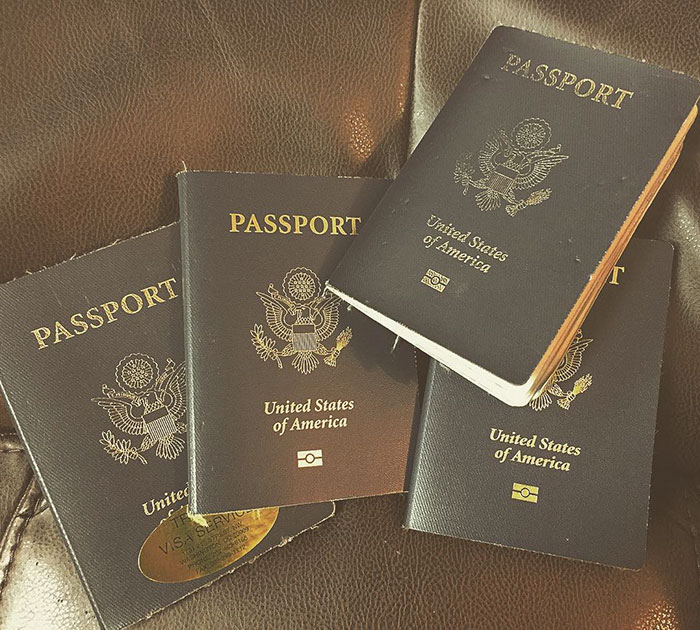 Expedition 196
Her journey is called Expedition 196 and she's traveling as an Ambassador for Peace on behalf of the International Institute for Peace Through Tourism.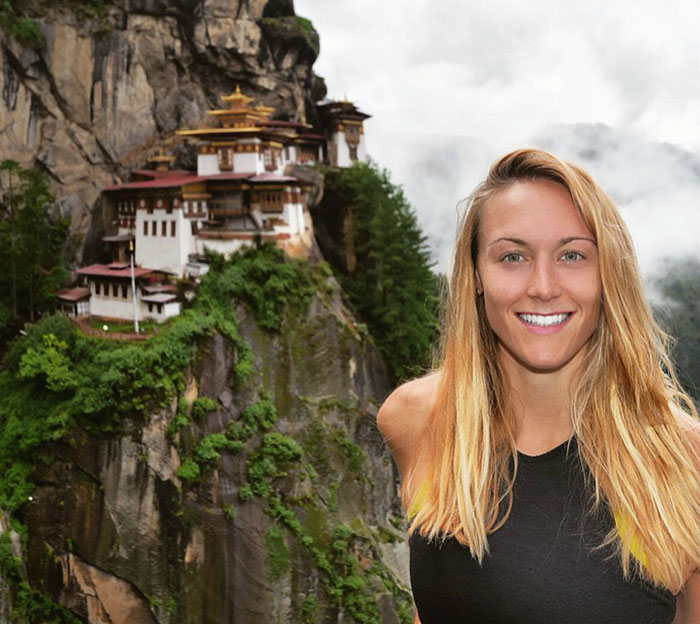 Expedition 196
Her quest is far from enjoying a year out and getting a nice tan, De Pecol has instead turned it into a mission to talk about sustainable tourism and encourage world peace by shining a spotlight on the plus points of other countries.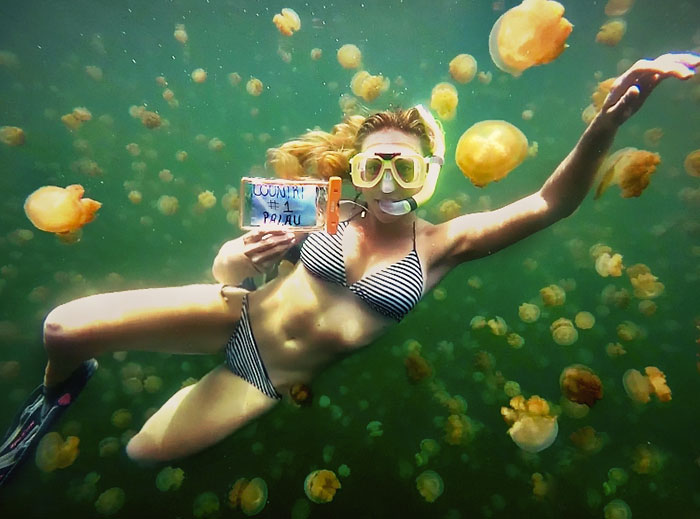 Expedition 196
She spends between one and four days in each country, and her route is dependent on visas, school visits and the weather conditions. When she touches down in each country she sets herself the task of discovering two places that aren't on the tourist trail, meeting dignitaries and school children, as well as collect water samples for a non-profit organization that is testing for the presence of micro plastics in the ocean.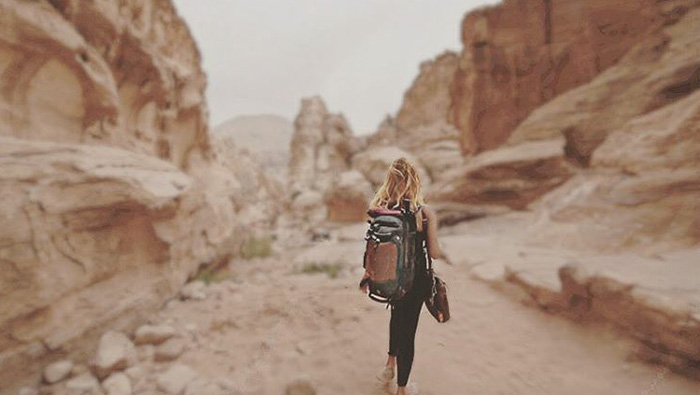 Expedition 196
"I felt very privileged being born in a country that has so much freedom and resources to be distributed to use toward influencing, educating and aiding other nations."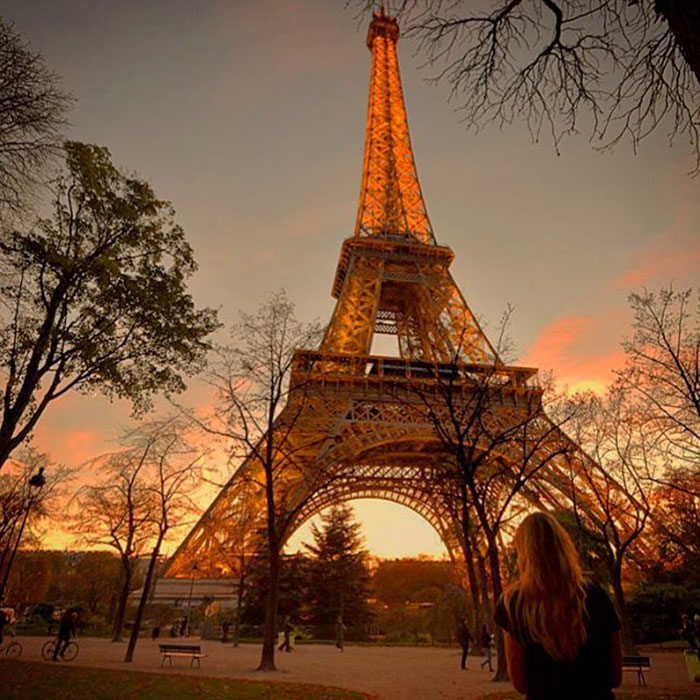 Expedition 196
If she ever feels lonely on the road (as some legs take up to eight months) she reminds herself that she's no different than anyone else.
"We all have the same basic needs and just want to be happy in life. The knowingness of this I find, keeps me humble and grounded in times that I might feel stressed or alone."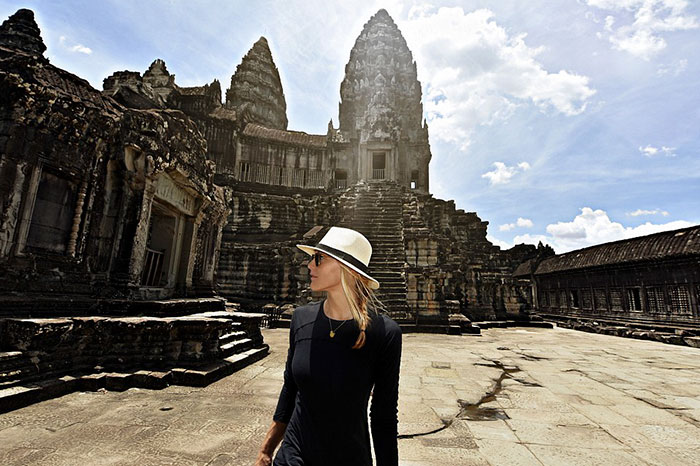 Expedition 196
You can follow her inspirational journey on Instagram.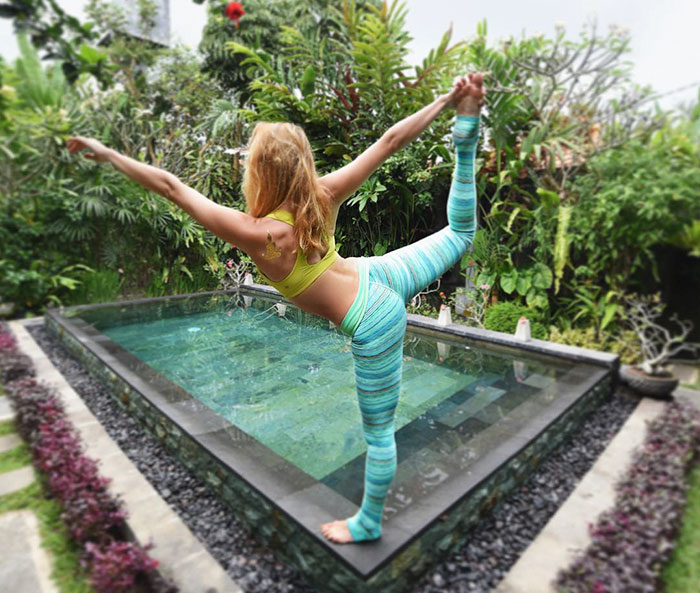 Expedition 196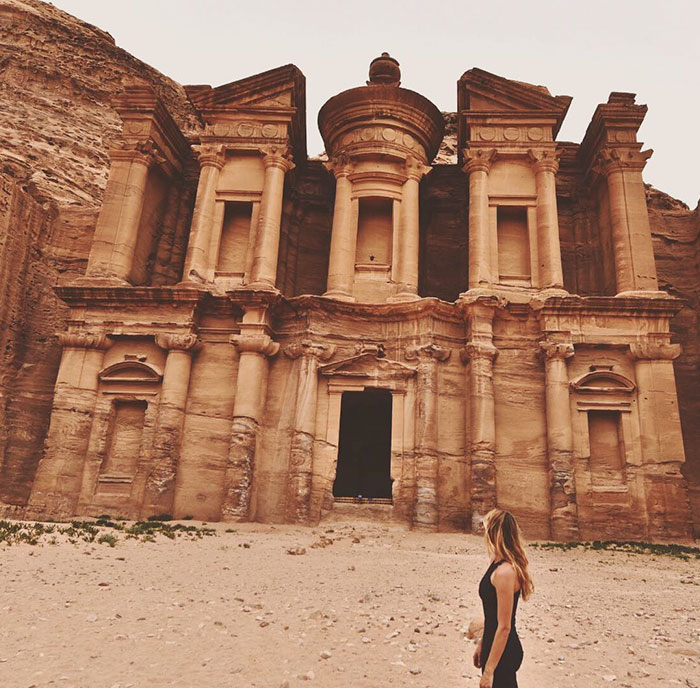 Expedition 196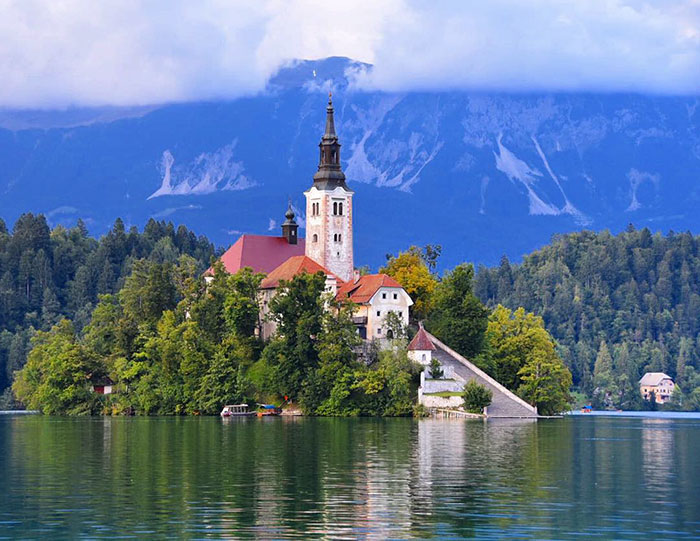 Expedition 196
"Traveling through Africa has been the most challenging for me. It's not only the most expensive leg (flights, hotels), the one that requires the most visas in advance that are also expensive, but physically challenging as well, with needing to be careful with my water and food intake, malaria prevention, etc. as well. In my lifetime, I've experienced an immense amount of poverty in countries around the world and have lived/worked in impoverished nations, but I've never seen anything like what I have seen so far throughout Western Africa in particular. I've had such an urge to want to jump outside of my body and leave everything I have to just walk through the villages and live with these people, sit on the side of the road with them."

Expedition 196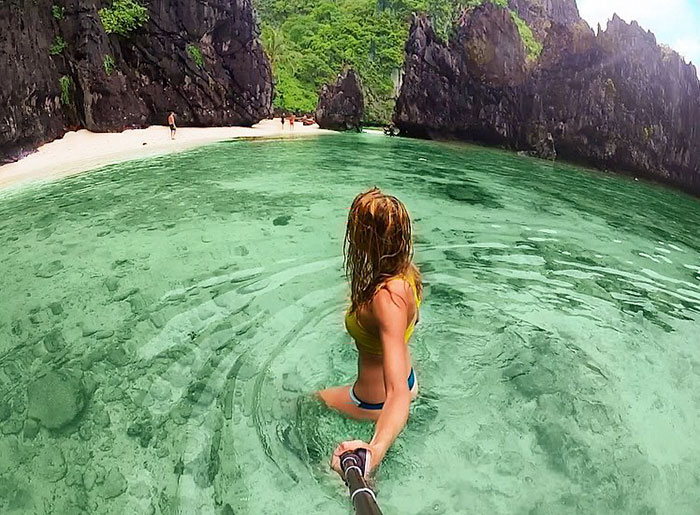 Expedition 196
"For me, this expedition is a matter of maximizing every single moment that I have within a given day, to absorb as much as I can with the little time that I have on this earth. Only you know your true story, only you know your truth. Don't ever let anyone deter you from what you already know to be true. Keep chipping away; pursue, persist, let fear fuel your fire to achieve the best that you can achieve. Let the negativity received from others drive you to accomplish the impossible. You know your story, you know your schedule. Maximize each hour of every minute of your day in order to succeed. You can do it, you own your life."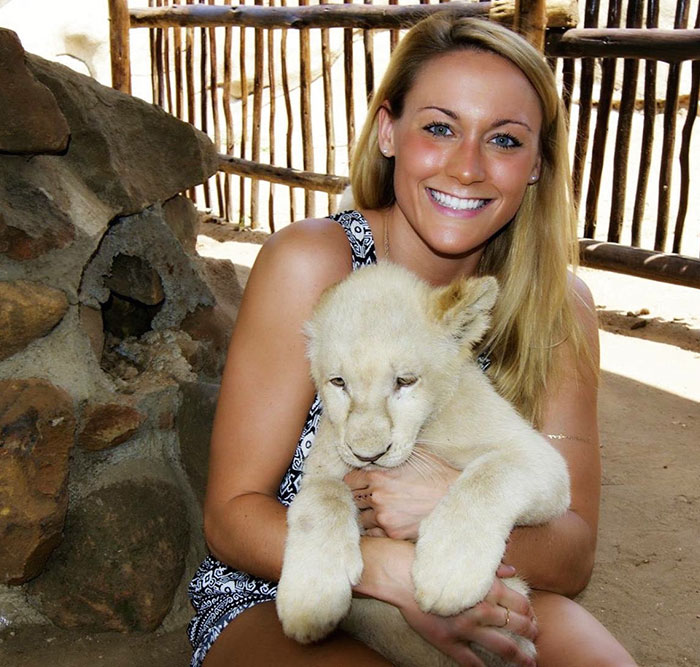 Expedition 196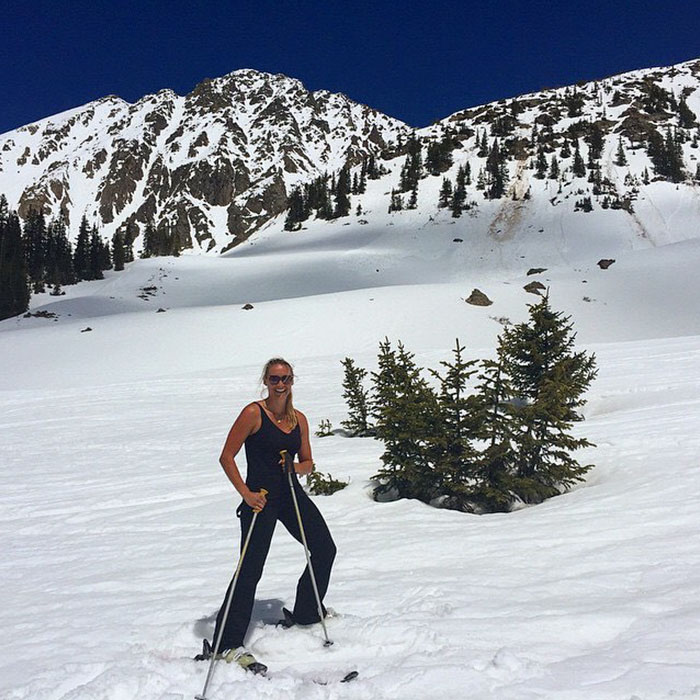 Expedition 196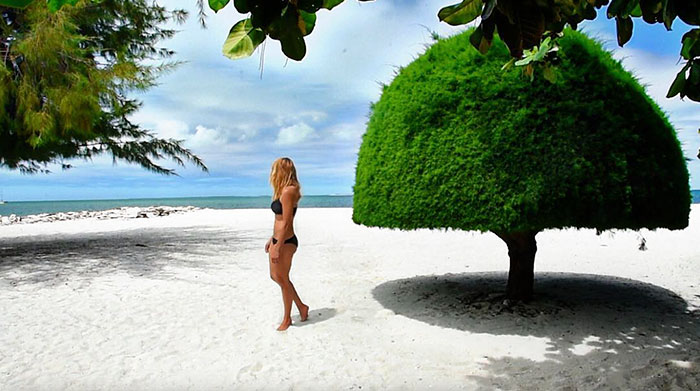 Expedition 196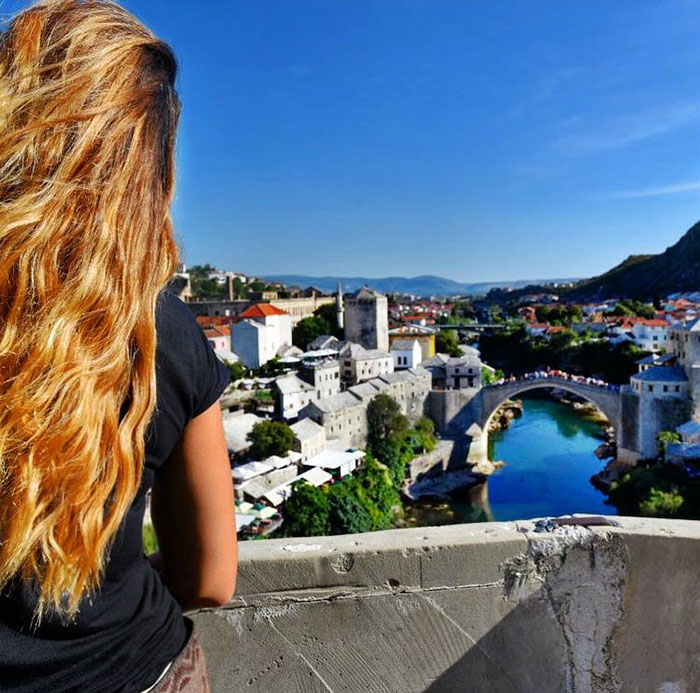 Expedition 196
Please consider
making a donation
to
Sunny Skyz
and help our mission to make the world a better place.
Click Here For The Most Popular On Sunny Skyz
LIKE US ON FACEBOOK!