Simple Step-By-Step Instructions To Catch A Cat. It Works Every Time
October 20, 2014
Follow these simple instructions to catch your next kitty.
1. Create a circle with a cord, wire, whatever...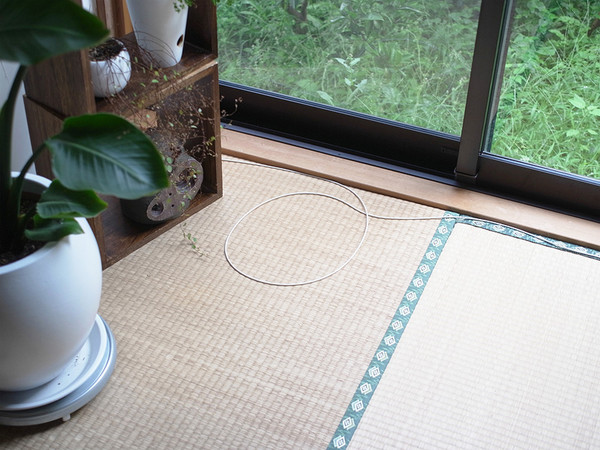 imgur
2. Sit and wait.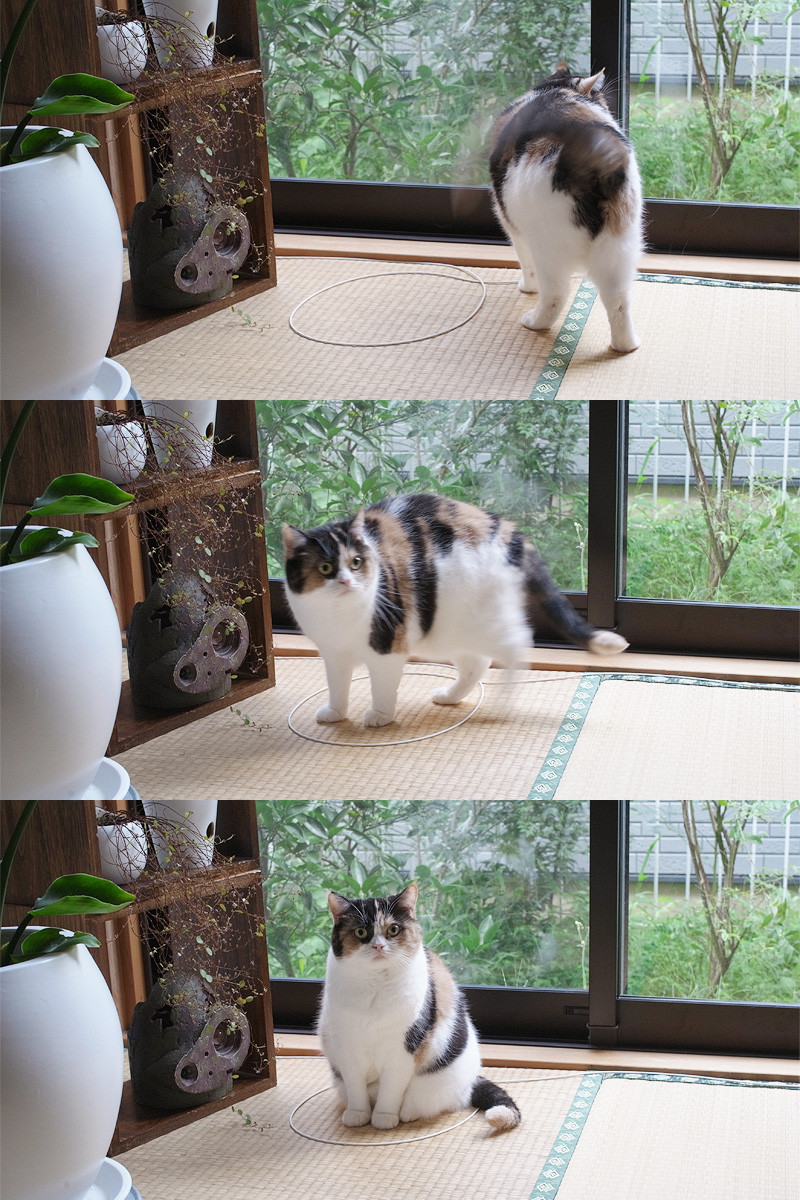 imgur
Boom. They can't resist.
Bonus Tip: Place it near a window to guarantee they stay for an extended period.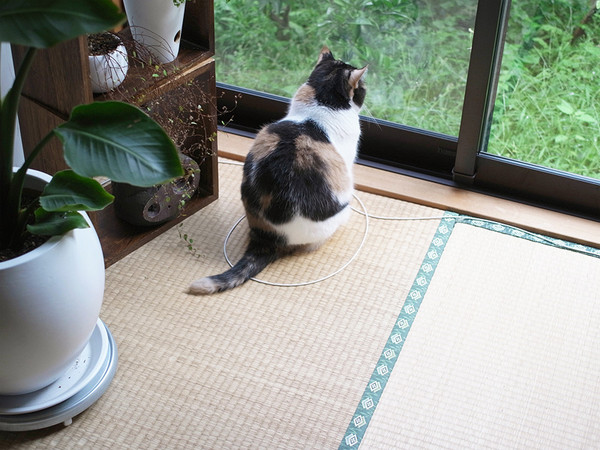 imgur
No wires on hand? Here is another method.
1. Make a circular shape out of tape.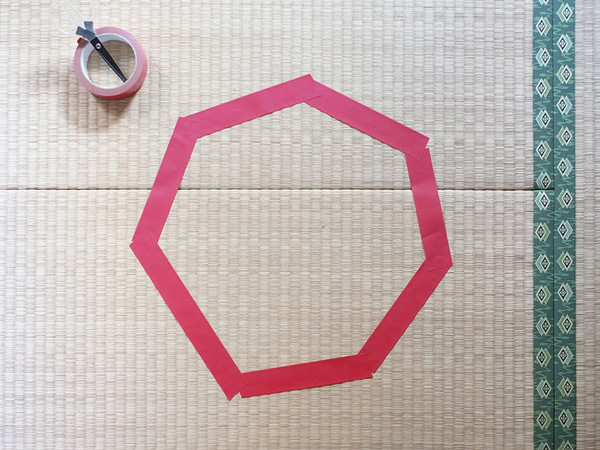 imgur
2. Sit and wait.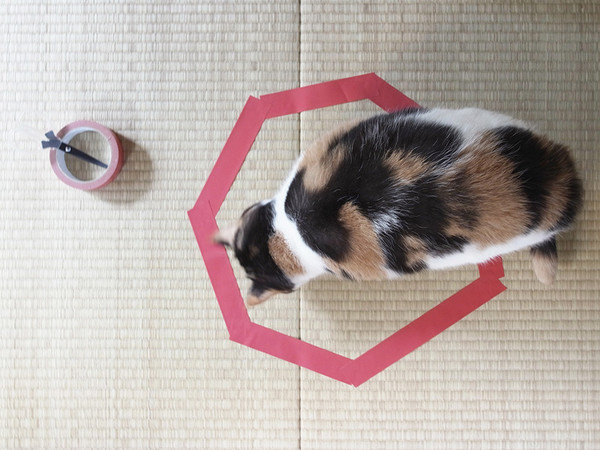 imgur
Got him.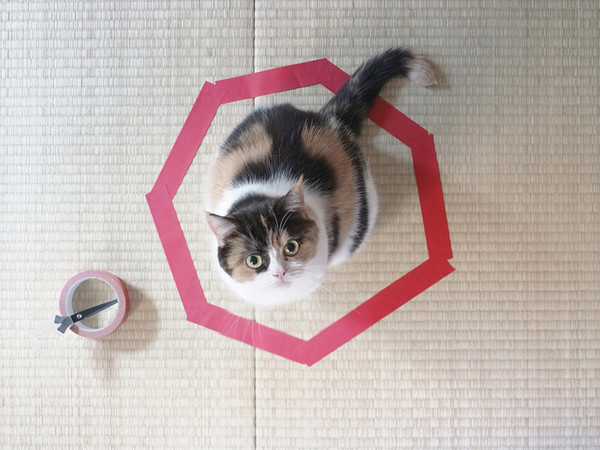 imgur
"Why you do this?"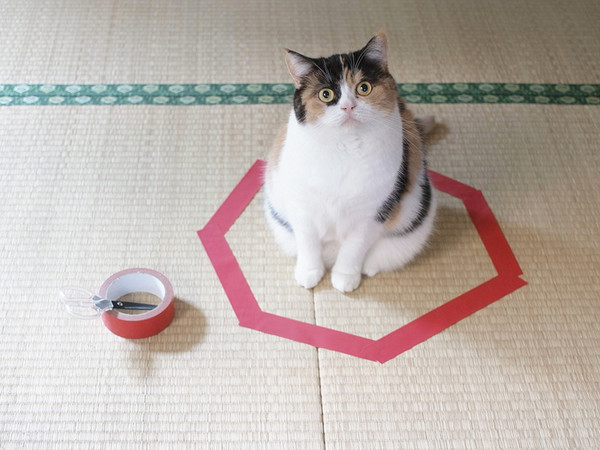 imgur
And if you want to catch two cats, simply make another circle.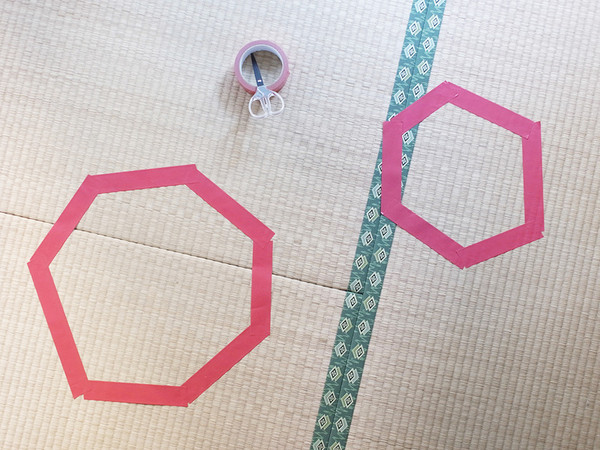 imgur
For this demonstration, we will be using one cat...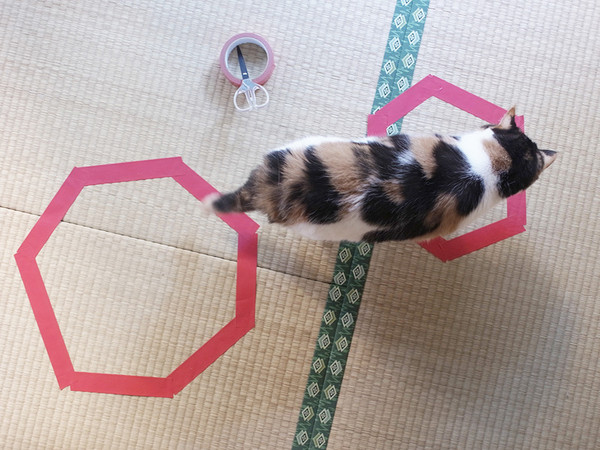 imgur
But you can see he also can't resist the new circle.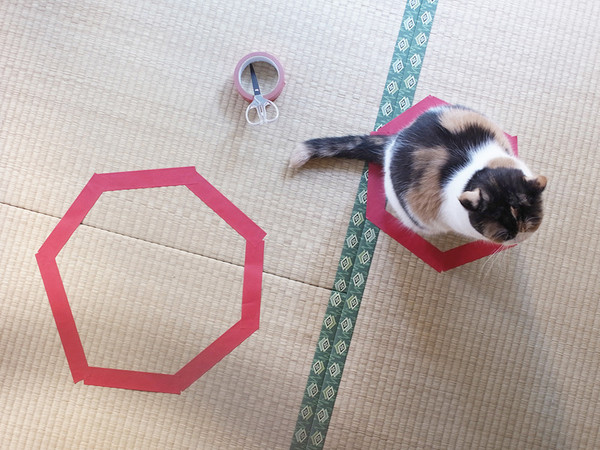 imgur
Credit: admancb
Good luck on catching your next cat. I hope this helps :)
Click Here For The Most Popular On Sunny Skyz
LIKE US ON FACEBOOK!