Teachers Submitted The Most Stupid Question A Student Has Ever Asked. I Can't Stop Laughing!
January 27, 2017
They say there's no such thing as a stupid question. Well, let's take a look at some of these questions submitted by teachers...
#1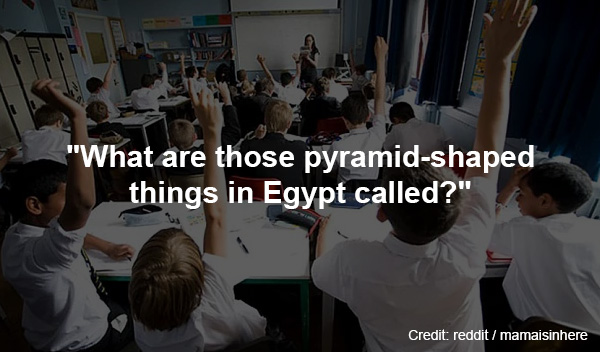 "I've never seen a class laugh that hard before."
#2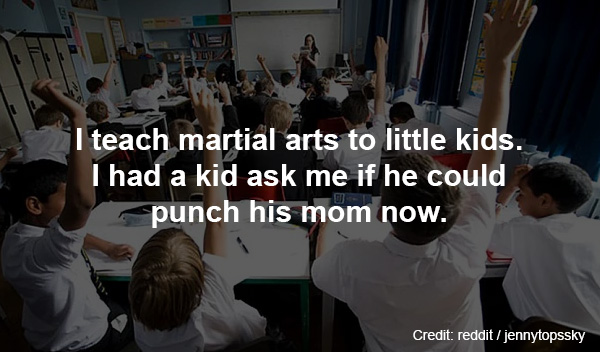 #3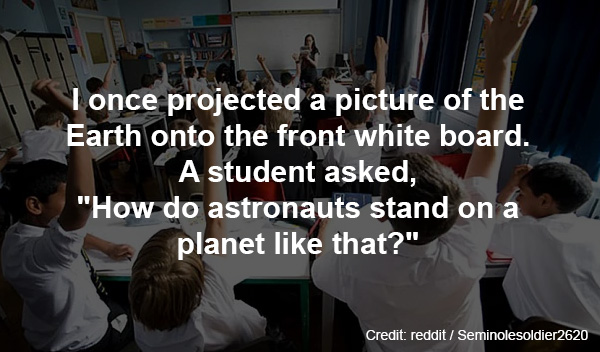 #4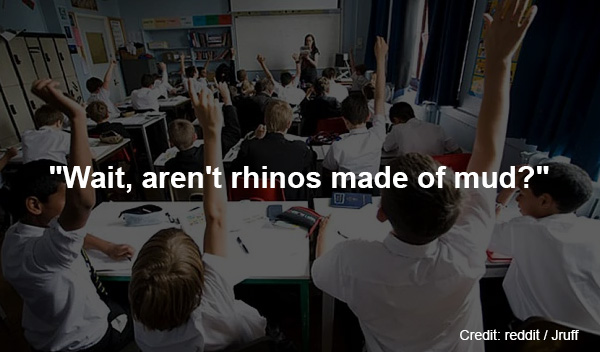 #5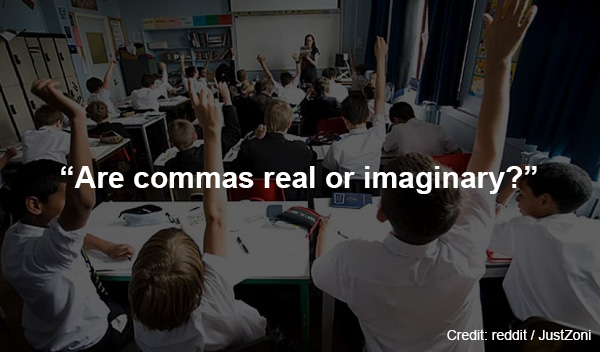 #6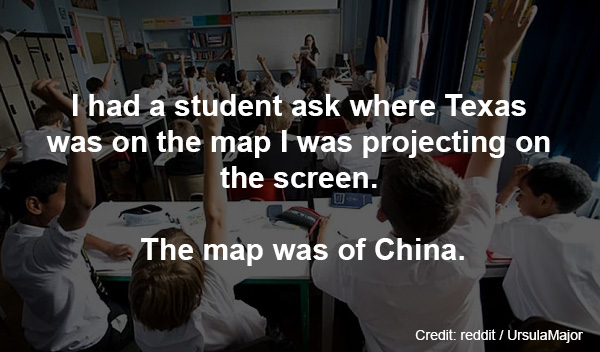 #7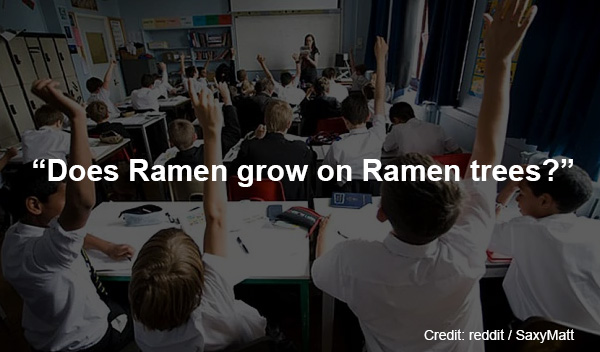 #8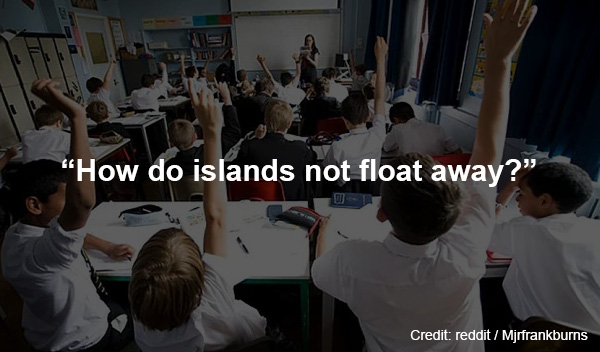 #9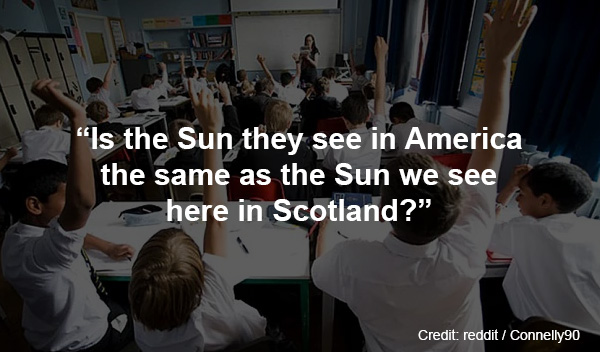 #10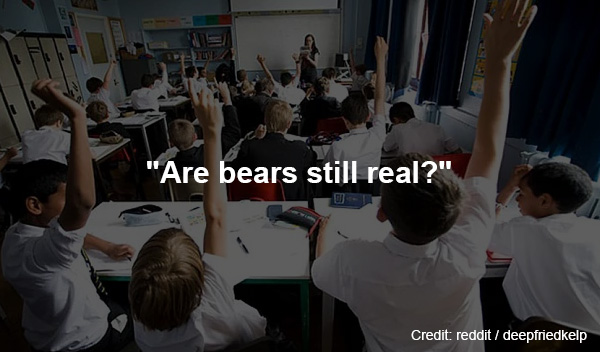 #11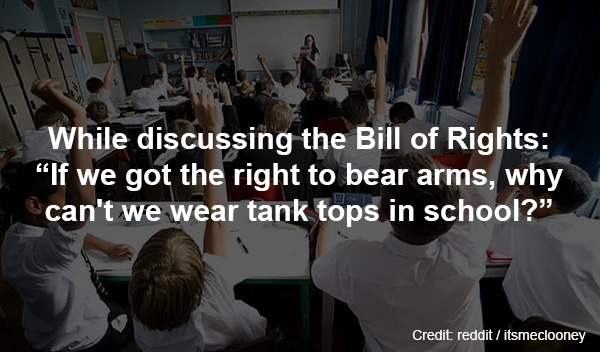 #12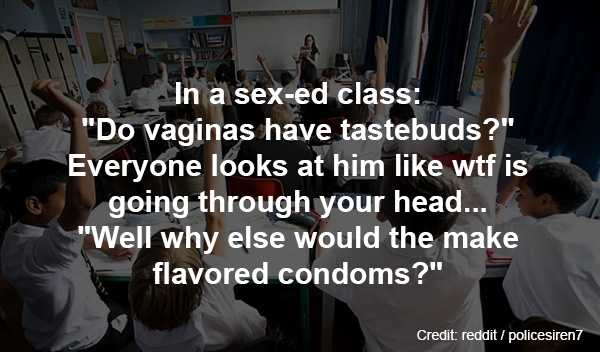 Click Here For The Most Popular On Sunny Skyz
LIKE US ON FACEBOOK!