This Is Why Australia Has One Of The Lowest Smoking Rates In The World
May 18, 2016
There's a reason Australia has one of the lowest smoking rates in the world.
A pack of Marlboro Lights in Australia is AU$23, which equals $16.69 US dollars. But if that isn't enough to get people to quit smoking, the labels on the individual cigarette packs should do the trick:
**Warning (Graphic)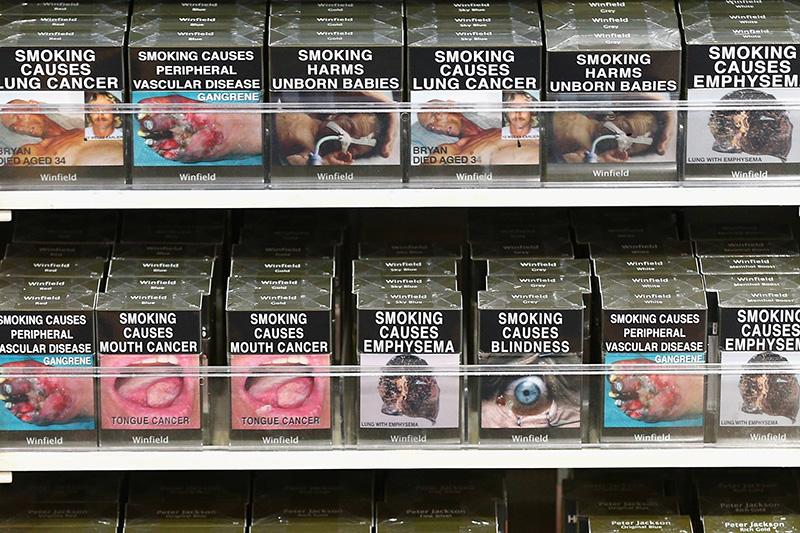 If you need help quiting, visit SmokeFree.gov.
Click Here For The Most Popular On Sunny Skyz
LIKE US ON FACEBOOK!