Resilient Spider Finds The Perfect Place For An Unlimited Buffet
May 4, 2016
Reddit user Heanshii uploaded a photo of a spider that set u a web outside of his window with the caption, "Spiderbro guarding me from malaria outside my window."
The crazy part is that he lives in a high-rise apartment building in Chicago on the 51st floor!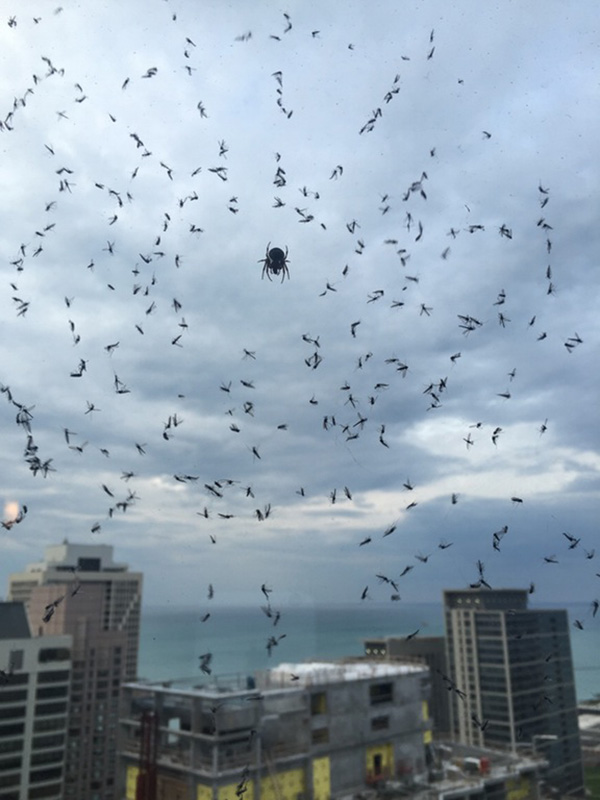 via imgur
That's some darn good spiderin' right there.
Click Here For The Most Popular On Sunny Skyz
LIKE US ON FACEBOOK!