Actor Says New Movie Puts 'Christ' Back In Christmas, Makes A Stand Against Atheist Activists
August 28, 2014
Actor Kirk Cameron's new movie, "Saving Christmas" is taking on some of the most commonly parroted myths about the origins of Christmas. His goal is to put the "Christ" back in Christmas while pushing back the agenda of atheist activists' annual attacks on the holiday.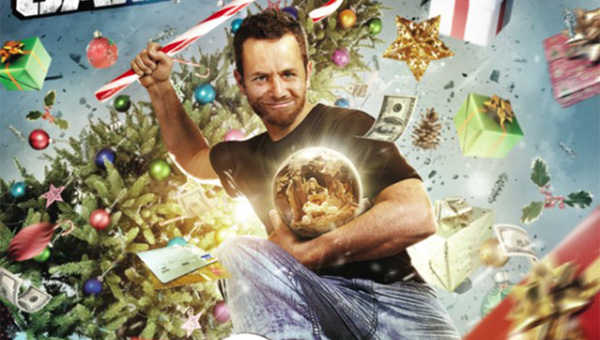 Saving Christmas / Samuel Goldwyn Films
"Christmas is probably my favorite time of year," he told The Blaze. "It seems to be the time of year when even cranky, grumpy people seem to be touched by the spirit of generosity and kindness and brotherly love and I know that that ultimately stems from the true reason for the season, which is Christ."
The movie is a comedic narrative that weaves together educational elements that, through a character-driven storyline, address these common complaints and critiques including: the notion that Christmas is really a church co-opting of winter solstice celebrations, that Jesus was not born on December 25, that Christmas trees are pagan and that consumerism is overshadowing the true reason for the season.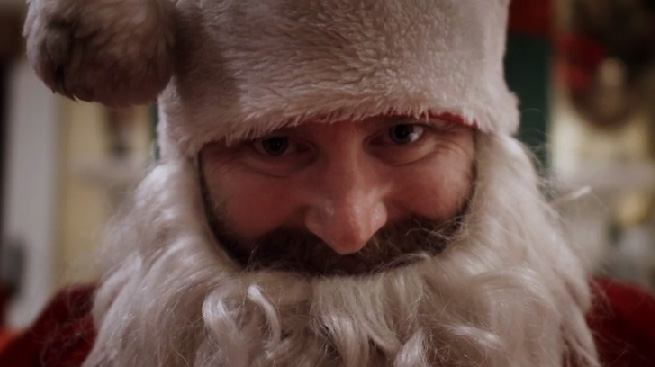 YouTube Screenshot / Saving Christmas
"It's obvious that there is a deliberate attempt to snuff out the holy root that has produced all this wonderful Christmas-time fruit," Cameron said. "I think it's about time someone spoke out and made a movie about this."
Cameron continued, "I think that we are much better served celebrating the things that we love and believe in rather than ranting about those who hate what we believe in. And so this movie is a celebration and an encouragement for people to dive headfirst into all of the joy and celebration that Christmas deserves."
Cameron believes it's offensive for atheists to attack the holiday's holy root considering it was Christianity's ideology that built this country.
Watch the trailer below:
"Saving Christmas" is expected to open November 14 in theaters across America.
Source: The Blaze. Visit for the complete interview.
Please consider
making a donation
to
Sunny Skyz
and help our mission to make the world a better place.
Click Here For The Most Popular On Sunny Skyz
LIKE US ON FACEBOOK!