Knights Don't Always Come In Shining Armor
By Sue • May 18, 2022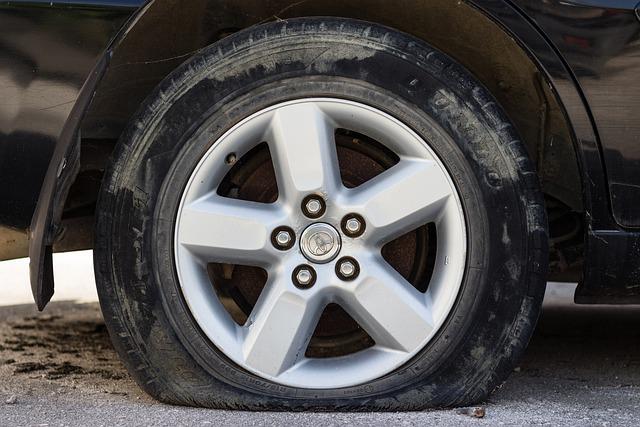 Driving to Melbourne on the freeway on Thursday night, just getting dark, overtaking at 110km/h and BANG! A tire blowout. I struggled to remember everything I'd read about what to do and managed to get my car across the two lanes to the side and was shaking like a leaf.
I frantically thought about what I could do. I've changed many tires over the years but now it was almost dark, on a freeway, in my nice clothes and no longer young. It seemed a daunting task.
A car pulled up in front of me and a very handsome young man came back to my window. He said he'd seen what happened as he was driving past me. He did a u-turn at the next opportunity and came back to help! Asked if I had a spare and proceeded to change the tire for me!
Knights don't always come in shining armour. Sometimes they are youngish, middle eastern men called Hassan.
Thank so much Hassan! I didn't get your details but I've bought a lottery ticket and you told me approximately where you live. So if it wins I will find you and we will both be a little wealthier!! I felt so lucky that night and you were amazingly kind.
PREVIOUS STORY NEXT STORY SHARE YOUR STORY
Please consider
making a donation
to
Sunny Skyz
and help our mission to make the world a better place.