A Huge Shout Out To Three Lovely Ladies Who Came To My Aid At The Hospital Yesterday
By Elaine • March 30, 2022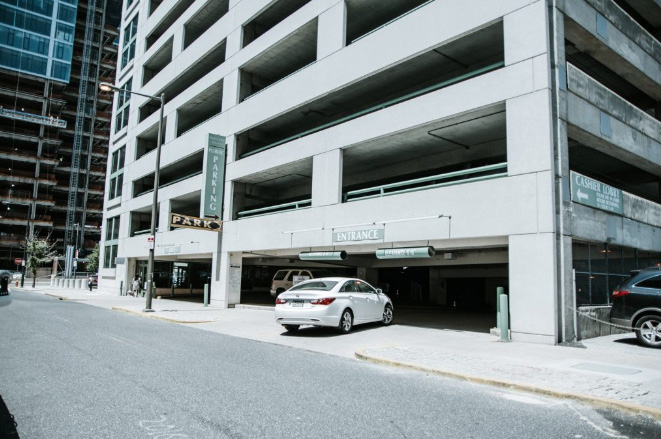 I had to go for some appointments, was running a little late, parked in my usual spot on the top floor. I am eligible for disabled parking, which is mainly on the ground floor, but tend to leave that for those worse off than me and just catch the lift. Unfortunately after wading through small streams of runnoff from the sideways rain that was blowing in under the roof, the lifts seem to have been victims of the recent flooding, and were out of order. I was contemplating trying to get down the stairs or should i try to trek back to the car and see if there was parking on one of the lower levels, when two lovely ladies, Mary and Margaret, pulled over and offered to drive me down to ground level. Thank you ladies, with your efforts i got to my first appointment almost on time.
Heading back i was prepared to take it slow to climb to the seventh floor bit by bit. Was starting to regret the decision, and signalled for one of the nursing staff to overtake me. She asked which floor i was on, and when i said top (we had just made it up the first flight) she said "wait here, I am just on the next floor, I'll go up and grab the car and drive you up."
Thank you so much ladies, you not only saved me a lot of time, but also pain and recovery time today. Much appreciated.
PREVIOUS STORY NEXT STORY SHARE YOUR STORY
Please consider
making a donation
to
Sunny Skyz
and help our mission to make the world a better place.