A Facebook Group Made My Family's Night
By Kitteh_glitter • February 8, 2016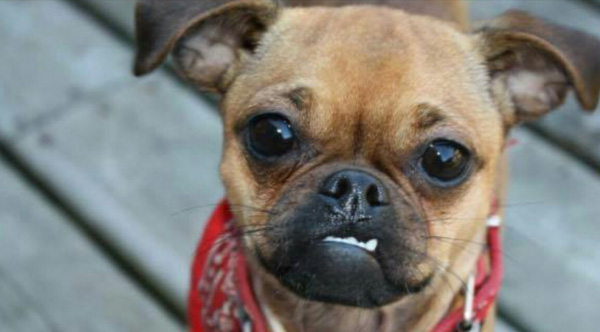 Almost three years ago, I was forced to sell my beloved little dog. My kids loved her, and I loved her so much. I was heart broken, but I found a great family through an online sale site. My kids have asked about her once in a while, but I had deleted the messages long ago, and I had no idea how to find out how she was doing. Fast forward to tonight, I was watching Netflix with my kids, and I noticed that my youngest was clearly upset. He let me know that he missed our old dog from three years ago.
I really didn't know what to do, but I thought I would post on a Facebook group I belong to that it was a long shot, but if anyone knew of a family that had bought a small dog three years ago, to tell them that we would like to know how she's doing and would love update pictures.
Not even 20 minutes, and over 50 likes later, the woman who bought my dog is messaging me and sending me pictures. My kids were SO happy and there were a lot of tears shed. Maybe even a visit is in the works.
I just wanted to share and state that my faith in humanity is - at least for a time - restored.
PREVIOUS STORY NEXT STORY SHARE YOUR STORY
Please consider
making a donation
to
Sunny Skyz
and help our mission to make the world a better place.