To The Man In The Red Sweatshirt
By Triniti • January 19, 2016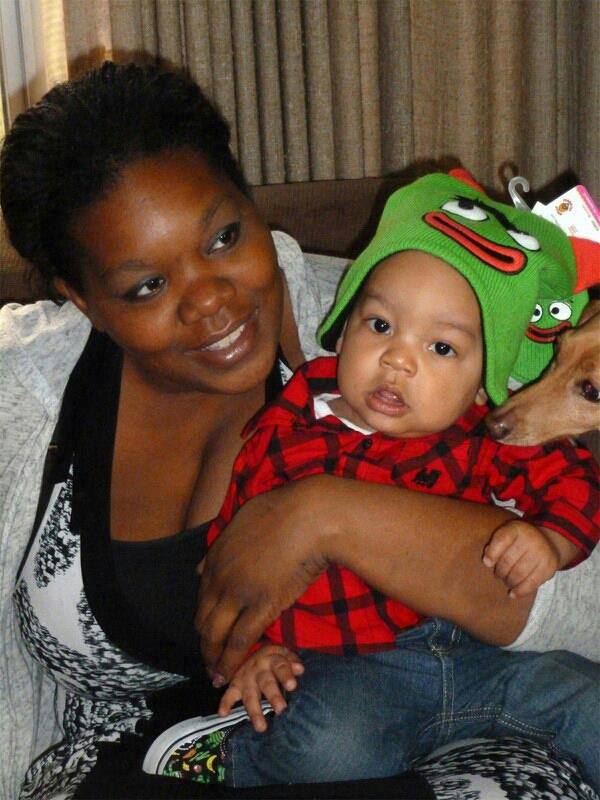 Today you saved my life. It may have not been a car crash or a gunshot. It may have not been a fire or a dog attack or lightning.
Today you saw me for who I am. And I'm proud of it. I'm a "single mom". You saw a person who pays her bills and take care of her kid with no help or welfare. You saw a cart full of groceries and a look of how to pay for all of it; and get a small something for that child. You saw me with messy hair, yoga pants, and no makeup. My 'right off work, pick kid up, broke and crazy looking, chapped lips cause its effing cold' self.
But what's more important is what you didn't notice. You didn't see the color of my skin. Or the way I flew out the house just thinking it was a simple trip to the store. You didn't see that tantrum it took to get him in the car to my dread, cause he always wants things I can't afford.
And with all that you still paid almost $185 in groceries in the self checkout line for me and my son.
Whoever you are, Thank you from the bottom of my heart. You saved my life for one more week. I mean it. YOU SAVED MY LIFE.
It is more precious than words. No one had ever been that kind to me. NEVER. It Is usually the other way around.
I will never forget your kindness tonight. And I promise the minute I can do it I will "pay it forward" to someone just like me.
I've learned that humans always surprise. You don't know what happens after that moment but while you're in it nothing can be undone.
I won the powerball in life tonight. I will strive to show others that love conquers all in everything. We need more men in red sweatshirts.
PREVIOUS STORY NEXT STORY SHARE YOUR STORY
Please consider
making a donation
to
Sunny Skyz
and help our mission to make the world a better place.