How I Traveled Around The World In My Gap Year On A Budget
October 17, 2019
When you start weighing your options about next year, thinking whether to keep on studying or take a gap year, there'll be plenty of things playing with your mind. College is extremely expensive, but even a gap year spent travelling comes with high costs, too. When I was approaching the end of my studies, I had this big decision to make. My idea was clear – I needed a break from all of it. Aside from hiring people to write my essay, I received no help whatsoever during my studies.
Seeing how beneficial education is for my future, I really wanted to pursue higher studies. However, a gap year was the once-in-a-lifetime opportunity to explore the world. Also, I desperately needed that break. So, I decided to go for it, no matter how hard or challenging it will be. After a while, I got so good in tackling my travel budget, I managed to visit so many wonderful places without spending a fortune. What I'm trying to tell you is that you don't have to have piles of cash in a bank account to explore the world before you start college. All you need are a couple of steps and I'm ready to share them with you.
Step 1: Determine Your Budget
Before you start planning for a trip around the world during the gap year, you must know where you're standing with money. Determine how much you can spend – everything will depend on this.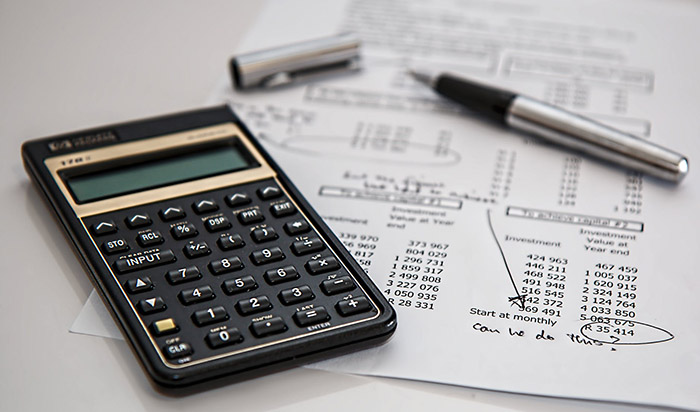 Step 2: Pick the Destinations
Planning is crucial if you want to travel on a budget. Everything is cheaper if you book it ahead, not to mention if you visit the location outside of their busy season. So, when you're planning for a gap year, you have to start with a destination. Do you have some favorite destinations you've always wanted to visit? If you do, write them down on a list. Once you do, here are the tips I can give you:
Focus on the budget-friendly destinations
Research the place and the costs of living
Make an estimate of how much money you'd spend for a certain period of time (if the country is one of the cheaper one, you can afford to stay there longer)
Learn the exchange rates (if the rate is too low at the moment, you might want to book that trip for later)
Check the costs during different seasons in your target destinations (if you don't visit in their busiest times, you can save a fortune)
Step 3: Plan the Logistics
The sooner you start planning, the better. Prices are much lower when you book ahead, especially when it comes to transportation costs. If you make a nice plan for the entire year right away, you can book the cheapest flights and hotels. This will also give you time to explore the destinations and determine how much you'll have to spend during your trip. By booking everything ahead, you can make sure that you visit budget-friendly destinations at the best time of the year, find the cheapest tickets for everything, and know how long you can stay in one place based on your budget.
Proper planning is key when it comes to traveling. You can be flexible if you plan to move around to several nearby locations, but for the big ones, have a mapped out itinerary.
When you're making the plans, don't forget about the most important things – vaccinations, health insurance, and visas. File for the necessary things and calculate all of this into your planned budget – plus some room for the unexpected.
Step 4: Take Care of Everything at Home
You'll be leaving home when you depart for your travels, which means that you have to take care of everything before you go. Make sure that you have people to water your plants, watch your pet, as well as a writing helper for your assignments. If you have a scholarship application to write and a deadline to meet, having an essay writing service can come really handy. All of those written tasks can be handled by an essay writing service available online and the sooner you find one, the more relaxed you'll be during your travels.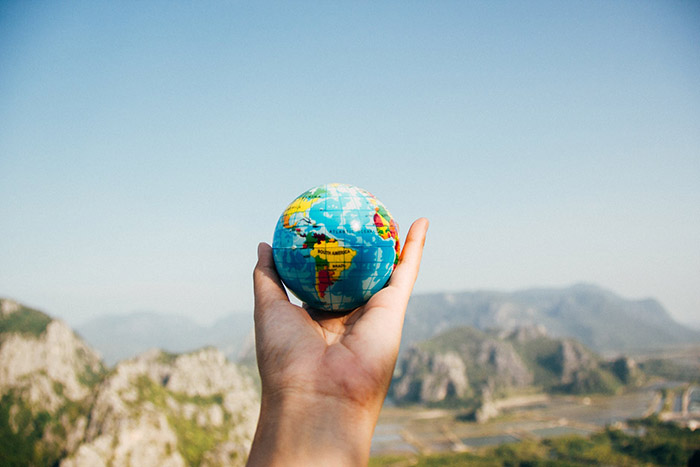 Step 5: Know How to Tackle Your Finances
There are a couple of things that were life-saving during my trips abroad. Here's what I learned about saving some money while traveling on a budget:
Cut out the middle man (download an audio guide instead of paying one, don't use travel agencies to make your itinerary, make your own hotel bookings, etc.)
Never exchange money at the airport – the commission fees are hefty
Don't carry too much cash on you
Use a nice budgeting app on your phone
Try not to travel during the holidays – it's more expensive
Find a way to earn money while travelling (freelancing, performing, etc.)
Have you figured out where you'll start your gap year travels? If you have, have a great time. This will be the best thing you've done in your life!
Author's Bio:
Ray Campbell is a software engineer who works at a modern IT company that creates useful apps for smartphone users. His main hobby is traveling, which is why he uses every opportunity he has to spend time abroad with his wife and daughter. In his spare time, Campbell is a travel blogger.
Please consider
making a donation
to
Sunny Skyz
and help our mission to make the world a better place.
Click Here For The Most Popular On Sunny Skyz
LIKE US ON FACEBOOK!