Moms Are Sharing Their Kid's Funny School Pictures
October 2, 2019
It's that time of the year again. School pictures!
A little boy in Nampa, Idaho, is making us all laugh after Mom posted his first grade picture on Instagram.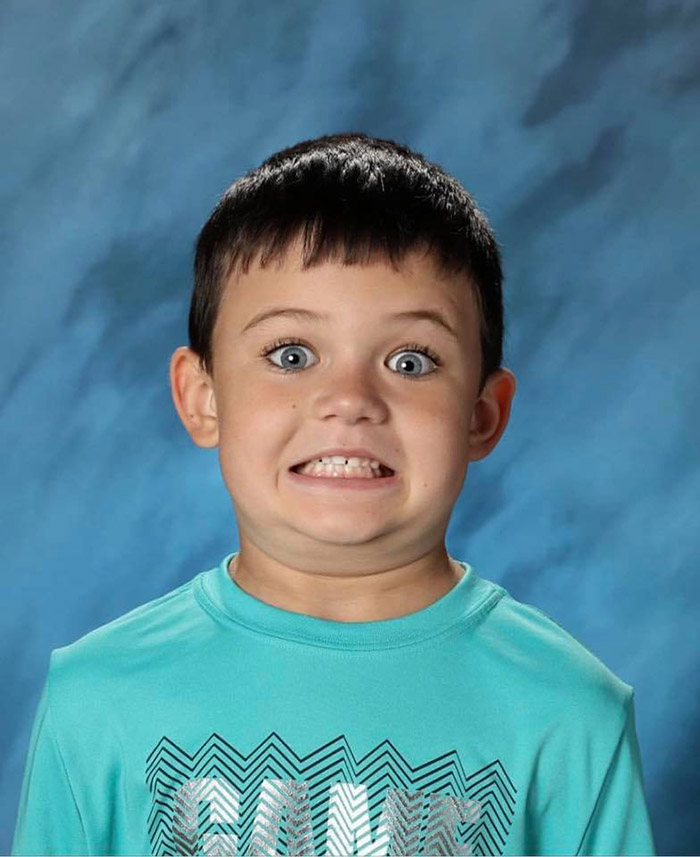 Credit: Maggie O'Mara
Maggie O'Mara, a local journalist, posted the photo and wrote: "Silas looks a little stunned! So was mom when she saw it."
Silas' mom says their family thinks it's hysterical, and they are still laughing over it. Silas thinks it's pretty funny too.
The post prompted other mother's to share their child's hilarious school pictures, too.
"My son's awkward trex arms/shrug."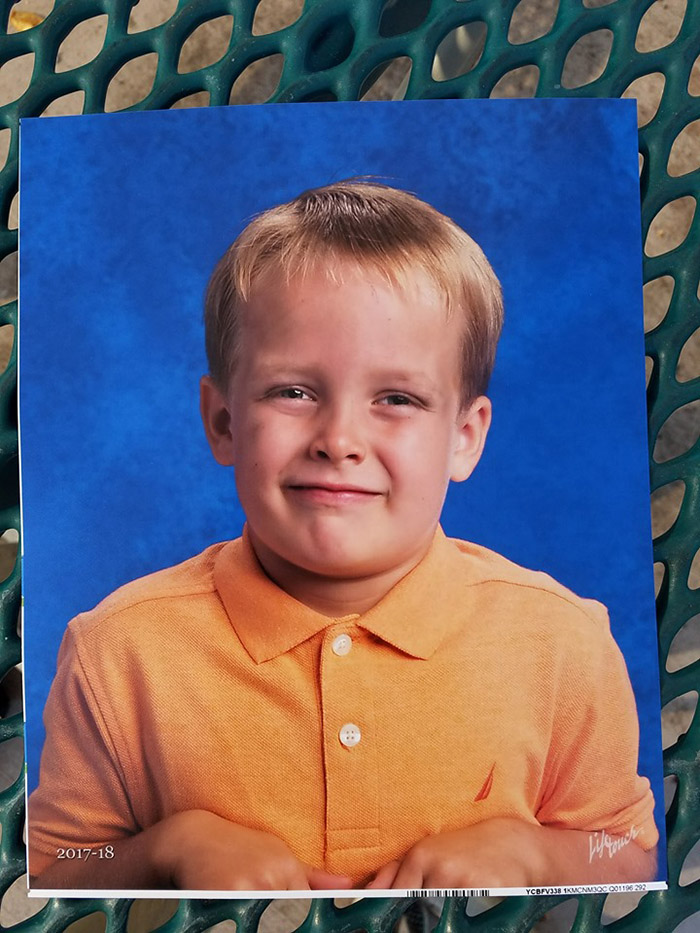 Credit: Susie Savage
"This is my sons. He did this and they wouldn't send it home. They said 'I don't think your mom will like that' and he said 'oh no, she definitely will'."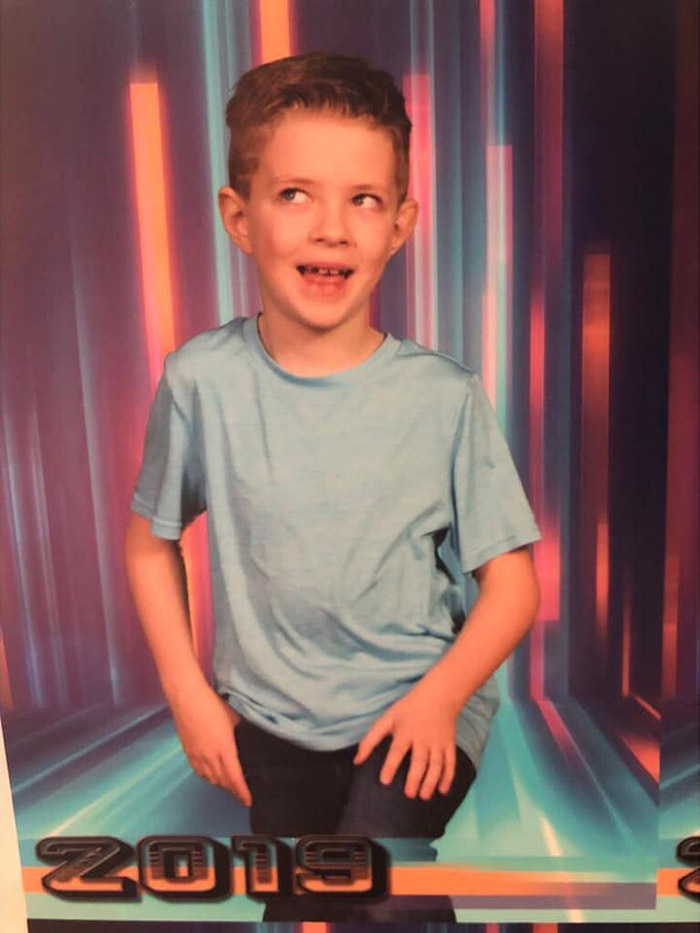 Credit: Ashley Locke
"Ezra is in preschool and they take pictures every spring and fall. We thought Fall 2018's photo reminiscent of a constipation situation, was going to be the picture we look back and laugh at. Then we got the Spring 2019 photo and he smiles for me."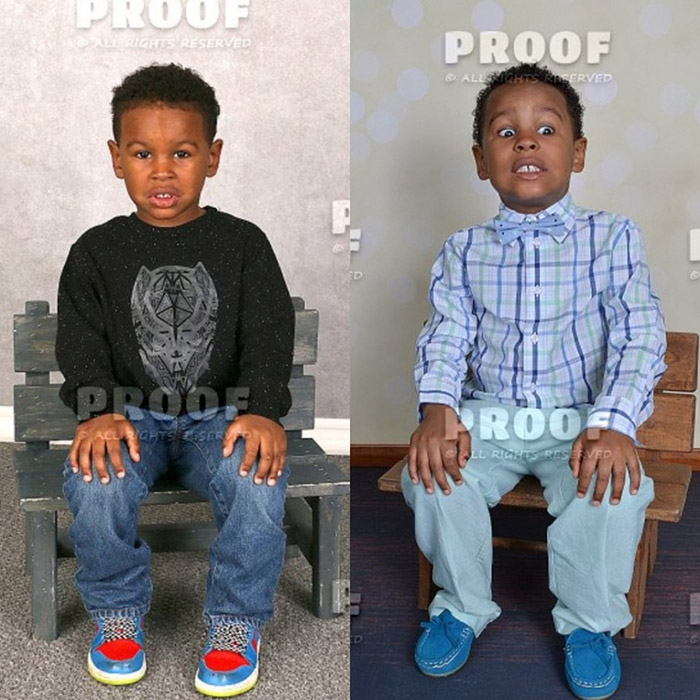 Credit: Melissa Boone
"This is my son's preschool picture. He said: 'you told me to smile. So I did'."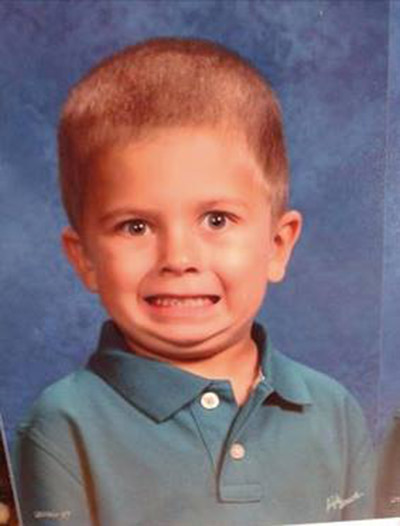 Credit: Stacy Schoppenhorst Bauer
"Baby girl was definitely not amused by any of the photographers antics."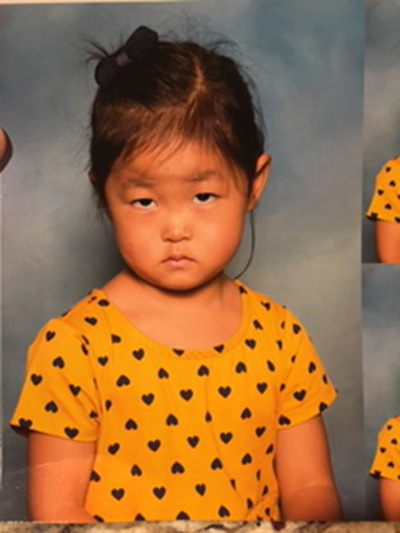 Credit: Sue Yoon
"These are of my 9 yr old Joey. Pic#1 looks like a Maniacal Deviant and Pic #2 Looks like Drunk Uncle from Saturday Night Live!"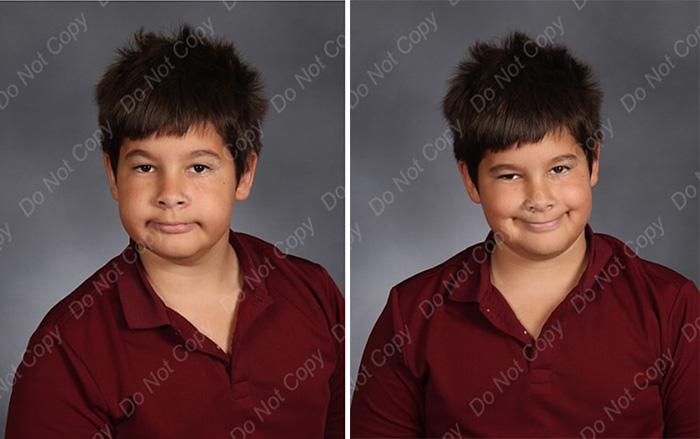 Credit: Marietta Cappelletti Elkhart
"My friends' daughter was able to sneak this by the photographer for this year's school pic. Mom is keeping it and not doing redos because it will be the most epic yearbook pic!"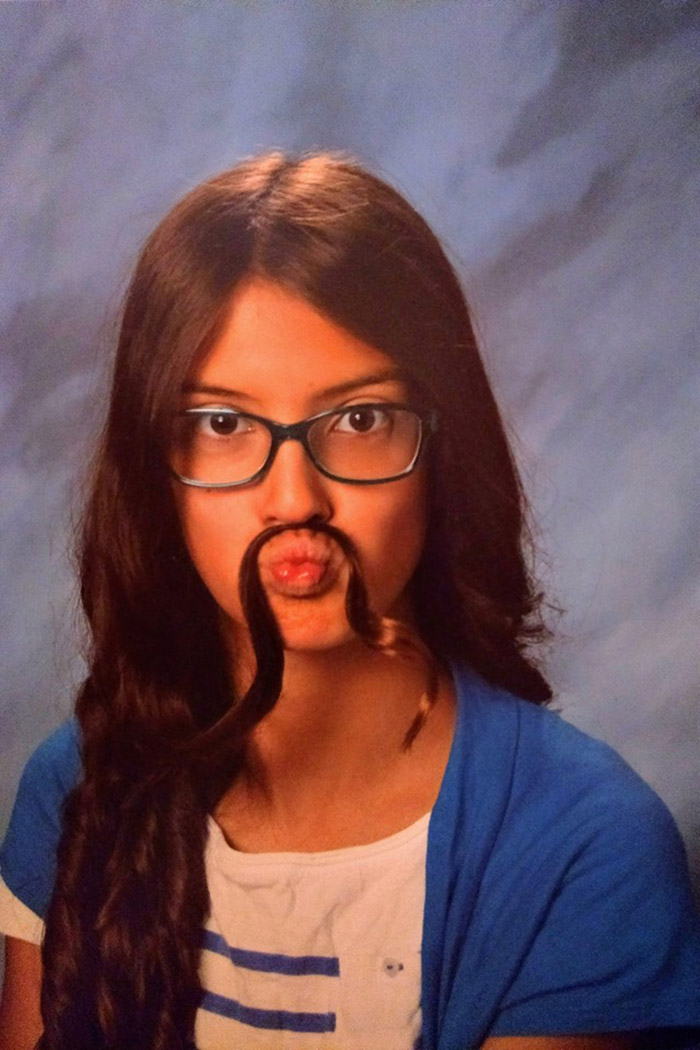 Credit: Monica Stamper
"This was my daughters 1st grade photo they sent me the wrong background but let me keep those and got the correct one with a normal smile for the retake."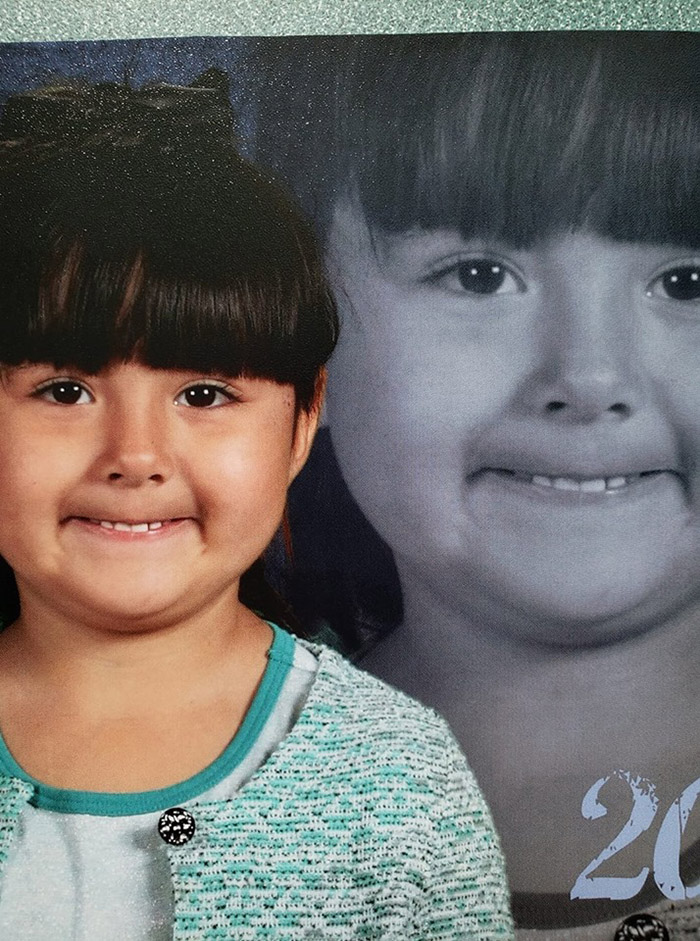 Credit: Amber Adrian Paz
"My son takes pride in his crazy faces/eyes in pictures. Here is his first grade pic."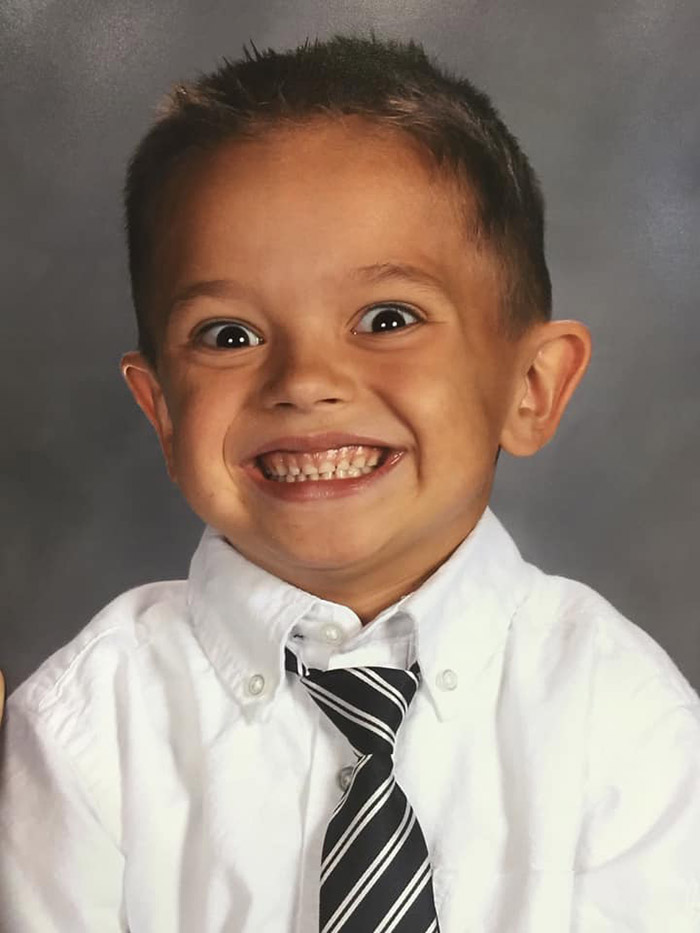 Credit: Allison Villastrigo
If you have a funny school picture you would like added to the list, send it to: chris@sunnyskyz.com.
Please consider
making a donation
to
Sunny Skyz
and help our mission to make the world a better place.
Click Here For The Most Popular On Sunny Skyz
LIKE US ON FACEBOOK!