Top 7 Best Tips to Make Dating More Fun
August 23, 2019
Dating is a fun way to meet new and exciting people with online dating proving to be one of the most successful ways to meet and connect with all kinds of partners.
Whether you are interested in meeting younger women looking for older men or prefer dating older women, there are plenty of dating options to choose from.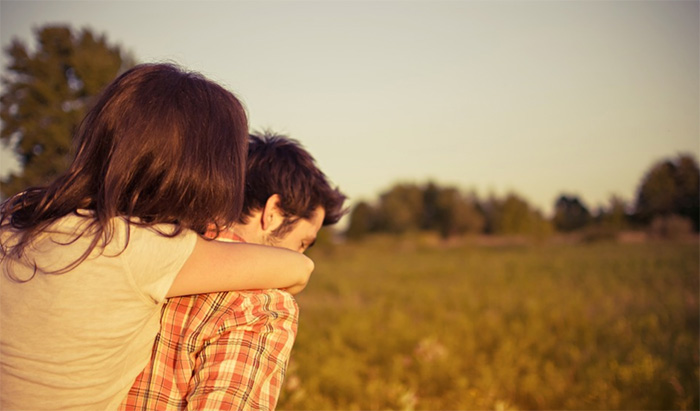 Some of the ways by which to spice up your dates and have a whole lot of fun include:
Do not go with expectations: When you go on a date do not arrive with a whole lot of expectations, because if your date does not match up to them, you will be disappointed and ruin the date. Head out on your date with an open mind with the objective just to have fun and nothing else. While it is okay to have certain expectations, we should keep our minds open to other opportunities. When you begin dating with a broad perspective it reduces the stress and makes the dates a much more enjoyable experience for both partners.
Keep your objective simple: An attitude of dating with the objective of going with the flow or taking things as they come will definitely be beneficial. Do not complicate things and be your natural self while keeping the conversation light-hearted and funny. This will also take the pressure off your date and they will also have a great time.
Be both physically and mentally present: One area where a lot of first dates go wrong is despite both partners being physically present, either one gets distracted and this ruins the date. You need to focus on the conversation taking place and follow up with relevant questions. This shows that you are interested and your partner also begins to be more attentive. Do not rush things and go slow as you need not know the entire life history of your partner on the first date itself.
Date with the aim of making a friend: Instead of having romantic notions before even you go on your first date and meet the person, change your perspective of dating. Approach every date with the purpose of meeting someone new and making friends. This will take the burden and anxiety off completely and help you to relax and actually have a good time. If things click between both partners then naturally romance will happen.
Have a positive mindset: You need to be open-minded and objective without personalising the situation. Listen to everything with an open mind and do not take things personally. When you have an objective instead of biased outlook to things it gives a clearer understanding of matters and helps to respond in the appropriate way.
Take it as part of a learning experience: Whether you have a successful date or a not so great date take it as part of the learning experience of life. You can always get to learn something new and different with every person you meet and this also includes new things about yourself. Consider dating to be part of the learning curve that each one of us goes through in our lifetimes.
Stop over-analysis: Another reason why people ruin dates is they end up over analysing everything being said and he personality of the date: While a certain amount of analysis is fine do not overdo it. Learn to be more accepting of others and always realise that you would be having your own fair share of shortcomings. Accept people as they are if you want to be happier in life and do not get too critical when dating someone.
Please consider
making a donation
to
Sunny Skyz
and help our mission to make the world a better place.
Click Here For The Most Popular On Sunny Skyz
LIKE US ON FACEBOOK!