Types Of Information Retrievable With A VIN Online
April 25, 2019
There are two general uses associated with a VIN. Firstly, the code itself has embedded information about the manufacturing process. Secondly, the VIN code is used as a unique identifier used by vehicle-related businesses to track everything that happened to a particular vehicle. If combined, these two types of data allow a very comprehensive assessment and verification of a car/ bike/ scooter, towed vehicle, etc.
VIN Decoder
A VIN Number has three components:
a manufacturer identifier section (three characters);
a vehicle description section (six characters);
a vehicle identifier section (eight characters).
Parameters listed by VIN decoder tools on sites like faxvin.com include:
model, make, trim, style/body;
production year (designated by one symbol that can be a letter or a digit) – consequently, the age can also be displayed conveniently;
manufacturer;
the unique plant code (where assembly happened);
production number (and series);
country/state of production (and target market);
engine type;
transmission type;
brake system and type (e.g. ABS);
traction control;
stability control system;
various dimensions (tens of parameters describing headroom, legroom, length, width, height, wheelbase);
cargo volume;
tank volume;
fuel consumption parameters;
suspension description;
materials/alloys used (e.g. in the wheel description section);
features availability (like cruise control or tachometer);
climate control;
safety - airbag types (front/ side, driver/passenger), safety door locks, vehicle anti-theft, first aid kits;
electronic parking aid availability;
warranty (distance based, duration based);
pricing;
detailed info on seating/ lighting/ entertainment systems;
and much more.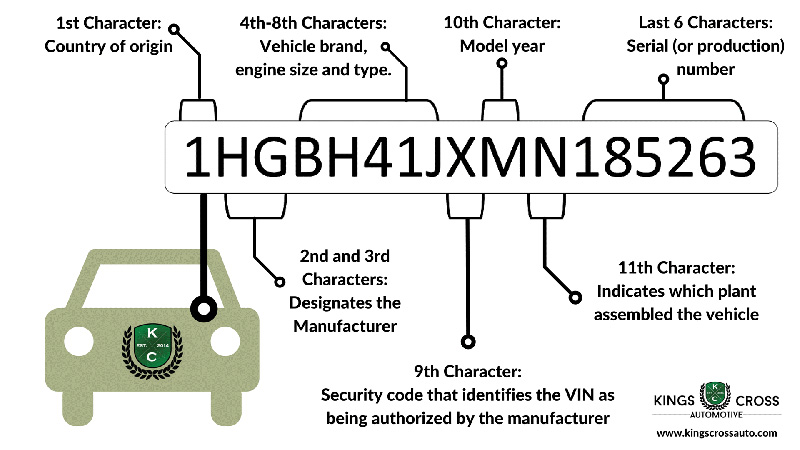 Although you'll be likely informed about the most important features/parameters when making the purchase, double-checking this data is always a good idea. In addition, as seen above, VIN decoding platforms can offer very comprehensive information. This can only be an advantage whenever making business.
Vehicle History Reports
The second important category of data is represented by the history of the car aggregated from legal entities, state agencies, car repair services, etc. Such history reports typically contain:
theft/recovery records (for instance, describing whether the vehicle has been stolen as is currently being looked for);
repairs have undergone/ replaced details;
inspections passed;
mileage records from third parties (to be compared with odometer readings);
damage inflicted by natural disasters;
involvement in accidents (this could be important due to the risk of structural damage that can impact safety and the overall exploitation term);
participation as a subject of auctions/ loans, etc.;
salvage/junk records;
use in certain public services or in certain industries (e.g. use as a Taxi or logging vehicle).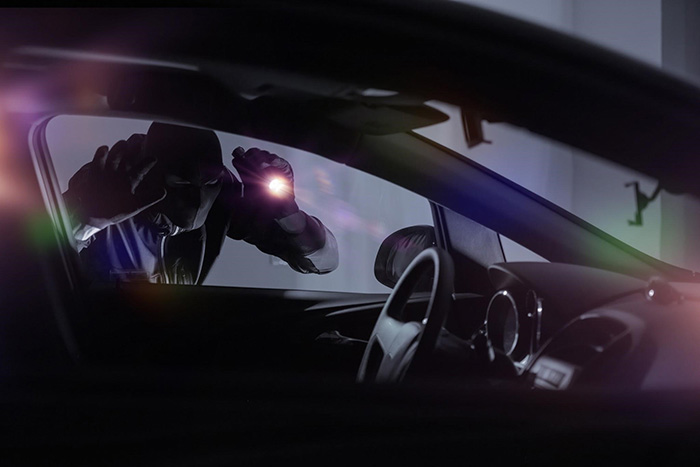 To conclude, VIN decoders and history checkers provide complementary information on vehicles that help assess both the original specifications and the history of any given unit. Thus, the VIN code introduction fulfilled the mission of bringing transparency into the business of purchasing or selling vehicles to the benefit of all fair players involved.
Please consider
making a donation
to
Sunny Skyz
and help our mission to make the world a better place.
Click Here For The Most Popular On Sunny Skyz
LIKE US ON FACEBOOK!