Luck Wins Out At Castle Bingo As Four Win Bingo Jackpot In One Month
November 29, 2018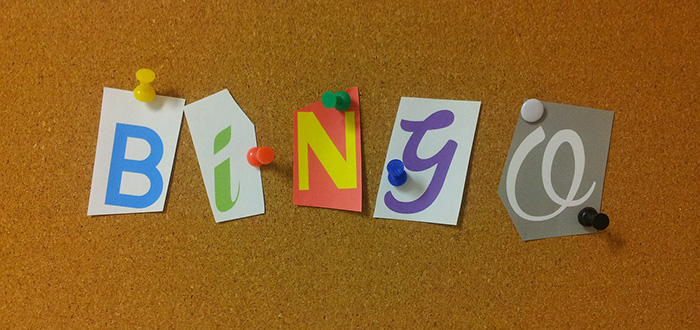 A stunning stretch of fortune at Merthyr Tydfil's Caste Bingo saw four huge wins within a single month. July saw one player walk away with £50,000, with two winning £47,000 jackpots, and another with a £10,000 win. Understandably, the biggest winner, Judith, described herself as a fan of Castle Merthyr and was over the moon with the prize. She added that the members of the venue were delighted for the couple, with Judith herself quick to encourage anyone who has yet to play the game to just go for it.
Clearly, there's something to be learned here. When Lady Luck is on your side, it can really make a difference to your life. If you want to heed Judith's advice and "go for it", one of the most popular bingo portals, bestbingosites.co.uk, is always at your service. After all, there's no rule that stops you from winning just because you don't live in Merthyr Tydfil.
A little encouragement
Judith, a mother of three from Tredegar, became a fixture at Castle Bingo after being encouraged to play by her husband two long decades ago. Judith wasn't immediately keen on playing but has since made numerous friends while playing for so many years.
On Monday the 30th of July, while they sat down to play in the same way as they'd always done, something different was about to take place. When Judith first shouted 'house', she thought she'd done so on the £100 Jackpot, in addition to the club prize. When the other members applauded, however, she realised she'd won something more: in this case, the incredible National Bingo Game £50,00 jackpot.
A camper van and a donkey
Judith and ex-firefighter husband Alan have long planned of having a camper van, which they now intend to waste no time in buying and enjoying with their three children. Judith's spending plans don't stop there, however, as she also plans to buy a donkey to accompany the couple's precious chickens.
Alan, who has been retired for seven years, is keen for them to take their first holiday in their camper van. Perhaps sensibly, they've chosen to leave the donkey right where it is: at home with the chickens. Of course, that means they'll need to return to Merthyr Tydfil sooner or later.
On the 13th of August and just two weeks after Judith won her jackpot, Eileen won £47,000, before another player won the same amount just 16 days later.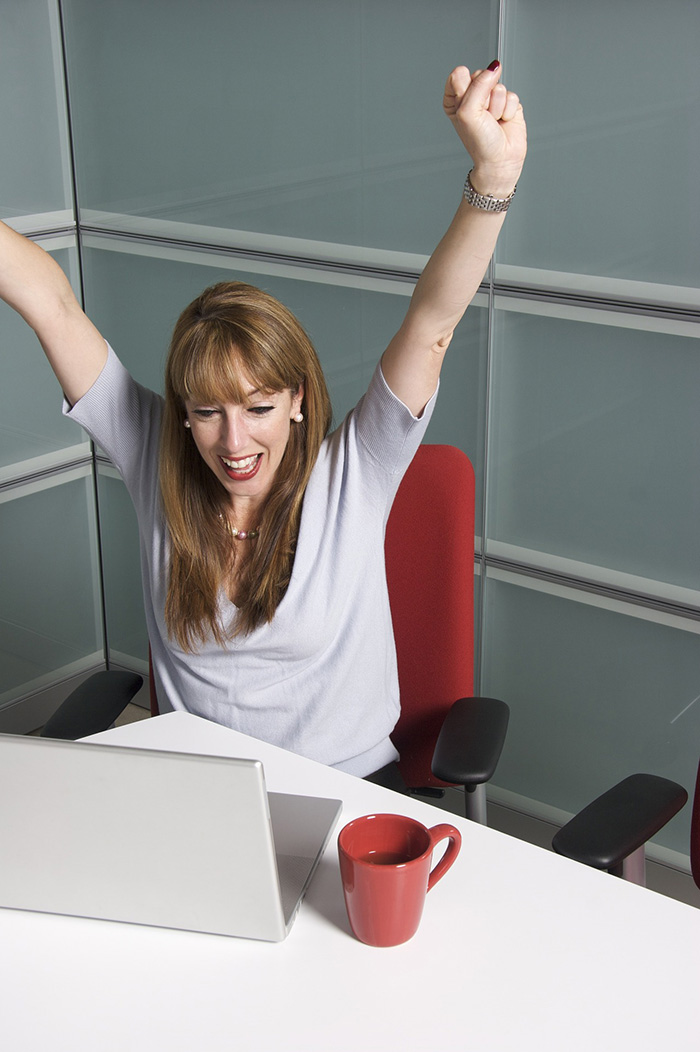 A lucky charm-ing venue
The club said that it has always been a lucky venue for its members and that many have won big over the years. The spokeswoman added that the stretch of big wins is proof of that luck. Judith and Alan started the lucky stretch by winning £50,000 on the National Bingo Game, with other members winning close to £10,000 on the National Cash Game shortly afterwards.
The next big win came from Eileen, who had only joined the club two weeks later, when she won £47,000 on the venue's very own Castle Jackpot Game. The run of luck continued with another £47,000 win on the Castle Jackpot. Perhaps Judith and co had been watching the late Stan Lee's Lucky Man.
Celebrations all round
The spokeswoman added that the luck has helped to establish a positive vibe throughout the venue. A big win is followed by a party session to ensure the celebrations continue. These celebrations are popular among the members who come together to congratulate the winners. Judith and Alan received their cheque during the celebration. The 750 members who were in attendance received a complementary meal and bubbly to celebrate the couple. Maybe Judith and Alan will attend another party to celebrate a jackpot win by any one of those 750 members; if they're not busy holidaying in their camper van, that is.
Please consider
making a donation
to
Sunny Skyz
and help our mission to make the world a better place.
Click Here For The Most Popular On Sunny Skyz
LIKE US ON FACEBOOK!