5 Great Things Happening In May 2018
May 14, 2018
A new month has started and its name is May. Named after a Greek Goddess, May is associated with love and success. In the Northern Hemisphere, May falls within springtime. However, in the Southern Hemisphere, May falls in Autumn. In the past, many great things have happened in the month of May. On May 1st , 1931 The Empire State Building was officially opened in New York City. Alan Shephard became the first man in space on May 5th,1961.
Many holidays around the world are also celebrated in May. Celebrating the achievements of workers, Labour Day falls on May 1st. Mexican holiday Cinco de Mayo is observed annually on May 5th. Lastly, across the world, Star Wars fans celebrate the popular movie franchise on May 4th.
Each year plenty of good things continue to happen in May. Here's our list of 5 great things happening in May 2018.
1) A whale of a time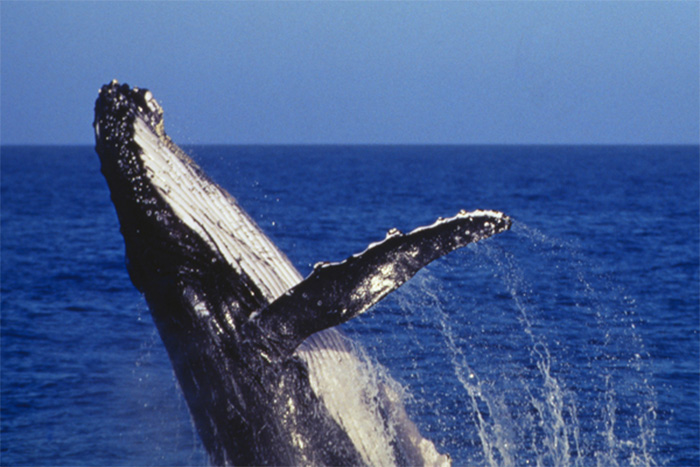 In the Southern Hemisphere, the month of May is also welcomed. Falling in autumn, May is last month before winter hits in June. In countries like Australia temperatures can still be above 20 degrees. Making their autumn-winter period a little easier. What makes May really special for the Southern Hemisphere is Whales. Every year whales migrate north for the winter, passing Australia. This provides plenty of whale watching opportunities for wildlife enthusiasts. Splashing off around New South Wales in May. However, trying to swim alongside these beautiful creatures is not recommended.
2) End of Coffee-gate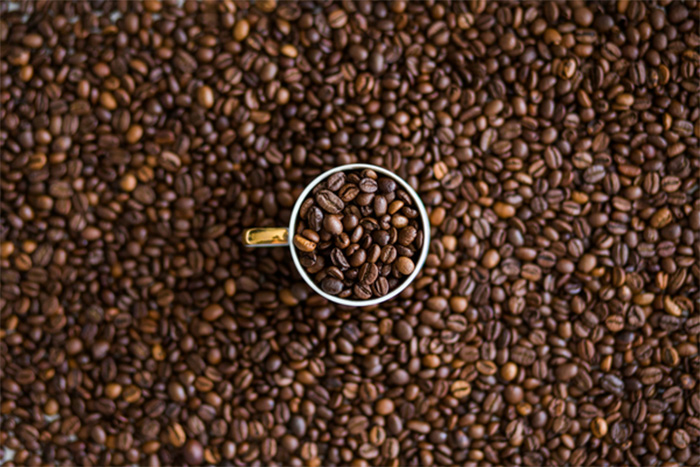 Thankfully, May marked the end of a real low point in coffee history. Both men caught up in coffee-gate reached a settlement with Starbucks. Pocketing just $1 dollar each and $200,000 for young entrepreneurs. Quick recap: In April two innocent black men were arrested in a Starbucks. Their crime? Just being in Starbucks. The arrests of the two men led to what is now called coffee-gate. During this time the coffee giants faced a PR crisis in stores and on social media. Starbucks CEO Kevin Johnson had to face both the press and the two men. In an interview Johnson said the arrests "Should not have happened".
With coffee-gate behind us, we're all free to enjoy Starbucks coffee once more.
3) Man wins the lottery on his birthday and retirement!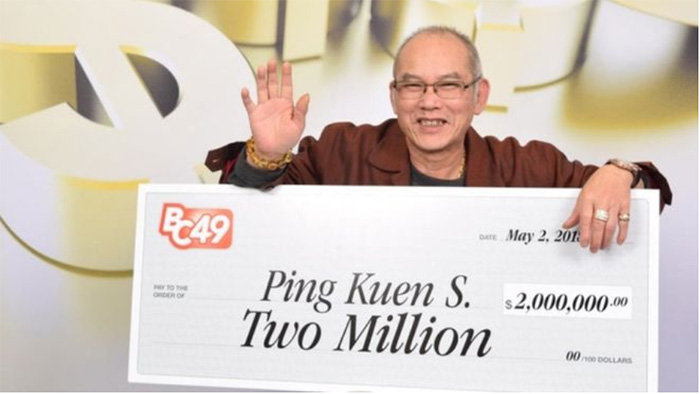 Photo Courtesy of the British Columbia Lottery Corporation
Never has a lottery win touched our hearts more than Ping Kuen Shum's. Vancouver resident Mr.Ping won $2 million CAD on the lottery. This follows other significant lottery wins by fellow Canadians. In their coverage of the story Canadian online casino site, Casinos.co said "It's been a great year for Canadian lotteries in general so far. One Canadian teen won $1000 every week for life in March, and 31 workers hit the jackpot in February. Looks like the wins keep rolling in – especially for Ping Kuen Shum. Could it be a lucky streak for the whole of Canada?"
After a lifetime of hard work, we feel that this win is well and truly deserved. Mr Ping can certainly look forward to a comfortable retirement.
4) Royal Wedding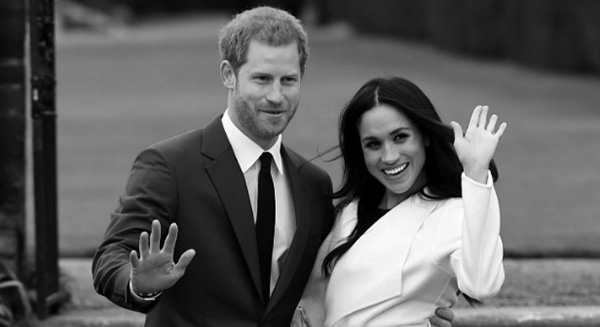 Can you hear the wedding bells? Almost!
On May 19th 2018 the world will watch Prince Harry will wed Meghan Markle at Windsor Castle. Billions of people are due to watch the royal wedding unfold. A modern fairy tale bad boy Prince Harry weds American darling. We approve!
Although not everyone is swept up in the monarchy, royal weddings are a special occasion. With less than a week to go, it's time to prepare yourself. Brushing up on one's etiquette and royal wave is highly recommended.
5) Return of the Rhino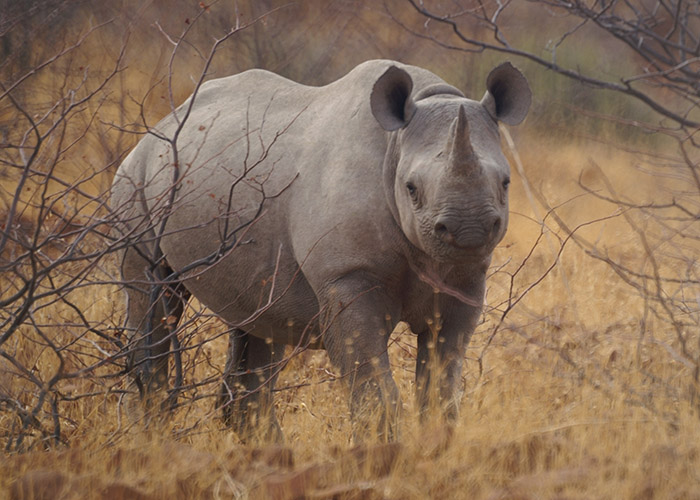 First we had march of the penguins, now in 2018 we have return of the rhinos. While not yet a blockbuster movie, it is world news. Black rhinos have successfully been reintroduced to Chad. It is hoped the move of 6 rhinos will help save the species. Previously in Chad, Black Rhinos had been hunted to near extinction. Flying over 3,000 miles from South Africa, these rhinos are truly outstanding.
"It is a mark of the strength of our partnership with African Parks and the transformation of Zakouma into a secure sanctuary that we are now able to bring rhinos back to Chad where they will receive enduring protection," said Chad's ambassador to South Africa Sagour Youssouf Mahamat Itno.
Please consider
making a donation
to
Sunny Skyz
and help our mission to make the world a better place.
Click Here For The Most Popular On Sunny Skyz
LIKE US ON FACEBOOK!