Looking At Your Tears Under A Microscope Will Reveal Shocking Truths
May 10, 2014
One day photographer Rose-Lynn Fisher wondered if her tears of grief would look any different from her tears of happiness - so she set out to explore them up close.
Years later, this series comprises a wide range tears, from elation to onions, as well as sorrow, frustration, rejection, and laughing.
"The random compositions I find in magnified tears often evoke a sense of place, like aerial views of emotional terrain. Although the empirical nature of tears is a chemistry of water, proteins, minerals, hormones, antibodies and enzymes, the topography of tears is a momentary landscape, transient as the fingerprint of someone in a dream. This series ls like an ephemeral atlas."
Tears of laughing till I'm crying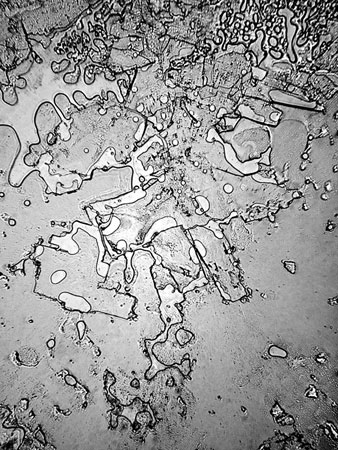 Rose-Lynn Fisher
Tears of change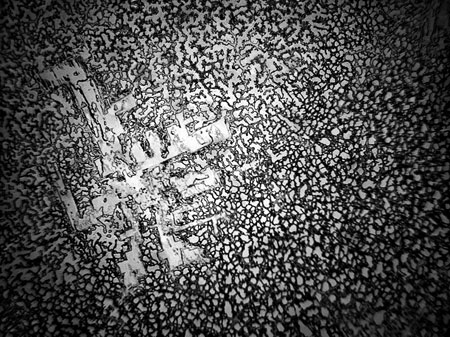 Rose-Lynn Fisher
"Roaming microscopic vistas, I marvel at the visual similarities between micro and macro realms, how the patterning of nature seems so consistent, regardless of scale. Patterns of erosion etched into earth over millions of years may look quite similar to the branched crystalline patterns of an evaporated tear that took less than a minute to occur."
Tears of grief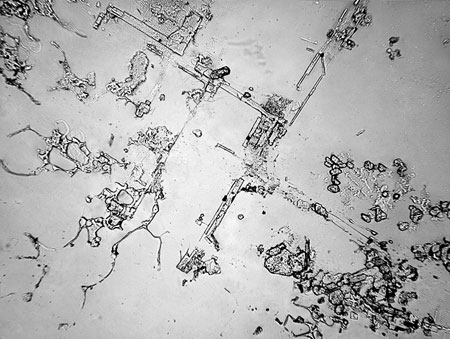 Rose-Lynn Fisher
Onion tears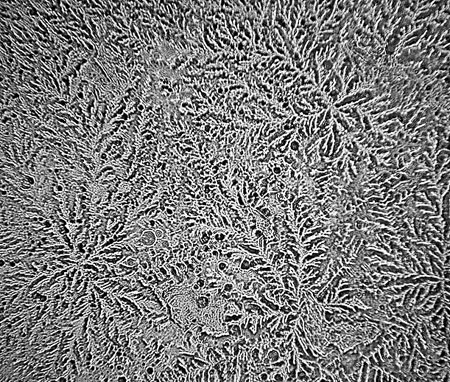 Rose-Lynn Fisher
Basal tears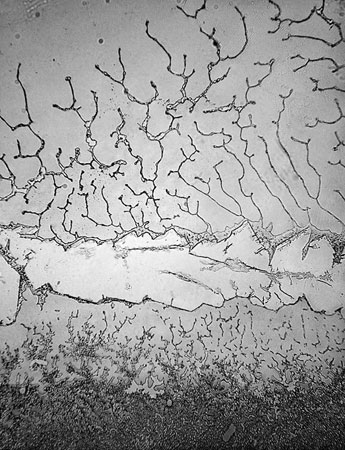 Rose-Lynn Fisher
"Tears are the medium of our most primal language in moments as unrelenting as death, as basic as hunger, and as complex as a rite of passage. They are the evidence of our inner life overflowing its boundaries, spilling over into consciousness. Wordless and spontaneous, they release us to the possibility of realignment, reunion, catharsis: shedding tears, shedding old skin."
Tears of timeless reunion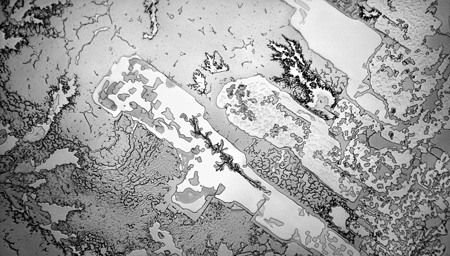 Rose-Lynn Fisher
Tears of ending and beginning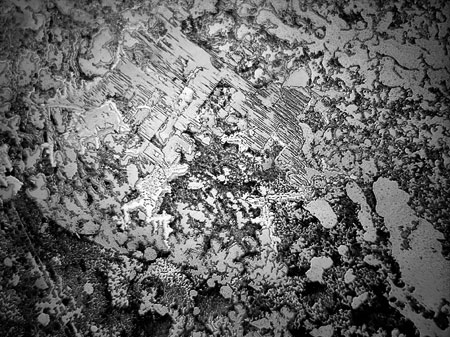 Rose-Lynn Fisher
Tears of momentum, redirected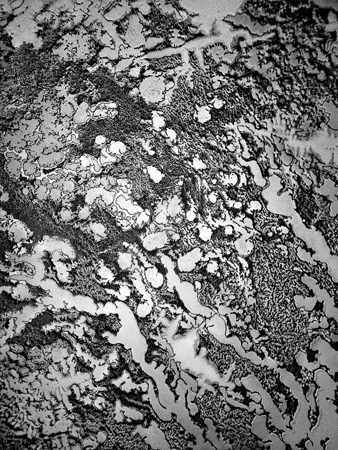 Rose-Lynn Fisher
Tears of release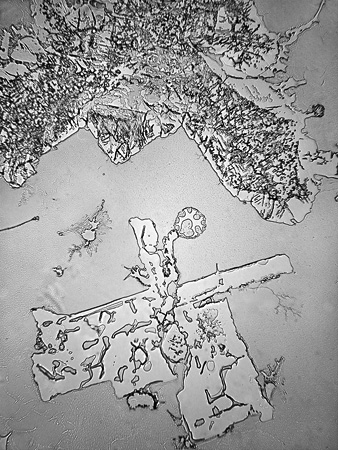 Rose-Lynn Fisher
Tears of possibility and hope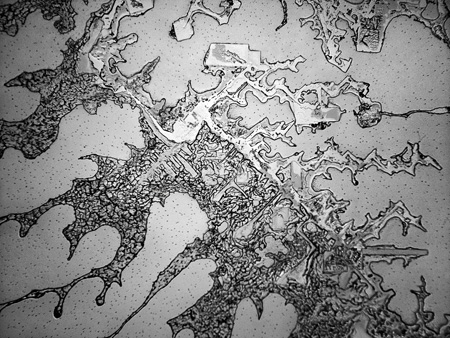 Rose-Lynn Fisher
Tears of elation at a liminal moment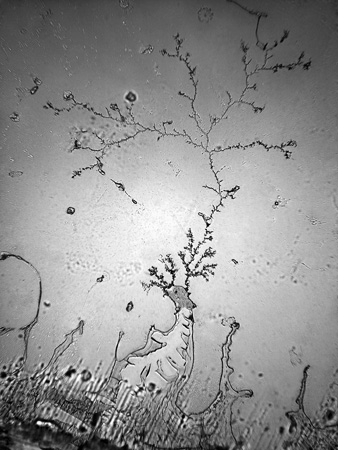 Rose-Lynn Fisher
Tears of remembrance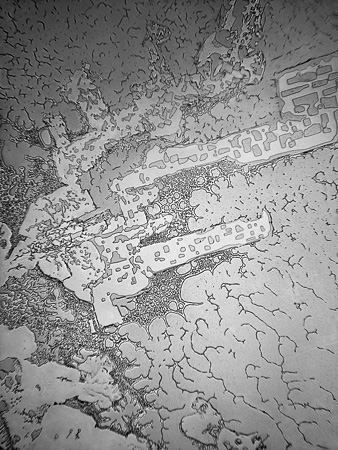 Rose-Lynn Fisher
"It's as though each one of our tears carries a microcosm of the collective human experience, like one drop of an ocean."
Please consider
making a donation
to
Sunny Skyz
and help our mission to make the world a better place.
Click Here For The Most Popular On Sunny Skyz
LIKE US ON FACEBOOK!