5 Ways Of Entertainment On The Internet
January 15, 2018
The Internet is often referred to as the world's largest library of knowledge. This worldwide system of computer networks gathers an enormous amount of information available for almost unlimited sharing and updating. But, there's another reason people adore the Internet. It's the fun. With so many different activities you can engage in for fun on the Net, it's not an easy task to narrow down the choice of the most interesting ones. However, some ways of entertainment on the Internet are more popular then others and here's what you should know about them.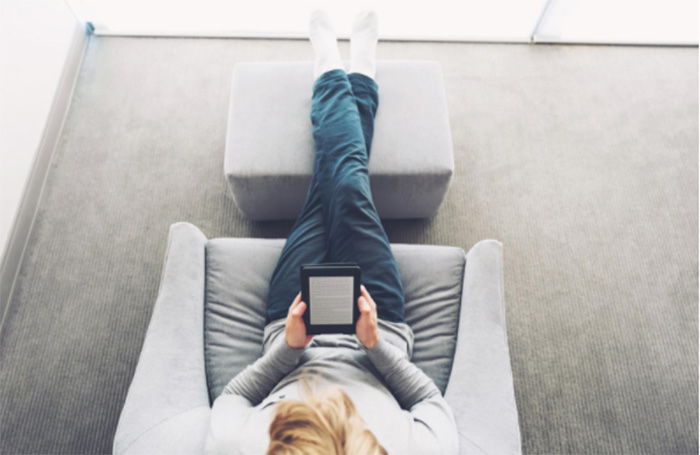 1. Reading News and Blogs
Did you know that the very first blog was created in 1994? Today, the number of blogs on Tumblr, Squarespace, and Wordpress alone goes over 440 million. We can only assume that the total number of blogs worldwide goes much beyond this figure.
Why people run blogs and why other people read them? It's quite simple. Internet has become the fastest way for sharing and getting the latest information about, well, about everything. People love to be informed, and reading news and blogs is therefore a regular part of an everyday routine of most Web users.
2. Watching multimedia products
It's been a while since multimedia took over the Internet and nothing changed ever since. Nowadays, YouTube is the second biggest search machine in the world, right after His Majesty the Google.
New generations of Web surfers are no longer interested in watching one or two visual categories, which is why publishers, providers and marketing experts had to adapt. The results are videos, photos, infographics and other visual forms, often combined and intertwined.
3. Socializing
How many profiles do you have on social networks? Do you know anyone who has none? Back in 2004, when Facebook was founded, nobody would even dare to think that a social phenomenon will conquer the Web like raging fire.
But it did. Today, spending time on Facebook, Instagram, Twitter, Pinterest is a normal behavior of an average Internet user. What's more, there's a constant growth of users who spend more time checking their news feeds and other people's photos and posts, then doing anything else on the Net.
4. Playing games
Arguably one of the most relaxing things you can do on the Internet is to play games. Among hundreds of options you got out there, some have huge armies of fans. The ones that attract the most attention focus on social gaming, online gambling websites and playing various online slots and other games in online casinos.
The industry of online casino gambling is constantly changing the boundaries. Basically, you have a range of goodies to choose from, such as to play video games, go for browser-based games or take quizzes.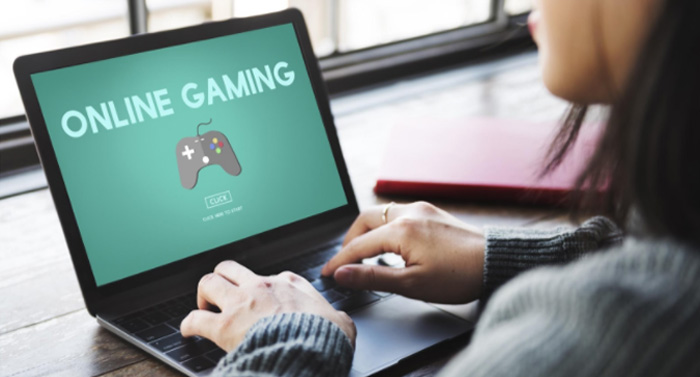 5. Surfing the Web
A significant percentage of Web users surf the Web daily looking for something. Sometimes, they are not even sure what is they are looking for before they find it. Some studies have confirmed that it is possible and was recorded that individuals developed a certain addiction to using Web.
For that reason, it would be wise not to forget that real life exists outside of the online world and that there will always be things worth shutting down your devices and resting from surfing, at least for a while.
Among a wide selection of different ways of entertainment on the Internet, the aforementioned five are probably most people's favourites, which doesn't mean that new ways of having fun on the Web will not surprise us in the near future.
Please consider
making a donation
to
Sunny Skyz
and help our mission to make the world a better place.
Click Here For The Most Popular On Sunny Skyz
LIKE US ON FACEBOOK!