Two Drug Store Employees Made Fun Of Her Appearance. Her Response Is Priceless
July 27, 2016
A woman from the UK has a perfect response to the two drugstore employees that had cruel things to say about her appearance.
This is Harriet Rae, proudly showing off her "cheesy smile" and shorts.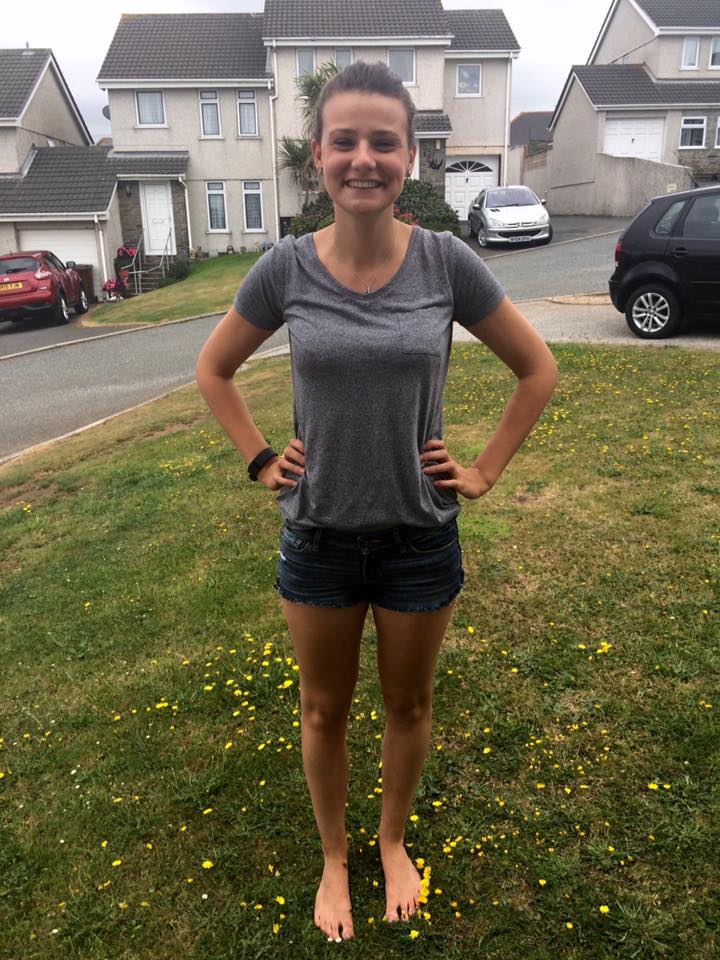 Facebook / Harriet Rae
"To the two girls working in Truro Superdrug this afternoon.
Don't worry, I heard the comments you made to each other about my appearance and my shorts. You spoke loud enough for most people to hear. Its obviously not the first time you've had a giggle and a made comments about another girl but when you do it normally, the person you talk about probably looks away and you actually make them feel really sad inside. But today, by the looks on your faces you really weren't prepared for the massive cheesy smile I gave you!
Just so you know, your words didn't hurt me. The looks you gave me did not either.
I do feel slightly saddened that you think it's ok to speak about another female, or in fact anyone, in that way.
I don't believe you gained anything from it apart from looking a little bit silly when you realised I heard you.
If somehow you end up reading this, as Cornwall is a very small place, can you be a little bit kinder with your words? Some peoples skin isn't as thick as mine has become and the next persons might be very thin indeed.
So in response to your comments, I send back some love!
If you did your own hair and make up for work today, you are both very talented. I could never get my winged liner or my ponytail that perfect! #makelovenotwar #girlpower"
Harriet said she spoke to the people at the store's head office, who apologized for what happened. She reinforced that the intended message of the post was to spread kindness and positivity not embarrassment or hurt.
They told her that her post will be used in training in the future.
Please consider
making a donation
to
Sunny Skyz
and help our mission to make the world a better place.
Click Here For The Most Popular On Sunny Skyz
LIKE US ON FACEBOOK!