Don't Mess With The Ocean. It Might Eat You Alive... Literally
March 11, 2014
The ocean is filled with beautiful coral reefs, giant whales, and tiny seahorses. But there is so much we don't know, so let's go exploring...
First of all, it's really, really, really deep...

What we do know is that the pressure is so intense, no human could make it even a quarter of the way down without THIS happening to your body...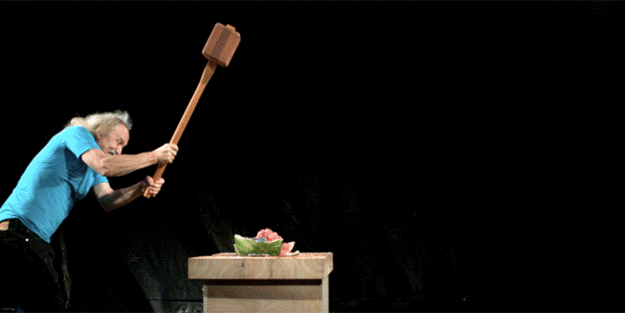 In fact, most of the ocean looks like this...

It's probably better that it's dark down there because THIS is the kind of stuff you'd see...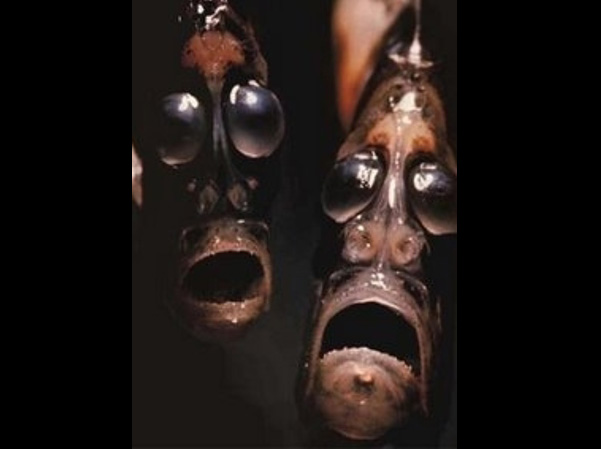 unknown*
Roly-Polies the size of your head!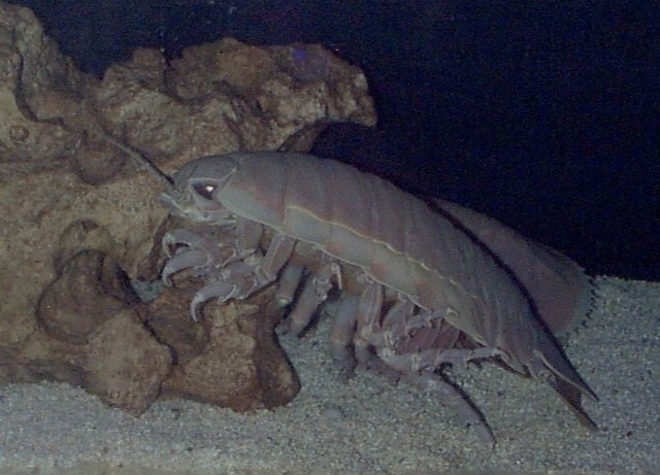 unknown*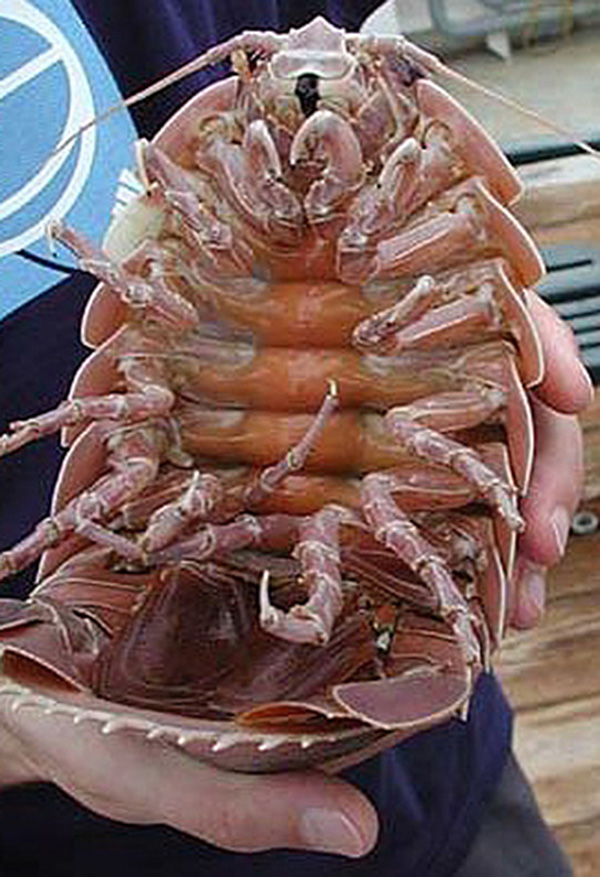 unknown*
And Giant SEA SPIDERS...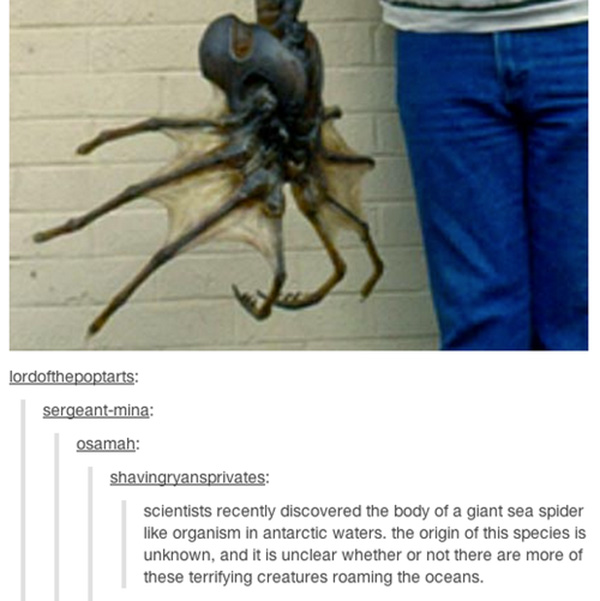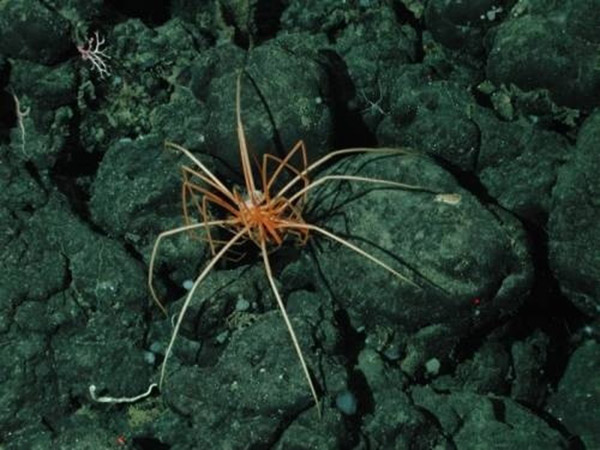 unknown*
And sea worms the size of jump ropes...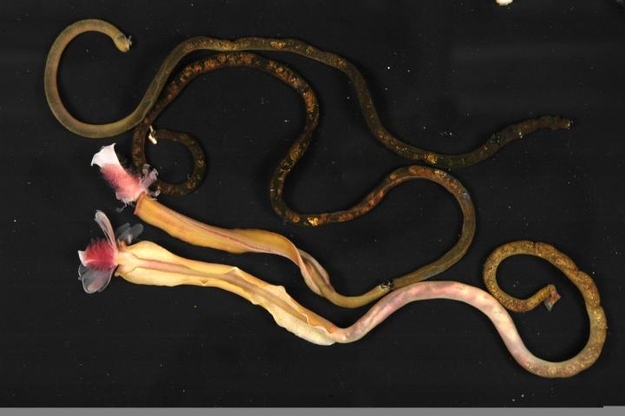 unknown*
And whatever this thing is...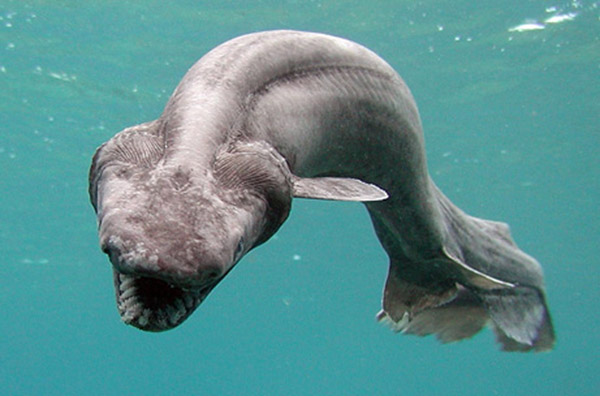 unknown*
Since there is no sunlight, there are no plants. So nearly everything down there preys on FLESH...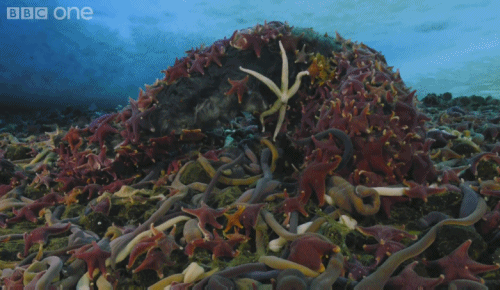 unknown*
Every freak-fish in the deep sea is just swimming around, chomping on anything it can find...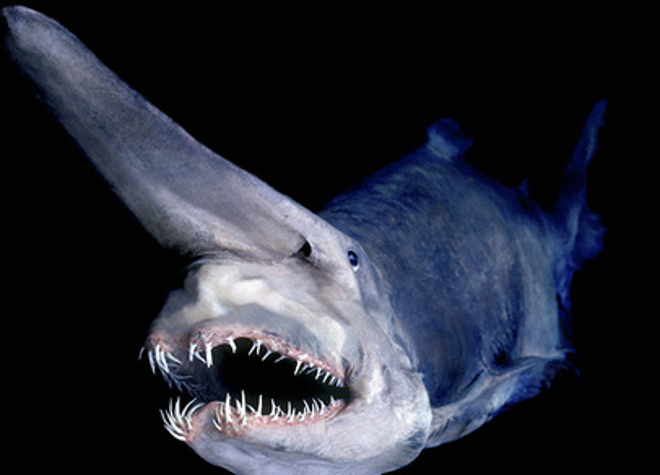 unknown*
Like this...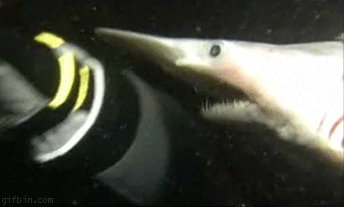 What I'm getting at is this: Nearly everything has teeth...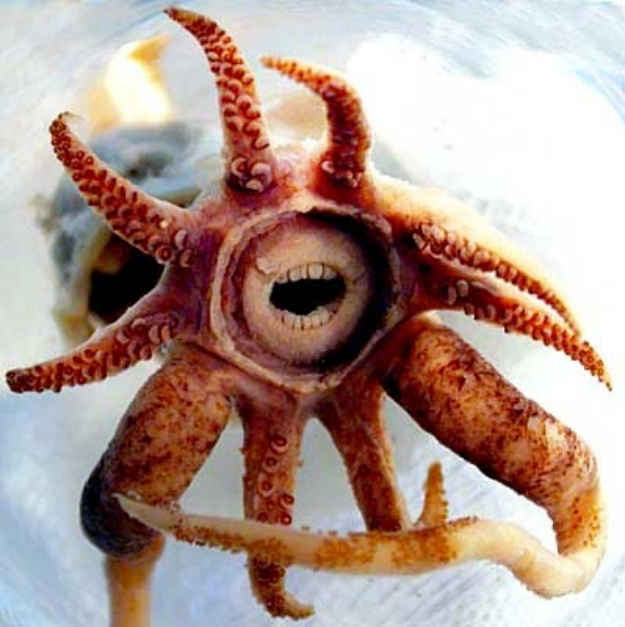 unknown*
There are even vents of boiling-hot sulfuric acid that would take your face clean off your skull...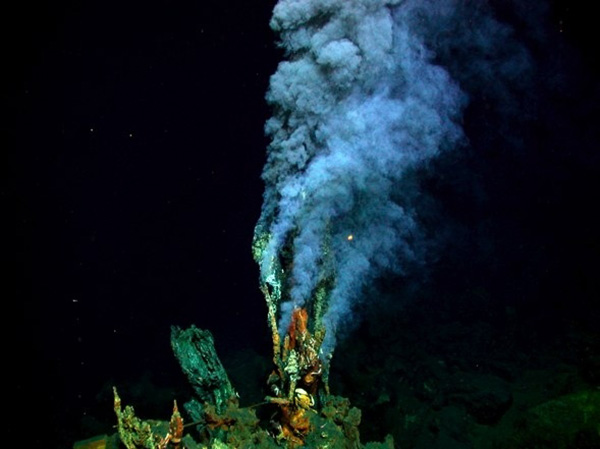 unknown*
And it literally snows...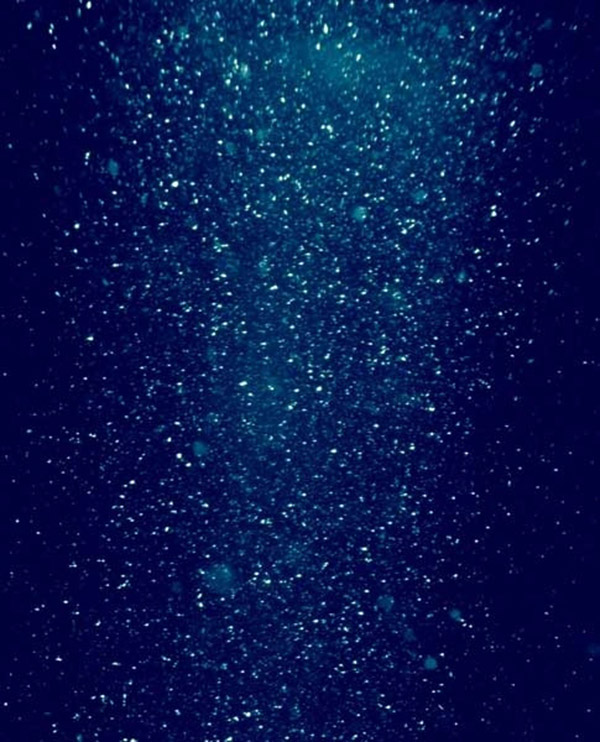 Just a constant steady flurry of fecal matter, organic material, and bacteria.
So if you can imagine it, there's a good chance it exists. Like this barreleye...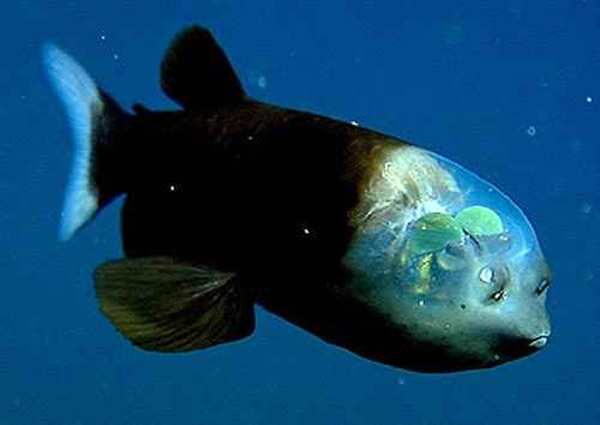 Wikipedia Commons
The worst part is we've only explored less than 5% of the ENTIRE ocean.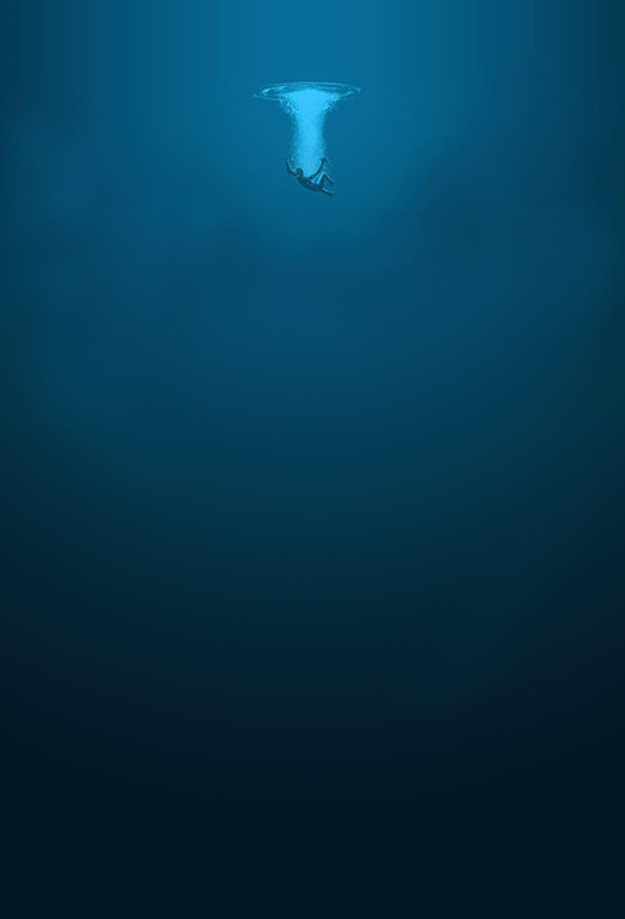 imgur
So we never really know what we're going to find next...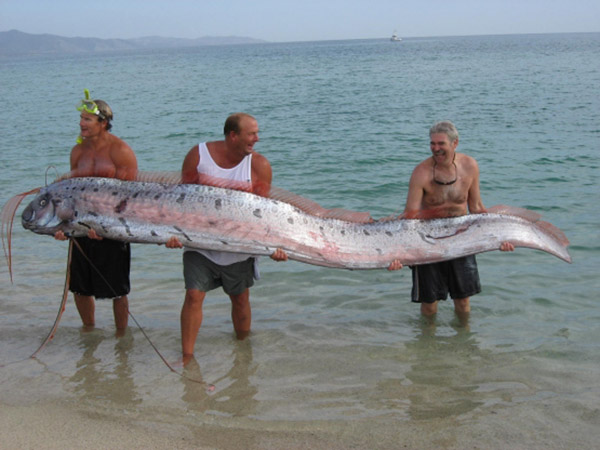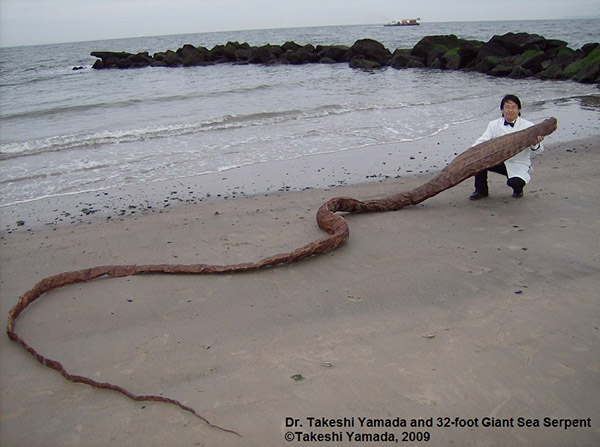 Takeshi Tamada
Or what is waiting for us to come closer...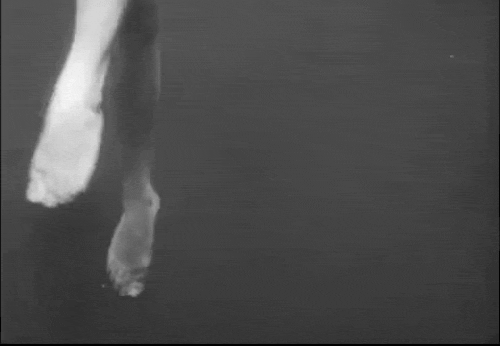 Creature of the Black Lagoon
Share it with your friends on Facebook!
Source / *We try to credit all images, so please contact us if you are the rightful owner
Please consider
making a donation
to
Sunny Skyz
and help our mission to make the world a better place.
Click Here For The Most Popular On Sunny Skyz
LIKE US ON FACEBOOK!