A Student Just 'Conned' The Real Frank Abignale So Good, Frank Invited Him Out For Drinks
November 15, 2015
A college student explains how he fooled Frank Abignale - the real-life character portrayed by Leonardo DiCaprio in "Catch Me If You Can" - at an airport when he arrived to speak at his University...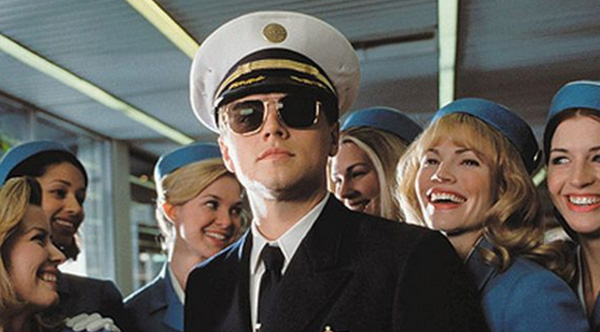 I got to meet Frank Abagnale the other day. If any of you have seen "Catch Me if You Can," Leonardo DiCaprio plays a fictional version of Frank, except real life Frank was even cooler. From the ages of 19-22, he flew around the world pretending to be a pilot, doctor, FBI agent, lawyer and much more on his way to defrauding people of over 3 million dollars. Best con man ever.
The way I met him was in keeping with his persona. My school hosts a lot of big speakers, but not all the speaker's events are open to all students. I had a professor invite me to this event with Mr. Abagnale that was fairly exclusive. Only 3 students ended up attending. So what did I do when I learned the day and time that he was coming to my Uni? I went to my local airport's website and learned what time his flight landed. I then went to the airport dressed as a chauffeur with as sign that read "Frank Abagnale."
I picked him up in my sh**ty car, and took him around in my city for awhile. Then took him to the University. When I told him that I was not the real driver, he cracked up. The host of the event, my prof, was not amused, as he had also gone to the airport to pick him up, but I'm not sure I care. Frank went out for drinks with me after the event because of how funny he thought it was. He told me, and I quote, "I think you Abagnailed me!"
I'm sorry I don't have any photos of me and Frank when I was driving him around, but here's Frank and I before we went out for drinks: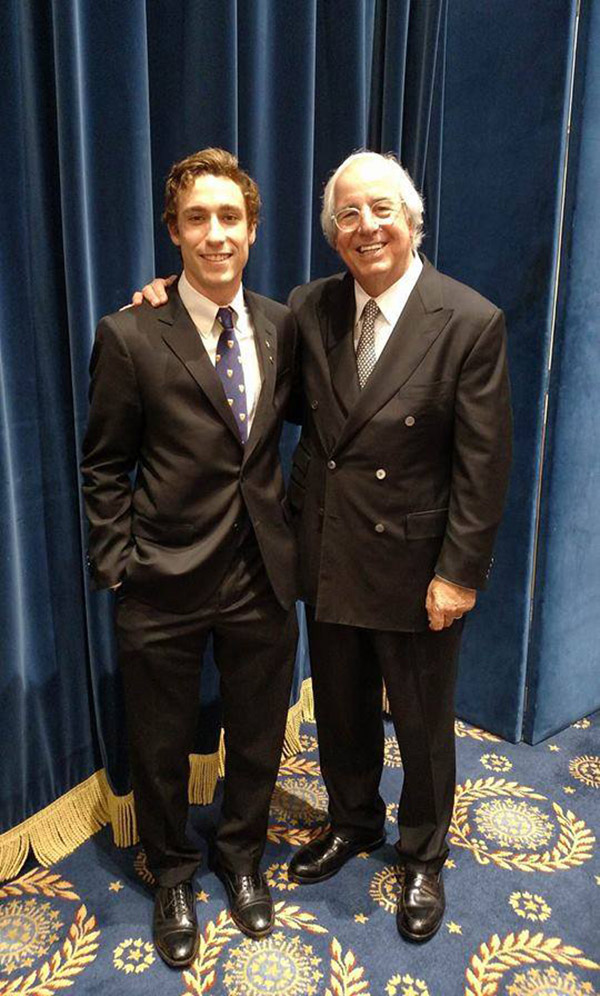 via imgur
Credit: Nassan.
But wait just a second. He picked him up at the airport, drove him around and then took him to his destination. Correct me if I'm wrong here but that is not pretending to be a chauffeur, that's just being a chauffeur. Only for free :)
Please consider
making a donation
to
Sunny Skyz
and help our mission to make the world a better place.
Click Here For The Most Popular On Sunny Skyz
LIKE US ON FACEBOOK!