Game Of Thrones Producers Prank/Convince Actor John Bradley That This Is His New Costume
July 26, 2016
For the filming of season 6 of Game of Thrones, Kit Harrington and Hannah Murray (Gilly) convinced the producers to play a prank on co-star John Bradley (Samwell) by telling him that this will be his new costume.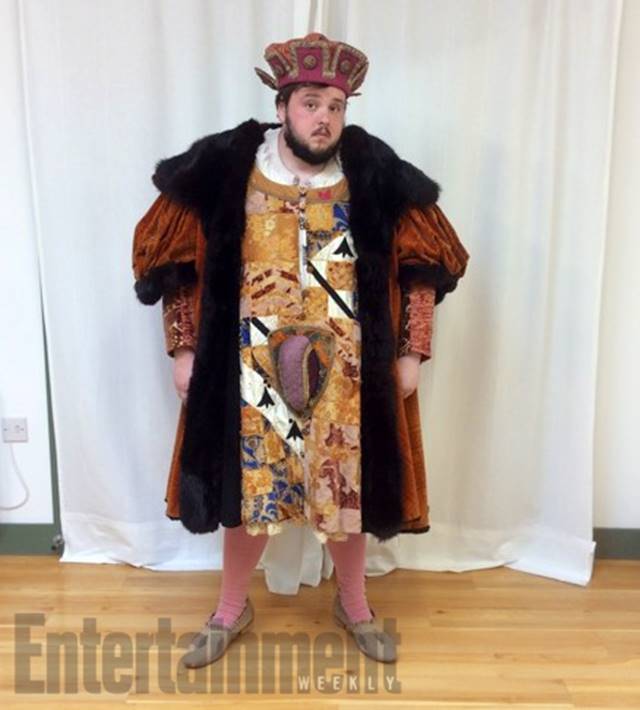 Credit: Entertainment Weekly
"We thought it would be great to make the costume ludicrous, but just believable enough to not know it was a gag – so he'd think he would be wearing this on screen," producer/screenwriter Daniel Weiss told Entertainment Weekly.
Bradley went to his fitting, fell for it completely, and photos were taken. Here is Bradley explaining the story on a recent Conan interview:
Like us on Facebook!
Click Here For The Most Popular On Sunny Skyz
LIKE US ON FACEBOOK!