This Is What Happens When A Cat Touches A Plasma Ball
March 3, 2016
Most of us have touched a plasma ball, but have you seen what happens when a cat touches one? Thanks to Smooch, who became instantly mesmerized by her owner's birthday present, we have the answer...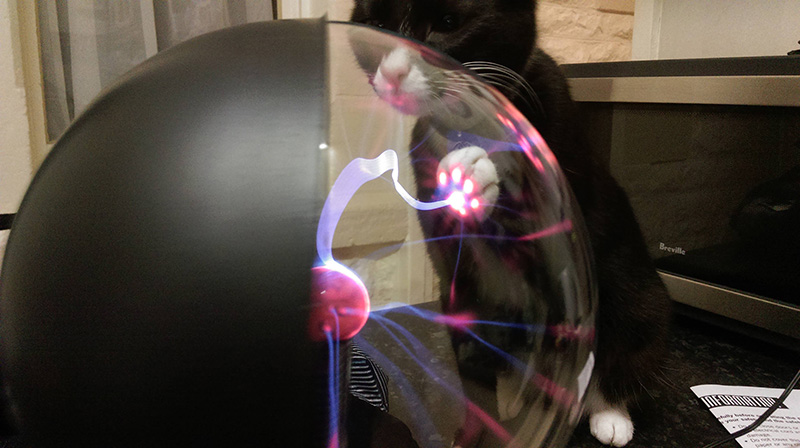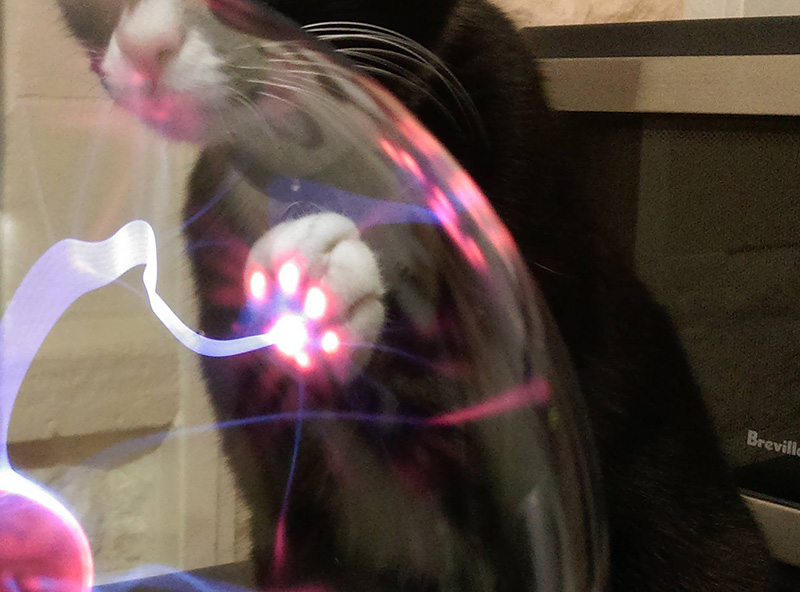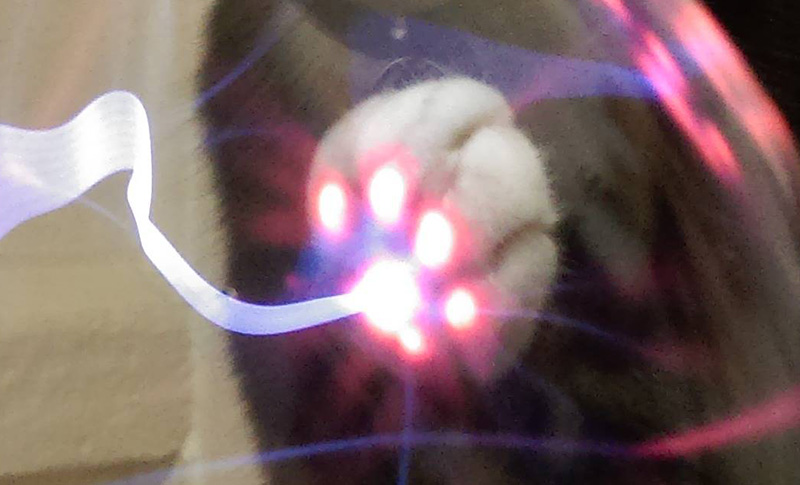 "At last, the power of the dot shall be mine!"
Photos via the_dead_icarus
Click Here For The Most Popular On Sunny Skyz
LIKE US ON FACEBOOK!