The Real Face Behind The Illuminati
May 27, 2013
In case you were wondering if the Illuminati exist, well there is no doubt now. Stephanie Adams founded a new non-profit entitled "Illuminatius", a portmanteau of "illuminati" and "us", and is ready to conquer the world with her organization's message. "My hope is that Illuminatius can deliver the message of spiritually enlightening empowerment, to enable as many people in the world to find greater love, peace and happiness. We have a long road ahead towards world peace, but the desired destination is quite possible. And saving the world starts from within." Adams has boldly gone beyond the scope of modeling, opting to become an author, investor, business owner, gay rights advocate, public speaker, and now the founder of a non-profit organization.
Illuminatius is a portmanteau of "illuminati" and "us". Illuminati is a the plural form of the Latin word "illuminatus" which means "enlightened". Illuminatius a powerfully intentional name that means "enlighten us".
Illuminatius is a non-profit organization dedicated towards helping the world "SEE" via "Spiritually Enlightening Empowerment". The desire to create a better world is no conspiracy or mystery. Illuminatius is an open, direct venue, providing knowledge, answers, and unity for all mankind, because changing the world starts with changing within.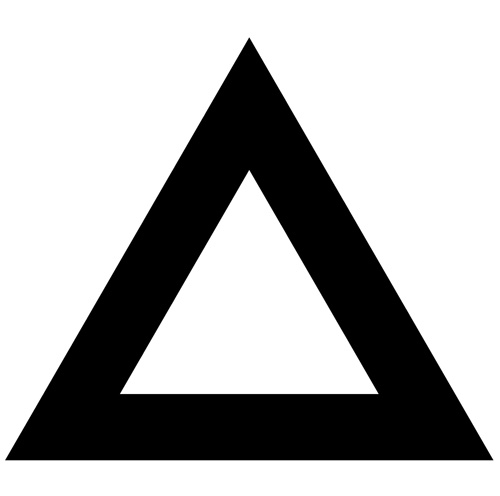 Illuminatius values and focuses are on:
Emotional Well-Being
Healthy Nutrition
Healthy Lifestyles
Higher Education
Interfaith Unity
Strengthening Family
Positive Media
World Peace
Peaceful Activism
According to Adams, "Everything my husband and I do is inspired by our son. We want to make the world a better place for everyone, especially him."
In regards to the actual real name "Illuminati", well Illuminati, Inc. is a real corporation in New York City with a legal DBA "doing business as" GODDESSY. Both GODDESSY as well as GODDESSY Organics are spiritual, health, and wellness themed companies that promote metaphysical books and organic beauty products. Adams and her husband are also the founders of Wall Street Chiropractic, and as Adams states, "through our many ventures, we are happy and proud to help everyone feel good physically, mentally, and spiritually."
And for those who still embrace the Illuminati controversy, here's an interesting fact. Adams often goes by her professional name, but her married name is Nicolai. The Nicolai family, incidentally, dates back to 1777 with one of the founding fathers of the original Illuminati, Christoph Freidrich Nicolai. "I'm a modern day revolutionary. For the power of good. And that is no secret."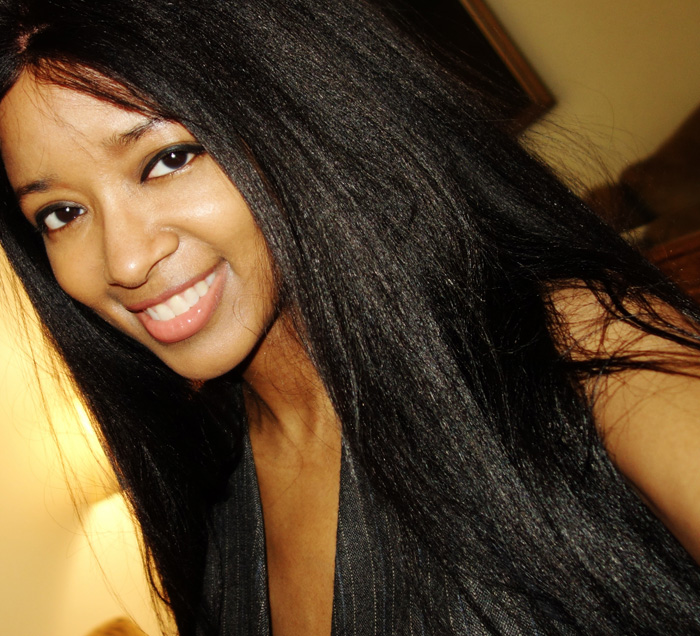 For more information about the non-profit organization, visit www.Illuminatius.com. For more information about the founder, visit www.StephanieAdams.com.
For more information about her other spiritual, health, and wellness businesses, visit www.GODDESSY.com, www.GODDESSYOrganics.com, and www.WallStreetChiropractic.com.
Please consider
making a donation
to
Sunny Skyz
and help our mission to make the world a better place.
Click Here For The Most Popular On Sunny Skyz
LIKE US ON FACEBOOK!