Facebook Users Hilariously Roast Woman Who Blamed Marie Callender's For Burning Her Pie
December 3, 2021
A woman burnt her pie on Thanksgiving Day and took to the pie maker's Facebook page to voice her disappointment.
Sharon wrote: "Thanks Marie Calendar for ruining Thanksgiving dessert."
Attached to the post is a photo of a severely burnt pumpkin pie.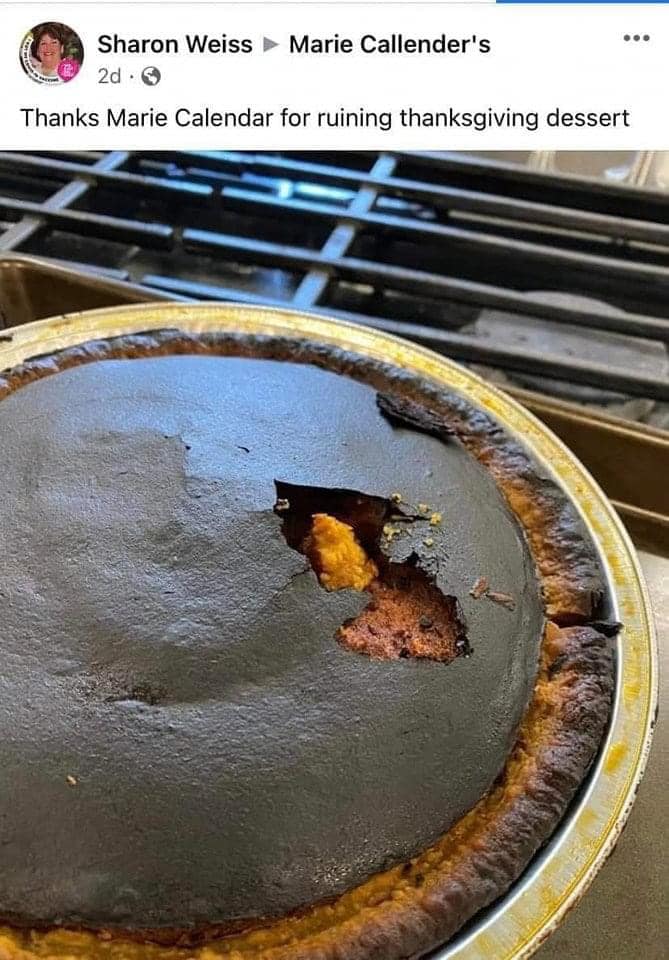 The following day, Marie Callender's responded by saying: "Hi Sharon. Thanks for your post. We're really sorry to hear our Pumpkin Pie let you down this year. We'd like to get in touch with you so we can hear more and help."
But Facebook users couldn't resist chiming in to defend Marie Callender's.
And this is where the fun begins.
"Don't you dare apologize. It's not your fault Sharon decided to get tanked and set her oven to hellfire," wrote Heather.
"Please send her a larger version of the back of your box," Amanda said.
"Why are you sorry you didn't cremate her pie. You didn't set her oven temperature to the 'hell' setting," wrote Jennean.
"Ma'am where in the recipe does it say you gotta bake it in the actual SUN?" asked Karla.
"I'm no culinary genius or anything, but I'm pretty sure the instructions say to bake those pies, not light them on fire and then stick them in the broiler," wrote Alex.
"You do know the fire alarm isn't a timer right?" Sarah asked.
"How many days did you bake this for?" Allison said.
"Next Thanksgiving I would turn the oven down from 'Satan's as***le' to more like 325," wrote Brandon.
"Thanks to Marie Callender, my wife left, took the kids, the house and even the dog and all I have left is th e credit card debt she put us in," wrote Abi.
"Sharon out here getting roasted as bad as her pie," joked Mike.
And then there's the Memes...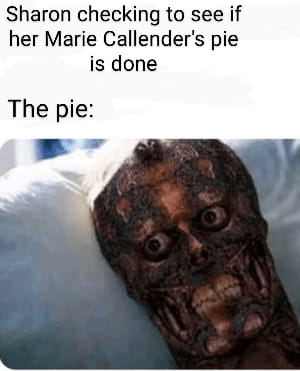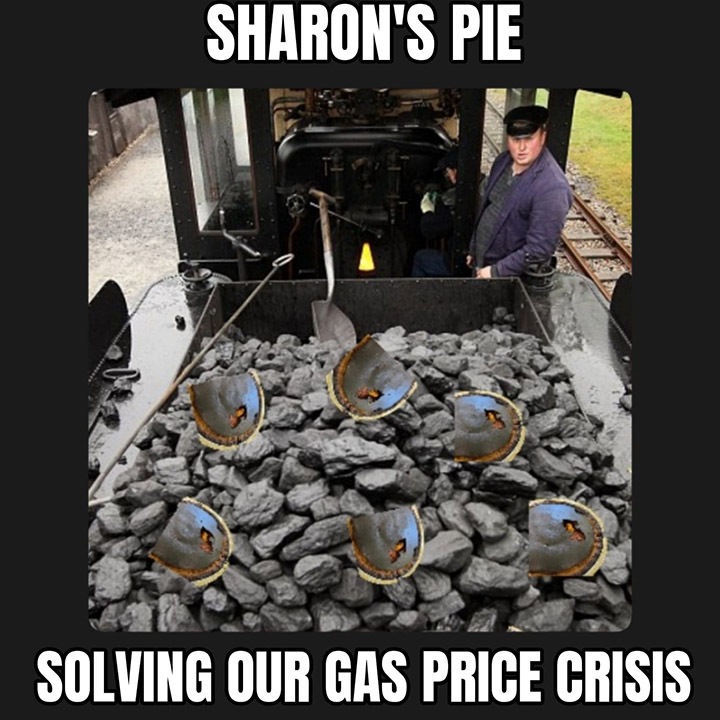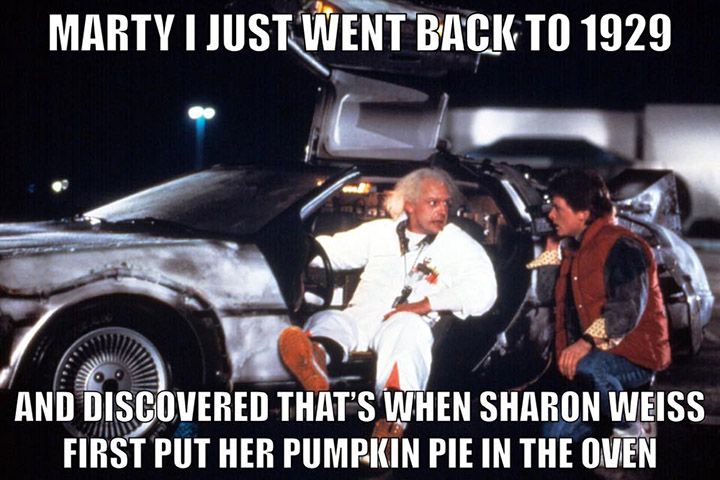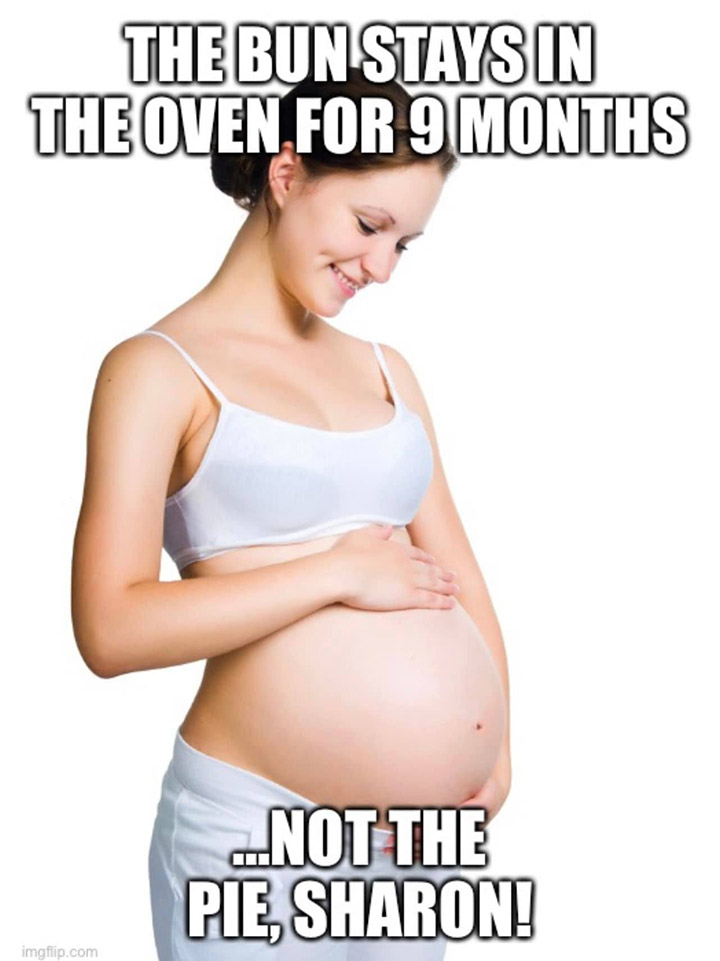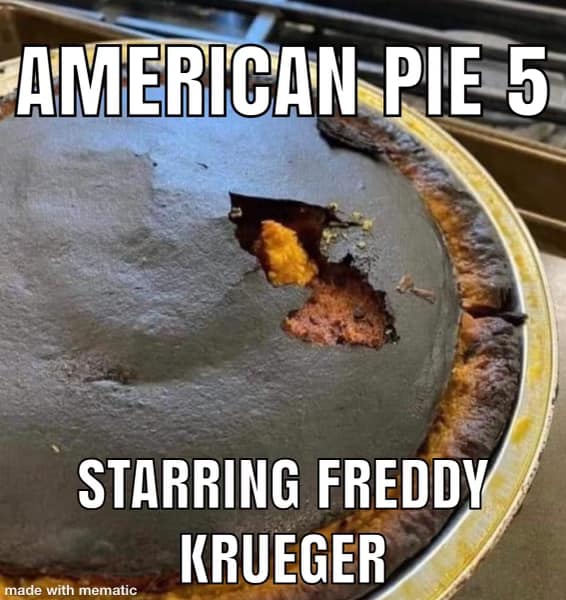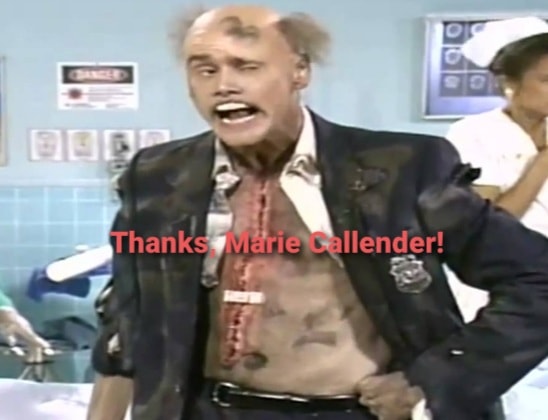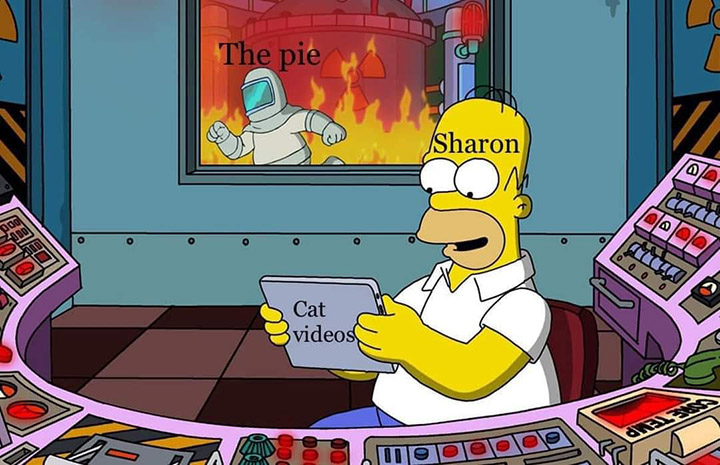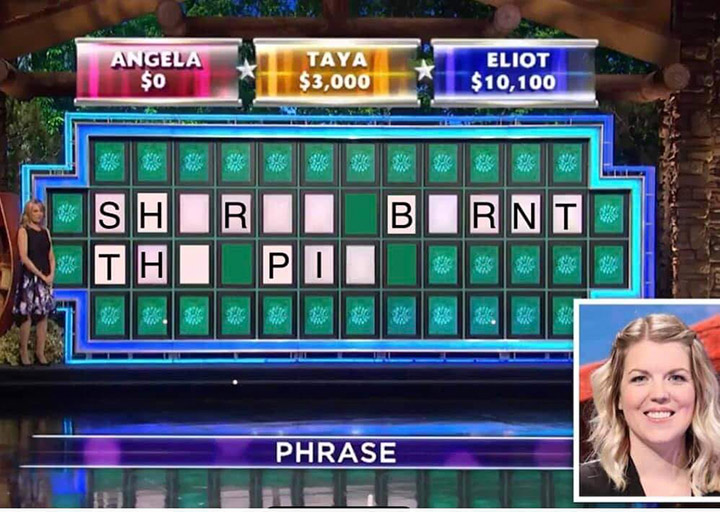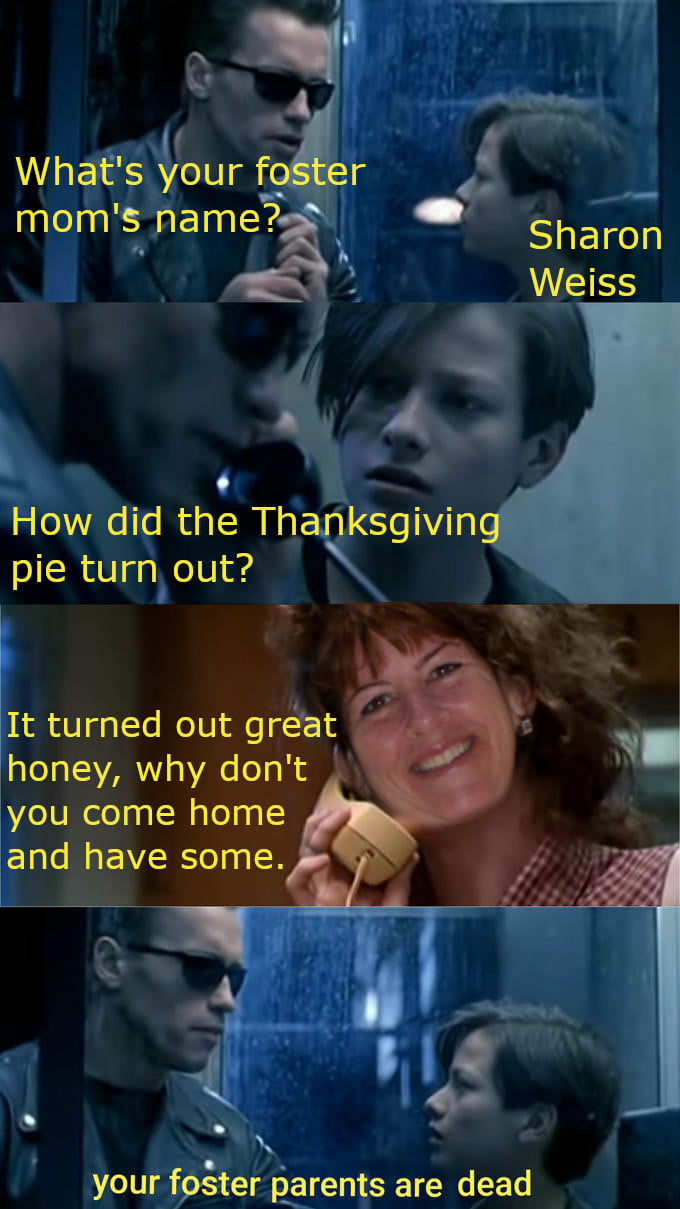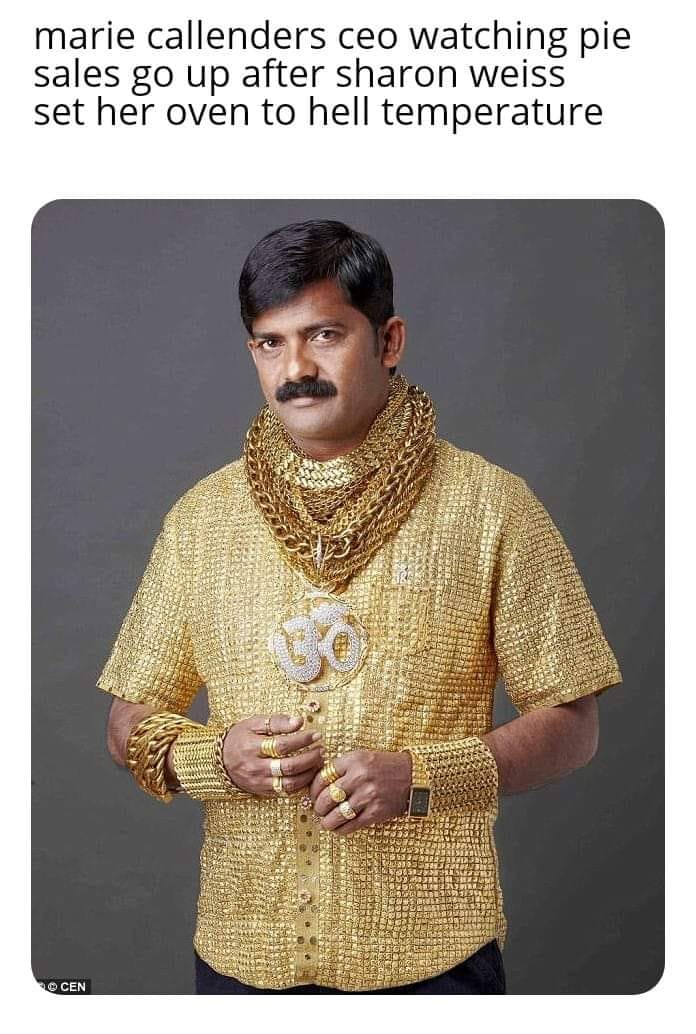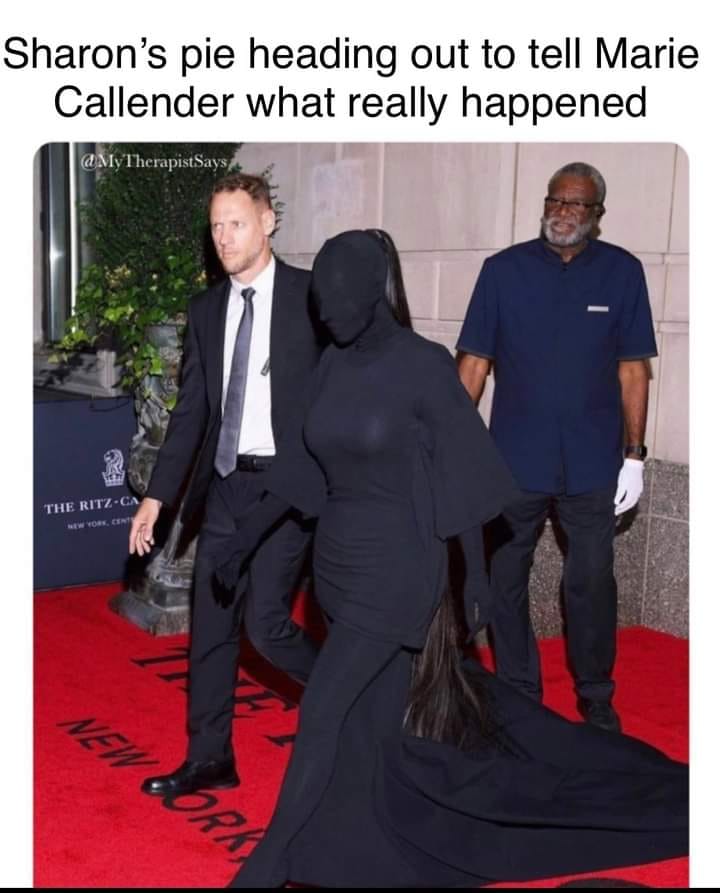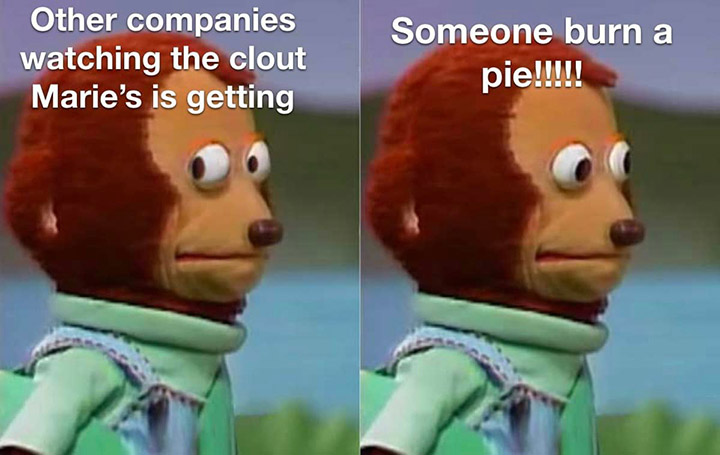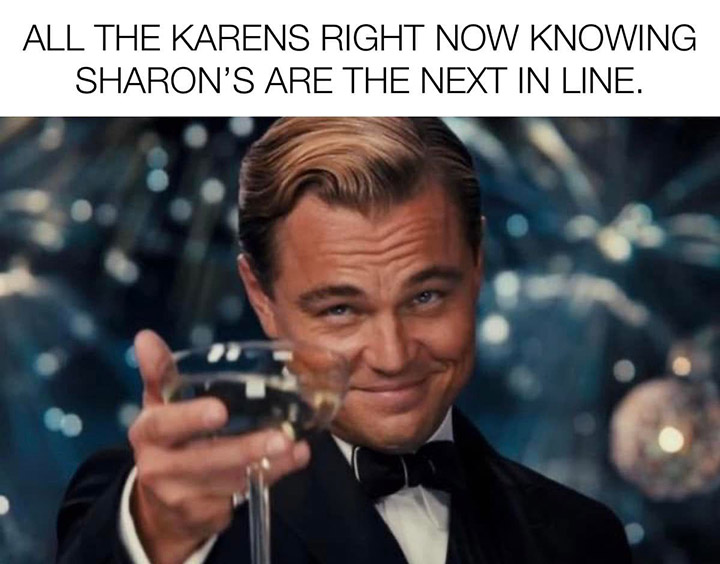 A Facebook user named Antonella summed it up nicely.
She said, "All jokes aside, I do hope Sharon knows how much she has brightened so many of our days. I have laughed for days now and it was needed! The holidays are hard for many of us and we have all come together to laugh, to be creative, to get stress relief...... and we owe that to Sharon. So Sharon, I do hope you see this ans know that I..... I think when I say most of us..... really appreciate the laughs. We all know the internet can be a cruel place. Thank you Sharon for the laugh and happy tears I've needed for so long. Merry Christmas!"
Please consider
making a donation
to
Sunny Skyz
and help our mission to make the world a better place.
Click Here For The Most Popular On Sunny Skyz
LIKE US ON FACEBOOK!