Horses Use Facial Expressions To Communicate, Just Like Humans
January 10, 2018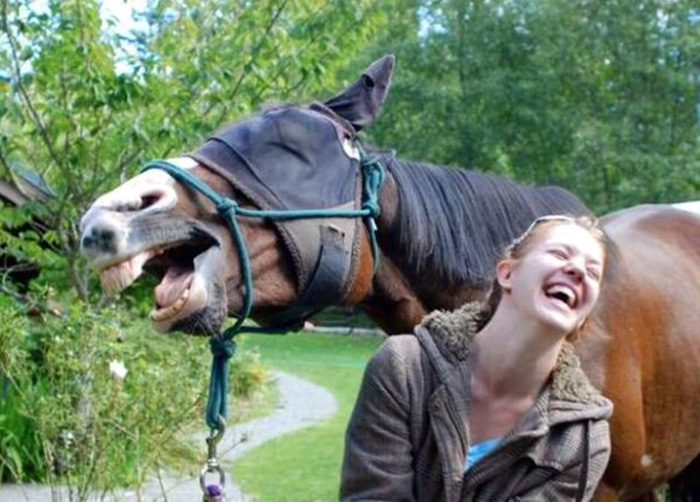 Horses are primarily visually-oriented creatures. And like humans, horses use their faces to communicate.
A recent study of horse facial expressions revealed that our equine friends use 17 discrete facial movements to communicate. That's just 10 fewer than humans (27) — but one more than dogs (16) and four more than chimps (13).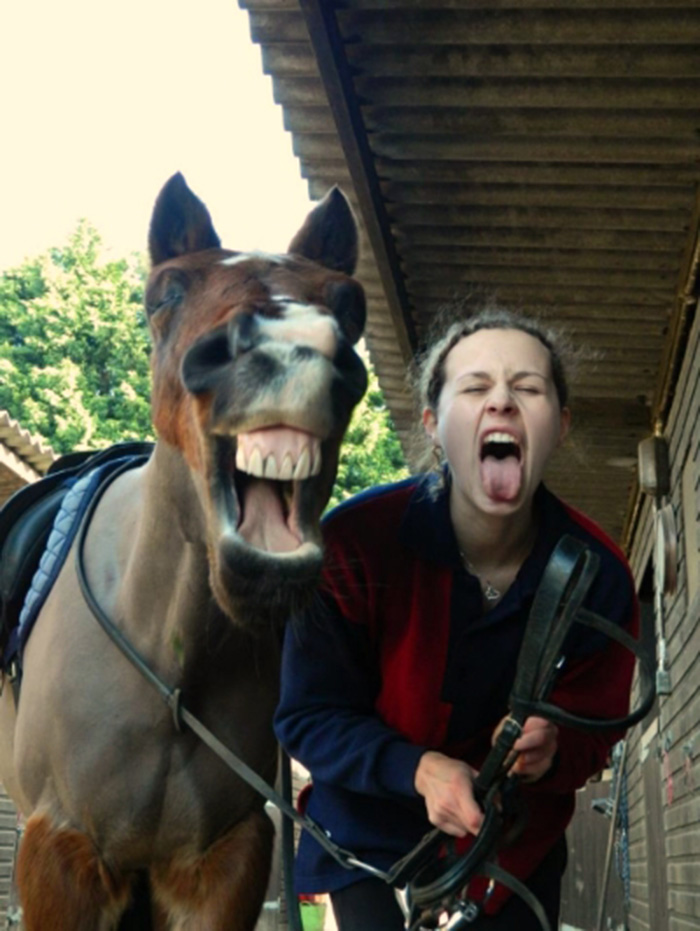 Mammal communication researchers at the University of Sussex, the University of Portsmouth, and Duquesne University discovered this with a two-pronged approach. They watched 15 hours of video showing 86 male and female horses, from a variety of breeds.
They also examined the features of horses' facial muscles by dissecting a horse head.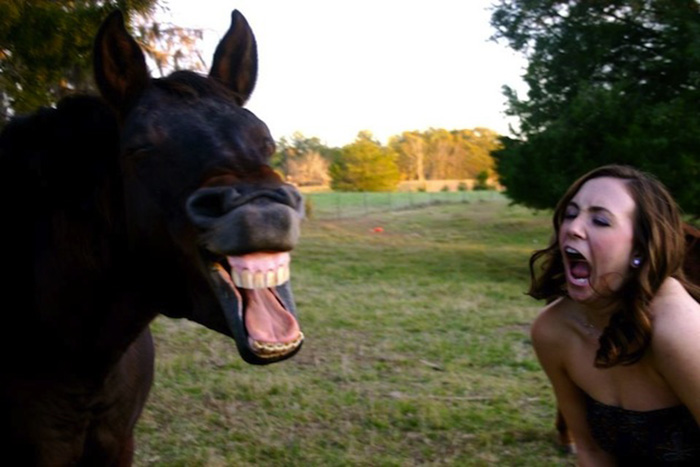 The horse facial expressions were found to be very similar to human ones, include raising inner eyebrows to show fear, surprise, or sadness; pulling back lip corners (smiling) in greeting or submission; and opening eyes wide to indicate alarm.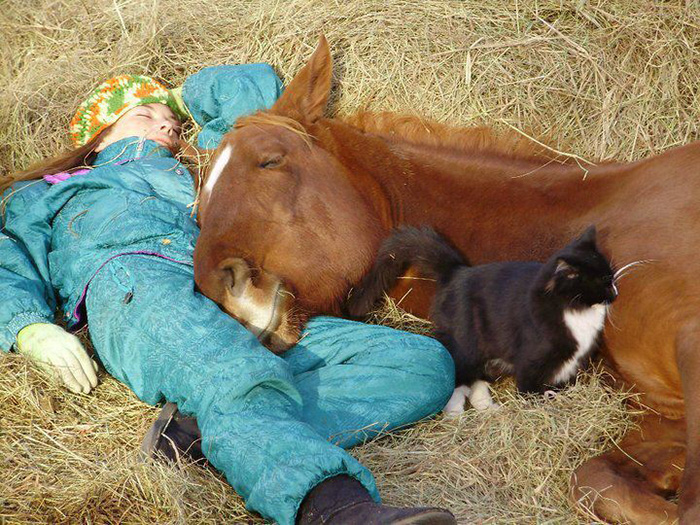 "It was previously thought that, in terms of other species, the further away an animal was from humans, the more rudimentary their use of facial expressions would be," said Karen McComb, a co-lead author of the study.
But this new research has shed light on a much different reality by revealing an added degree of complexity in the social lives of horses.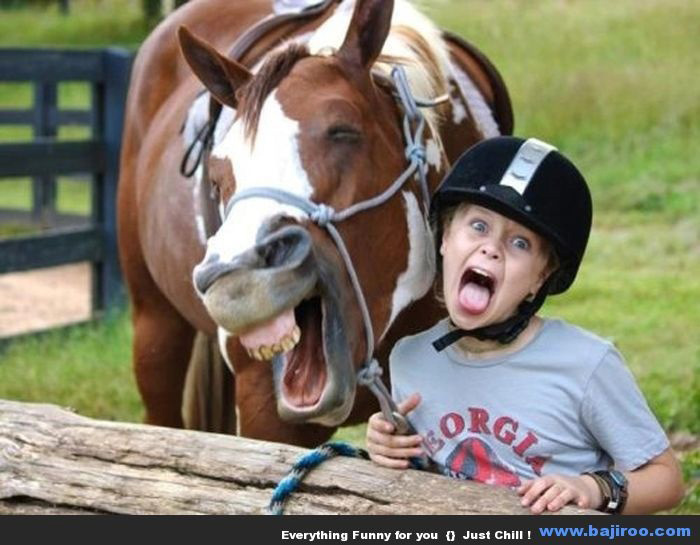 Please consider
making a donation
to
Sunny Skyz
and help our mission to make the world a better place.
Click Here For The Most Popular On Sunny Skyz
LIKE US ON FACEBOOK!