This Couple Will Never Forget Their 20th Anniversary. I Can't Believe This Really Happened
March 12, 2014
A married couple celebrating their 20th anniversary was given an unforgettable memory when a group of killer whales chased their boat in extraordinary fashion for over an hour.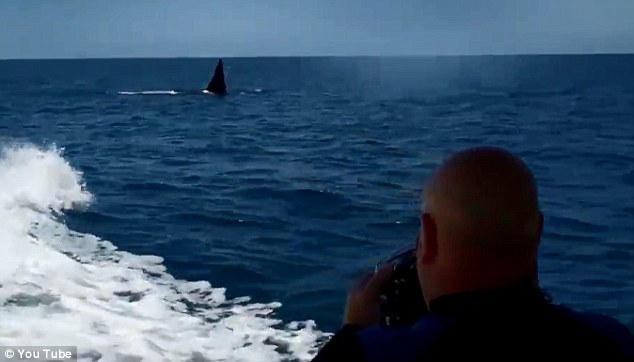 The dive instructor signaled for the couple to return to the boat after spotting the 4 foot dorsal fins. As they drove off, all the whales followed.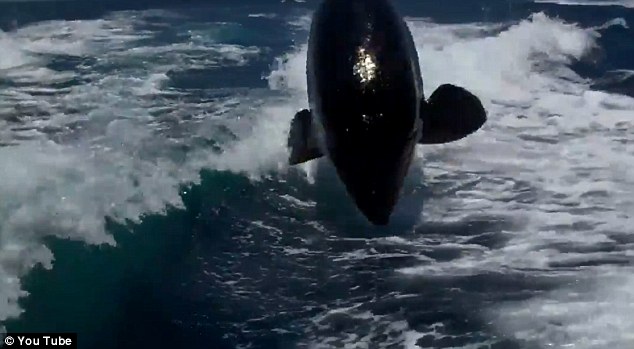 Just as dolphins commonly do, the orcas continuously jumped out of the water in the boat's wake.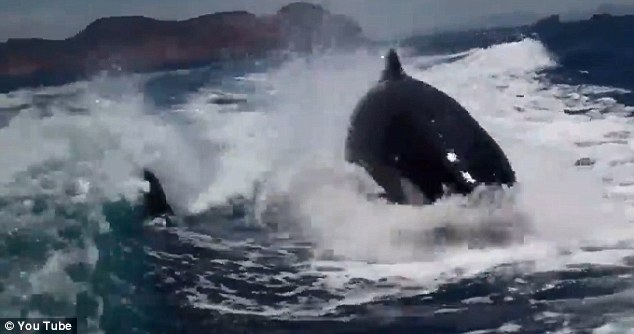 This is once in a lifetime kind of stuff...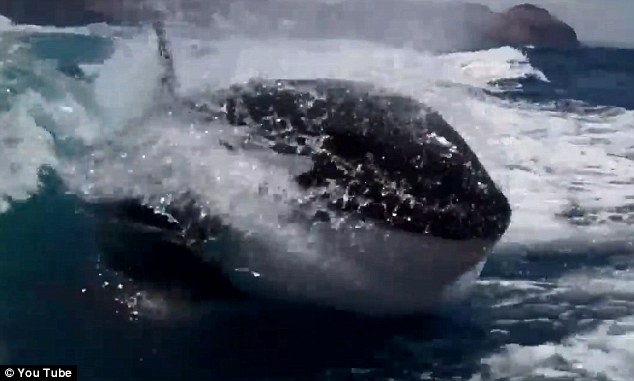 Watch the incredible video below:
Sources: dailymail, YouTube
Like us on Facebook!
Click Here For The Most Popular On Sunny Skyz
LIKE US ON FACEBOOK!