Man with Iron Man costume makes autistic boy's Christmas wish come true
December 24, 2012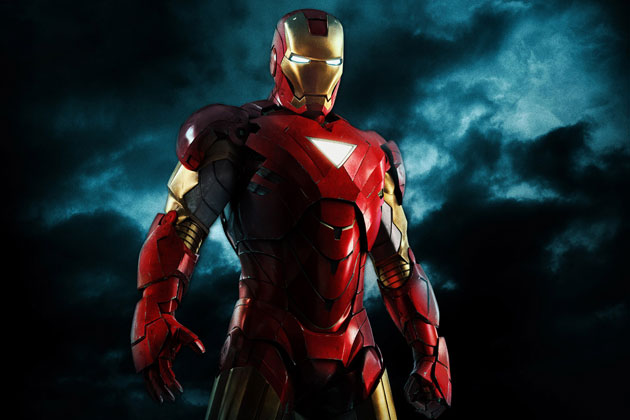 Another feel-good Christmas miracle!
Cameron, a 13 year-old boy with down syndrome, had his Christmas wish come true thanks to the kindness of a guy with an Iron Man suit and the internet.
Someone posted on the popular forum reddit asking for help making a video for a boy with down syndrome who was a huge Iron Man fan.
One of reddit.com's members saw the post and decided he would make it happen. He worked with Cameron's parents to come up with a video message Cameron would enjoy while wishing him a Merry Christmas. Watch the video below.
And Cameron's reaction
Hot On Sunny Skyz:
Bad Lip Reading: Twilight Saga... The Funniest Voice Overs I've Ever Heard!

I Dare Animal Lovers To Watch This And Not Shed A Tear... An Unexpected Moment From Jimmy Stewart

I Can't Even Explain In Words How Happy This Makes Me. I Can't Stop Smiling!
comments powered by

Disqus
LIKE US ON FACEBOOK!