He Built A 'Stairway To Heaven' To Thank His Grandmother For Believing In Him
August 11, 2015
Cai Guoqiang is China's most prominent fireworks artist. One of his most recent creations is this incredible burning ladder that stretches for 1,650 feet into the sky.
How did he do it?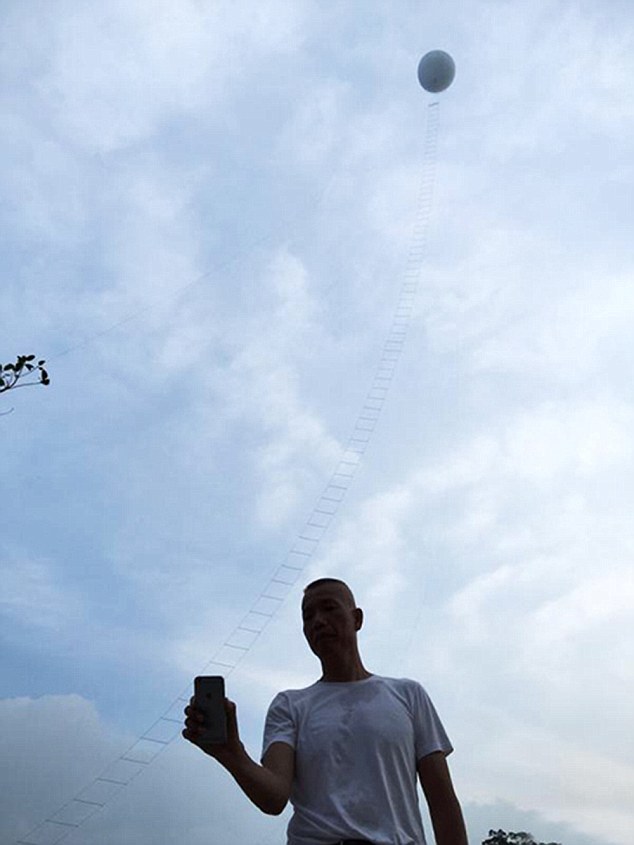 Photo: DailyMail
The ladder was filled with gun-powder and attached to the bottom of a hot air balloon.

Photo: DailyMail
The hot air balloon was launched from a boat off the shore of Huiyu Island in Fujian province.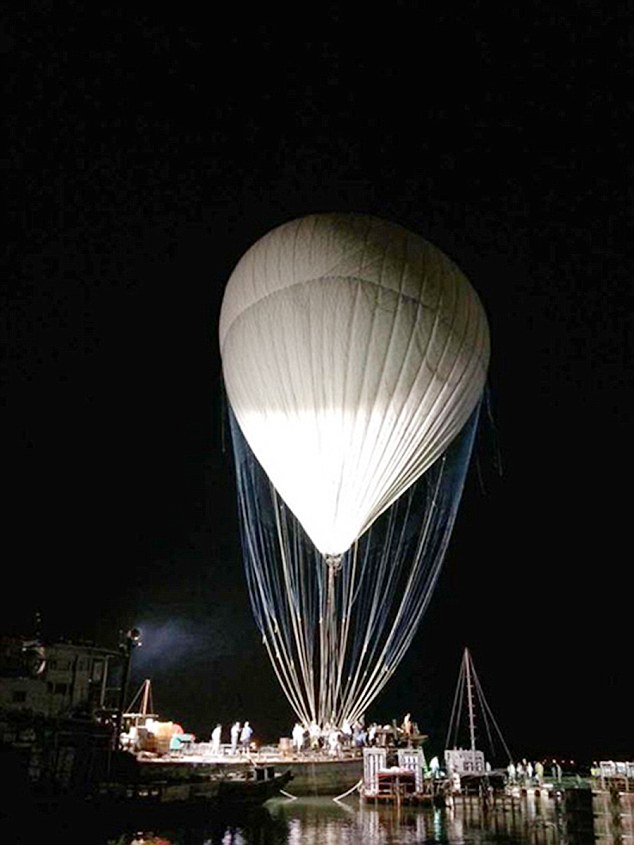 Photo: DailyMail
Cai Guoqiang says the "Sky Ladder" is his way of thanking his grandmother who raised him and supported his dream of becoming an artist.
Like us on Facebook!
Click Here For The Most Popular On Sunny Skyz
LIKE US ON FACEBOOK!