The 27 Naughtiest Cats In The World... And I Can't Stop Laughing
It's their world and we just happen to live in it. I think cats are the most amusing creatures on the planet and here is why...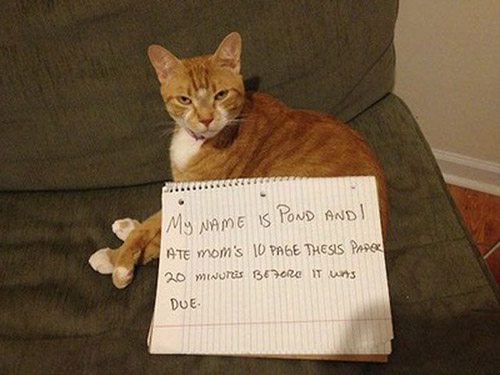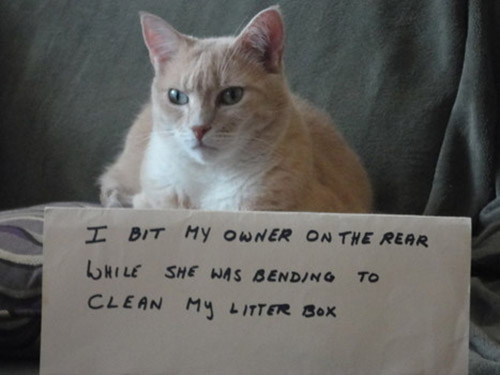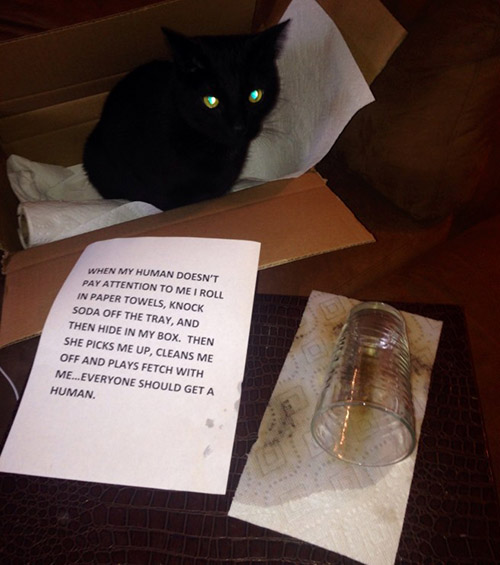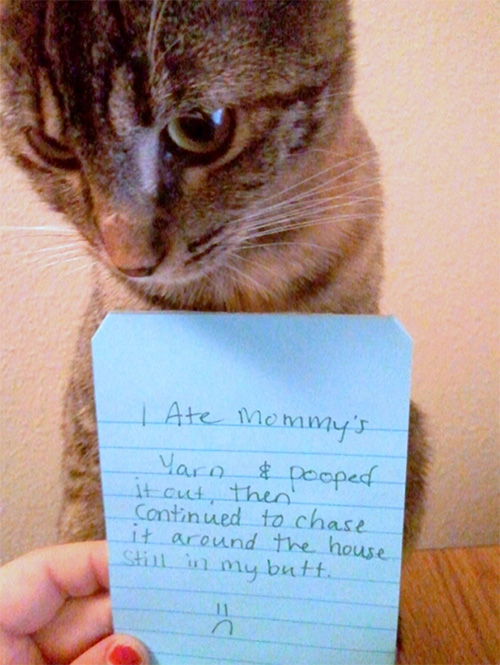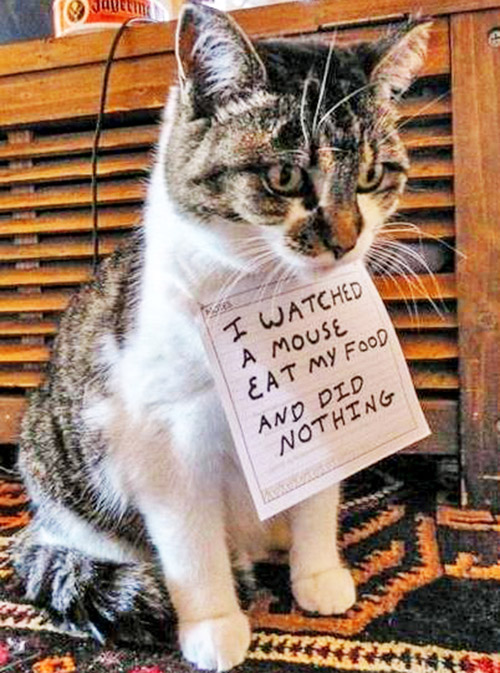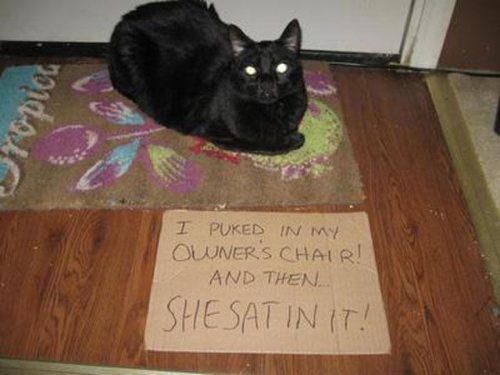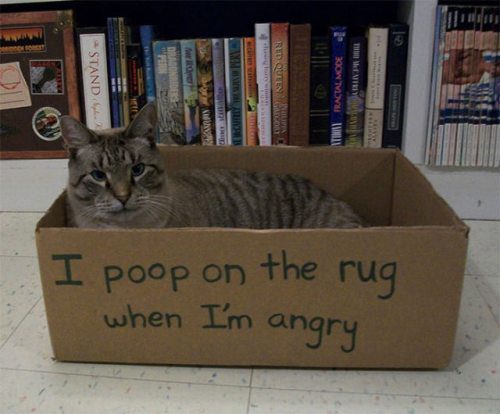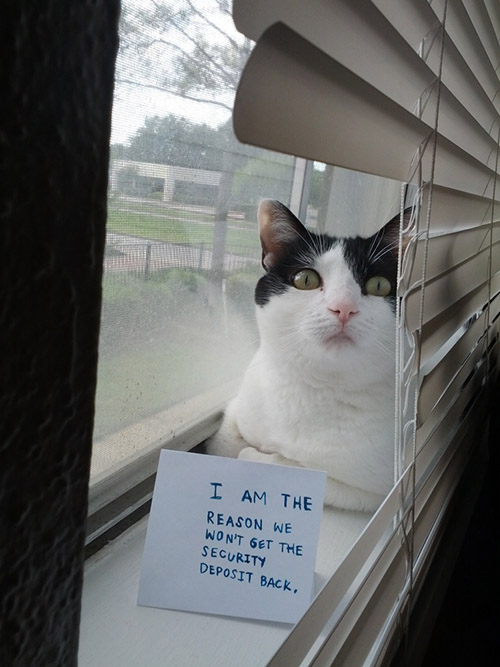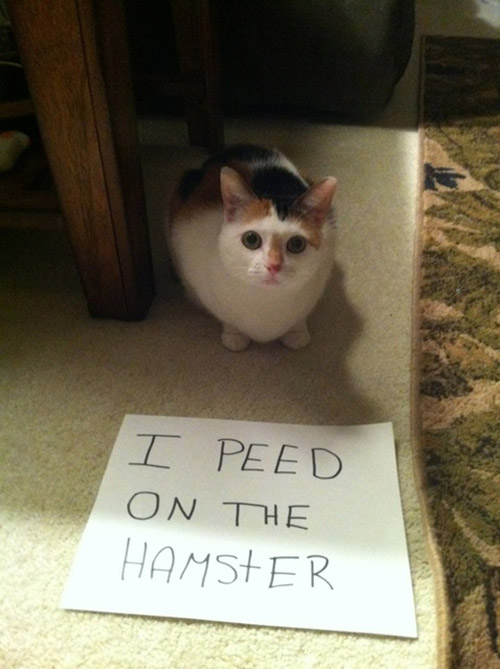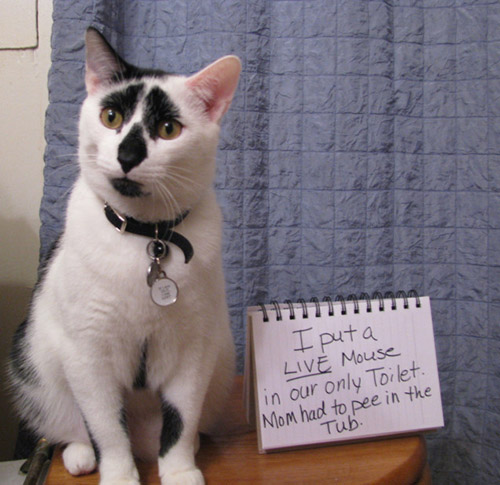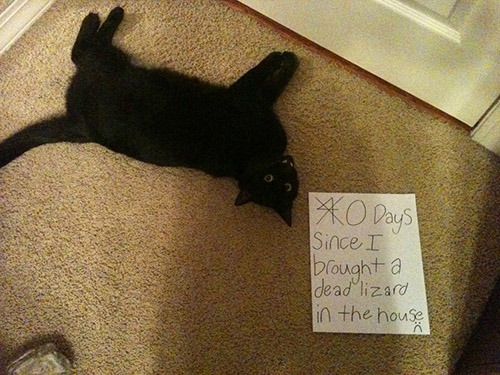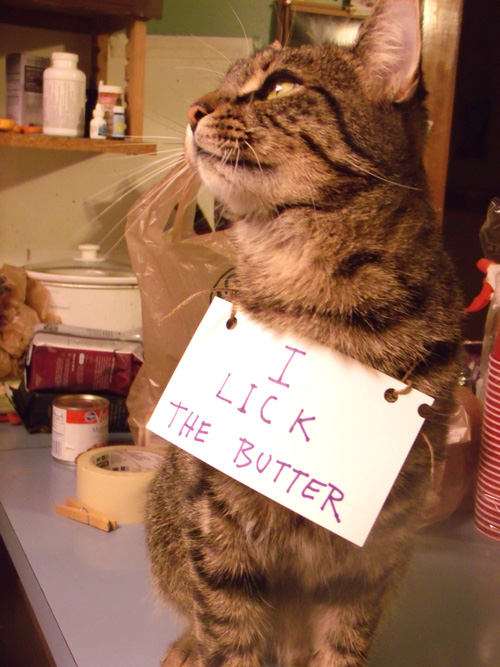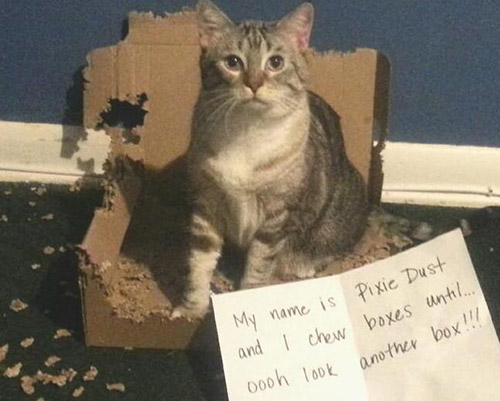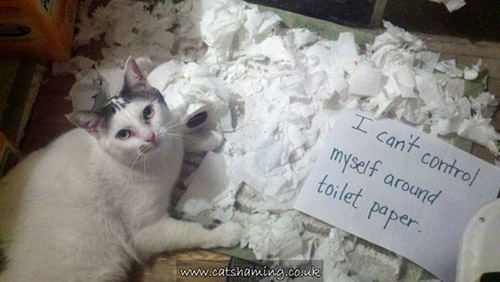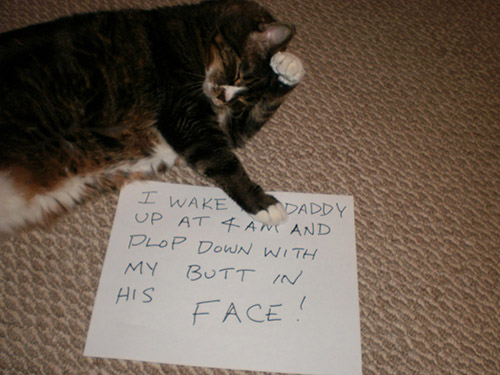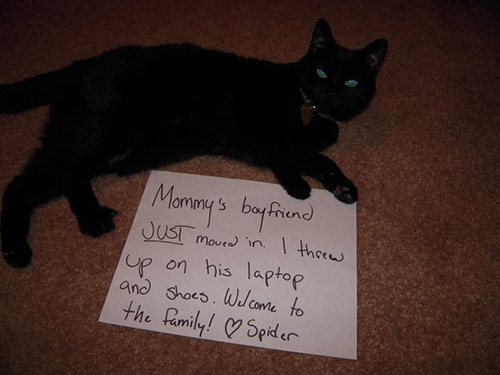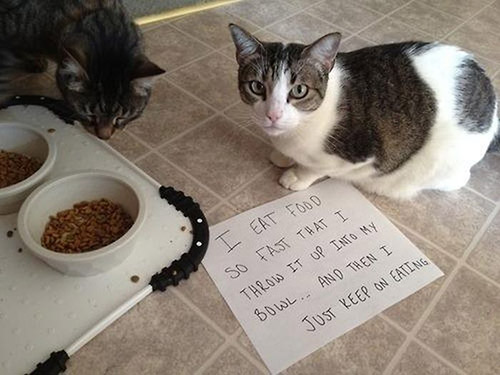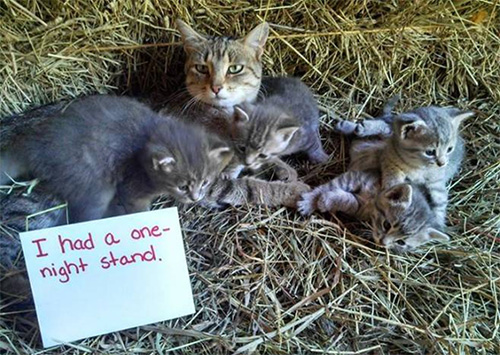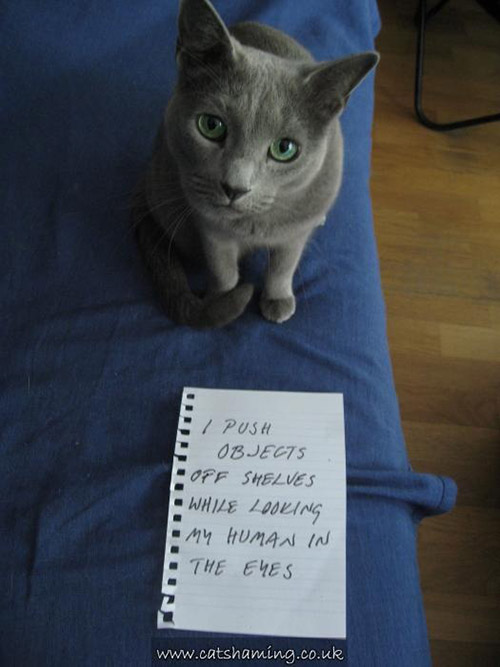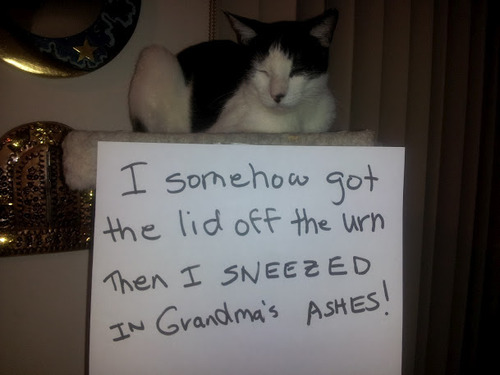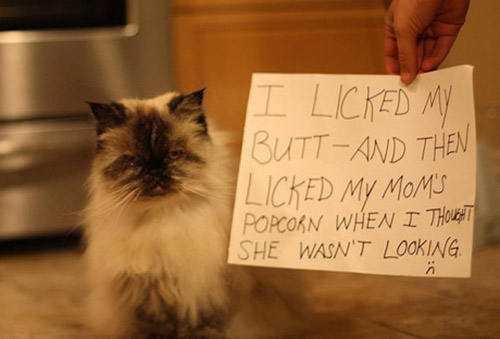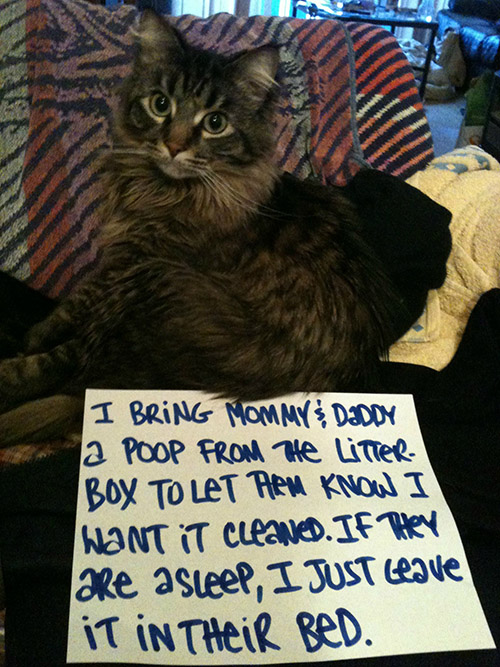 But these two might take the cake...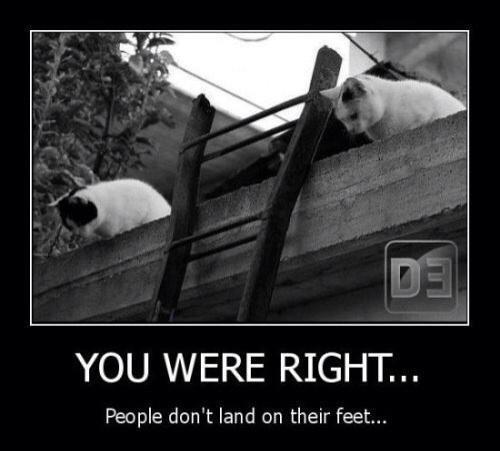 "Thousands of years ago, cats were worshipped as Gods. Cats have never forgotten this."
If you liked these, be sure to check out the new naughtiest dogs in the world gallery and also 37 Things Only Cat Owners Will Understand!


LIKE US ON FACEBOOK!
Check Out These Hot Videos On Sunny Skyz:
· Incredible First Person View Of Blue Angels In Action. They're So Close They Almost Touch!
· Did All 90s Songs Sound The Same? From MmmBop To Nirvana, Comedians Cover 60 Songs In Just 6 Minutes
· Brian Williams Raps 'Gin And Juice'. This Is The Best One Yet!
comments powered by

Disqus
LIKE US ON FACEBOOK!