Principal Joins Student For The Most Epic Yearbook Photo Ever Taken
October 1, 2014
Draven Rodriguez is a senior at Schenectady High School in New York. He decided he wanted to take his own photo for the school yearbook, featuring his rescue cat, Mr. Bugglesworth.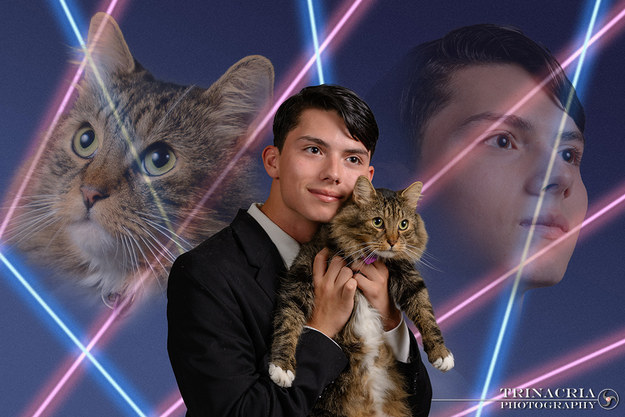 Vincent Giordano / Trinacria Photography
But the school refused to allow it as his "official" yearbook photo. Principal Diane Wilkinson learned about the photo and made an executive decision: The only way it would be allowed is if she was included in the picture with her beloved pet.
This is the epic result.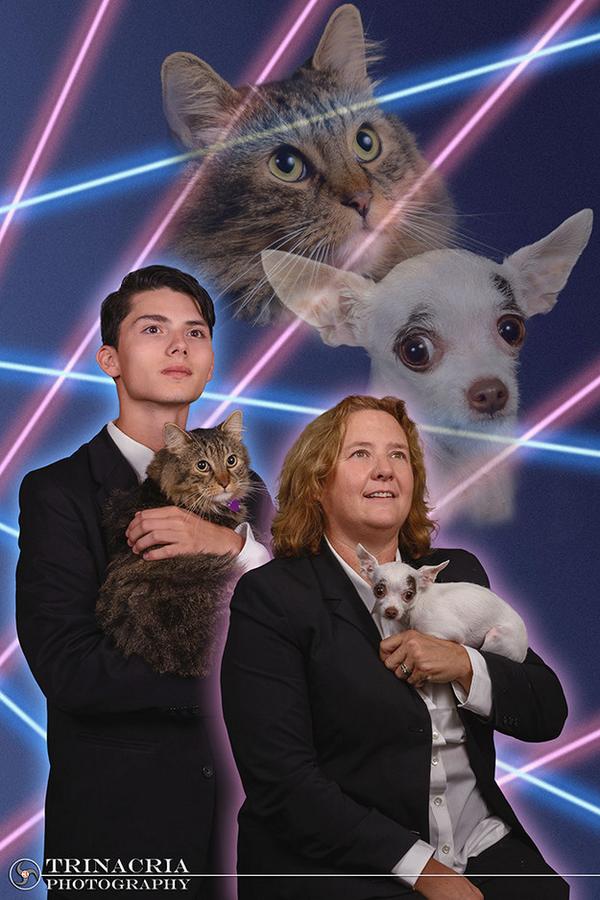 Trinicria Photography
According to BuzzFeed, the photo will go in the yearbook as a way to raise awareness for American Society for the Prevention of Cruelty to Animals (ASPCA) and rescue animals.
Like us on Facebook!
Click Here For The Most Popular On Sunny Skyz
LIKE US ON FACEBOOK!