I Can't Unsee It: Troy Aikmen Looks Like A White Jay-Z
January 23, 2017
Someone pointed out that retired NFL quarterback Troy Aikmen looks exactly like a white Jay-Z.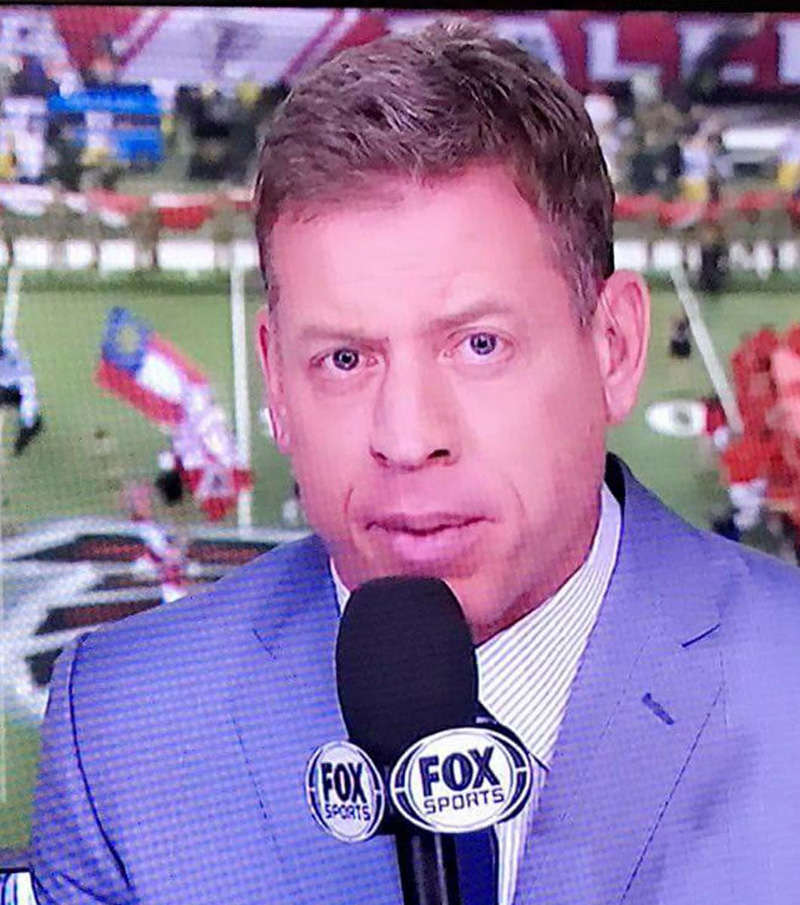 It takes a couple seconds but when it starts to fade in you'll never unsee it.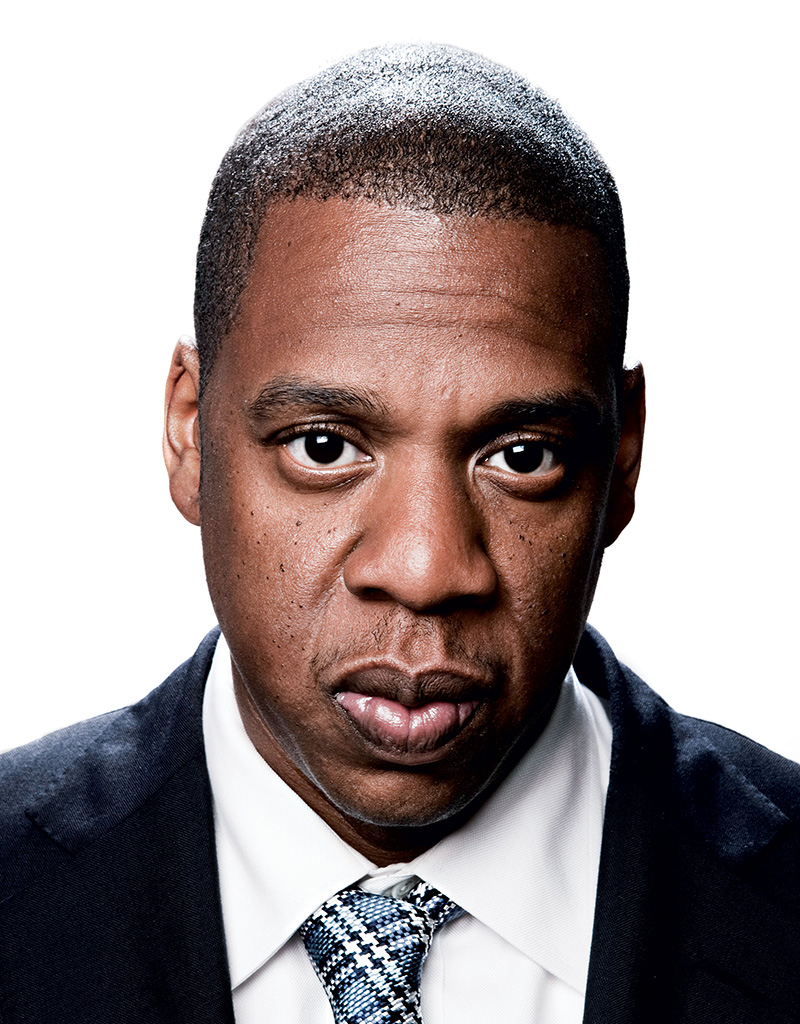 Getty Images
"I got 99 problems but a blitz ain't one."
Like us on Facebook!
Click Here For The Most Popular On Sunny Skyz
LIKE US ON FACEBOOK!