Here's Proof That Sorority Sisters And Meerkats Pose Exactly The Same For Pictures
January 14, 2017
Katie posted the following photos on Reddit with the caption "Me and my sisters..ever notice how sorority girls pose exactly like meerkats in pictures?"
I will never look at meerkats, or sorority sisters, the same way again...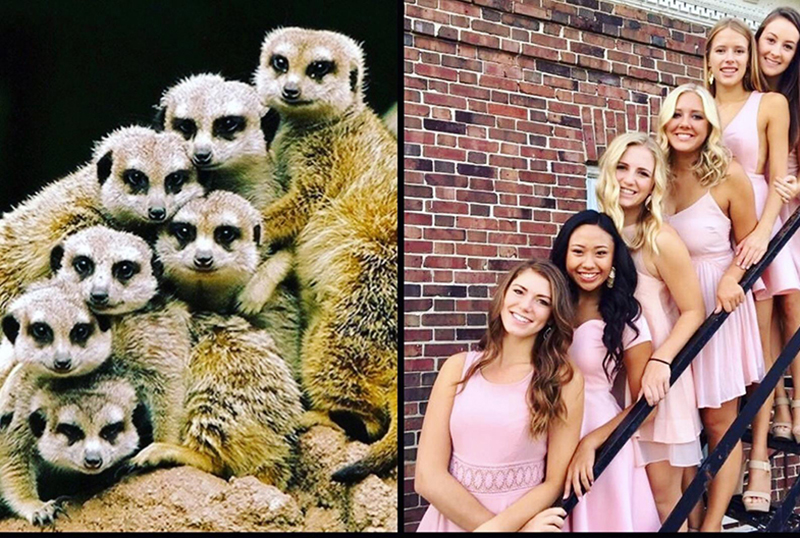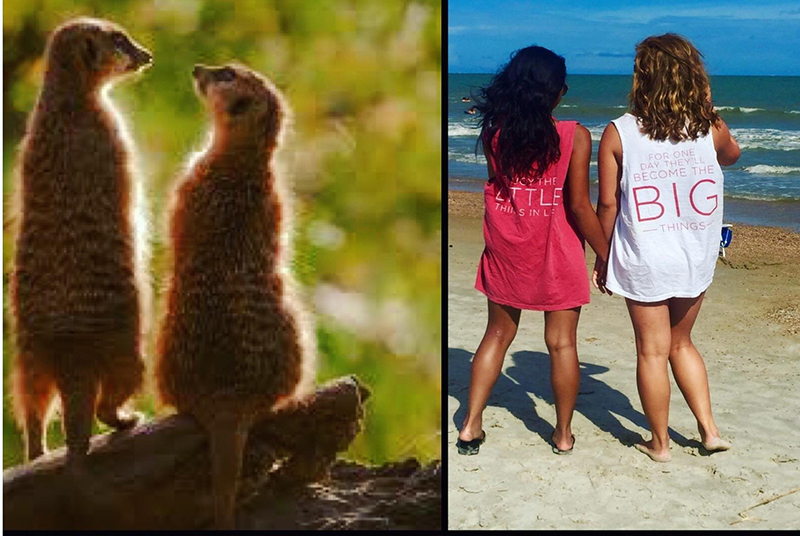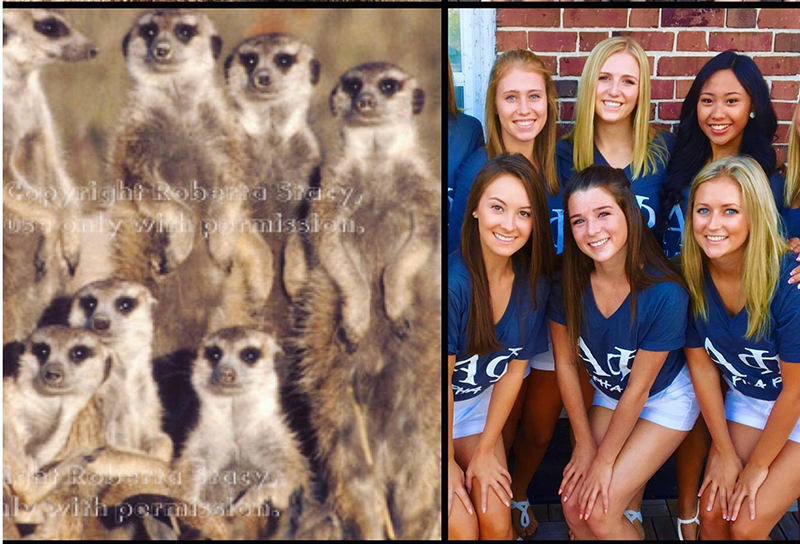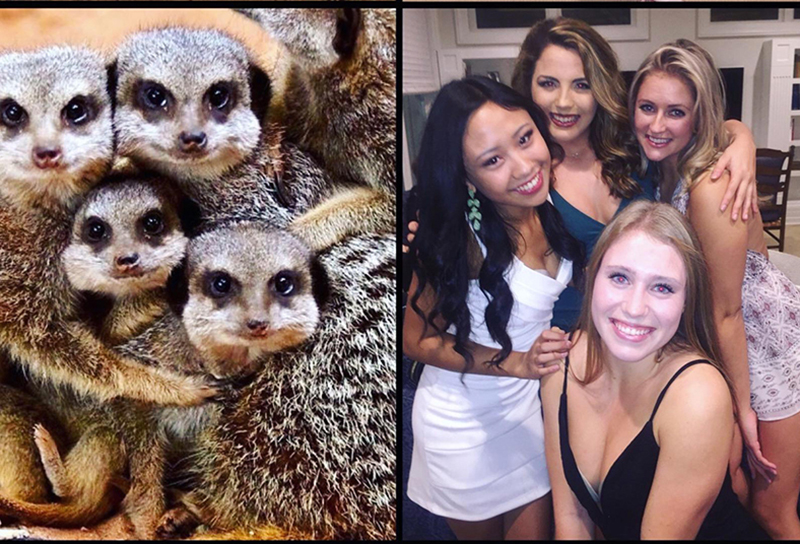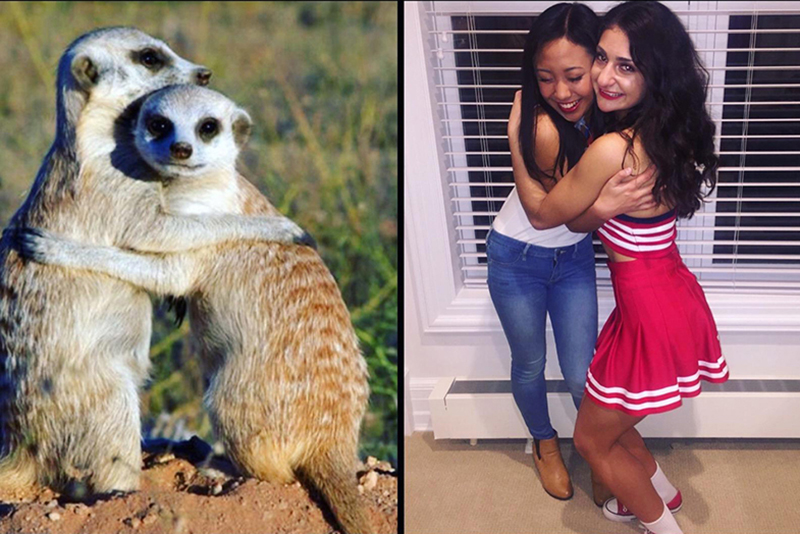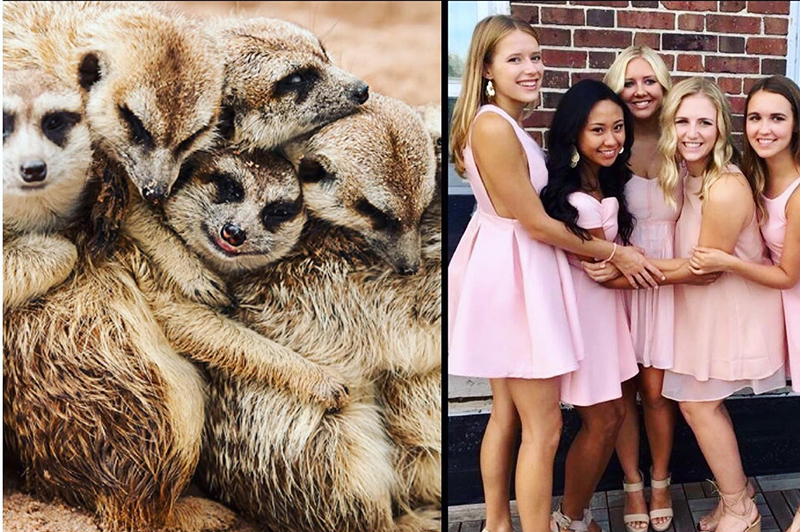 Like us on Facebook!
Click Here For The Most Popular On Sunny Skyz
LIKE US ON FACEBOOK!