This Is Why You Never Put A Child Wearing A Winter Coat Into A Car Seat
December 15, 2015
When you wear a coat in a car seat, this is what the straps really look like.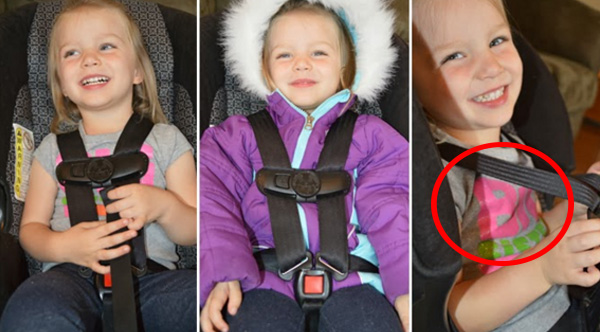 Intact Health & Natural Parenting Public Page/Facebook
It may feel like they are strapped snugly into their car seat, but the straps are actually dangerously loose.
Coats compress during a crash leaving all this extra room.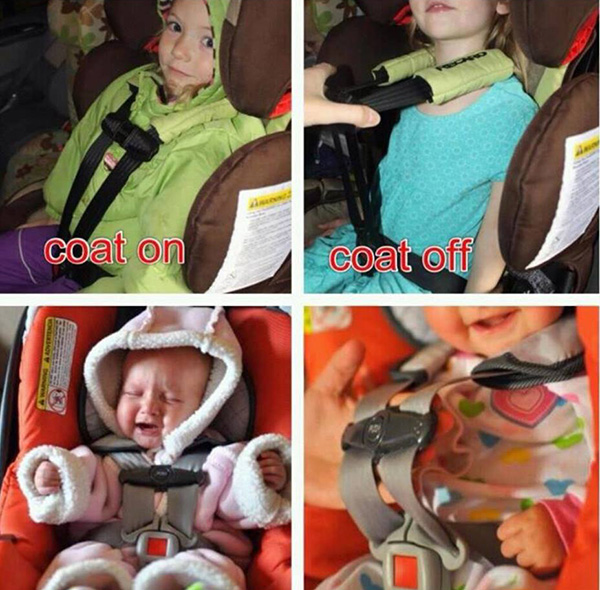 via Facebook
If you want to protect your child from the cold, take the coat off and use it as a blanket.
Watch the video below to see a demonstration with a child crash dummy:
Like us on Facebook!
Click Here For The Most Popular On Sunny Skyz
LIKE US ON FACEBOOK!