Pig Sheep! This Pig Grows A Wooly Coat Just Like A Sheep
November 20, 2015
The Mangalica is a Hungarian breed of domestic pig developed in the mid-nineteenth century that grows a thick wooly coat similar to that of a sheep.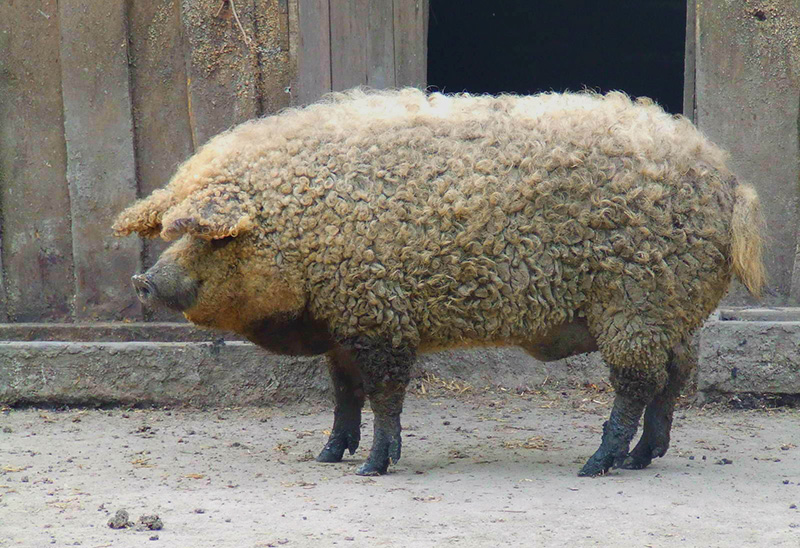 via imgur
After the collapse of the Austro-Hungarian empire the breed slowly disappeared, reaching a low point under Hungarian communism, where government policy combined with changing dietary habits brought it to near-extinction.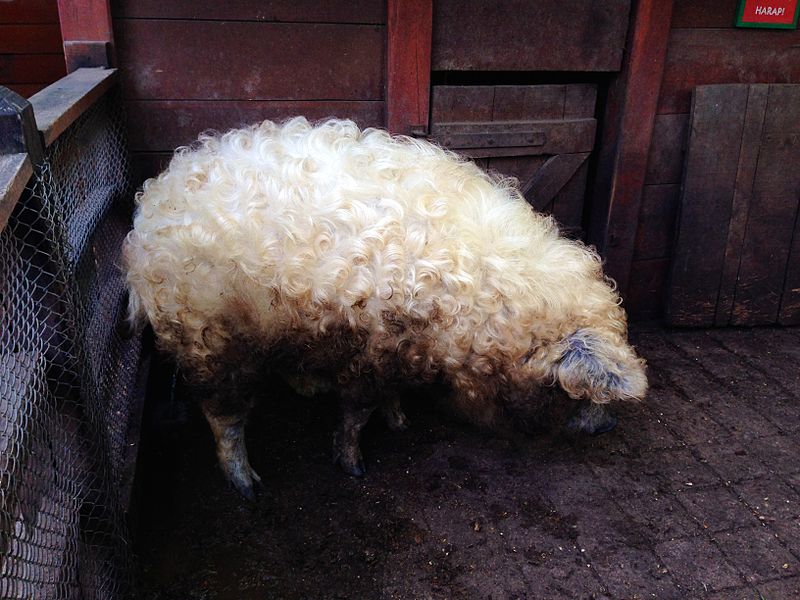 via Wikipedia Commons
The breed was revived in the early 1990s.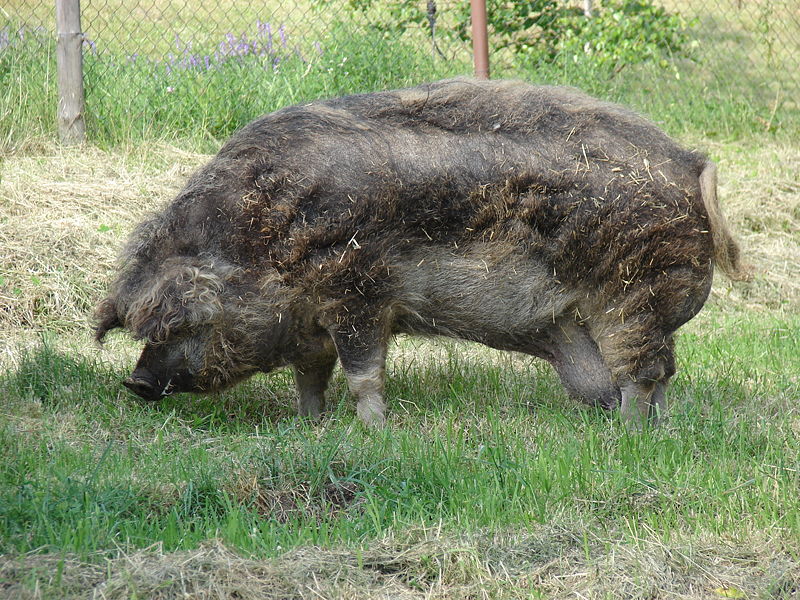 via Wikipedia Commons
Pig Sheep!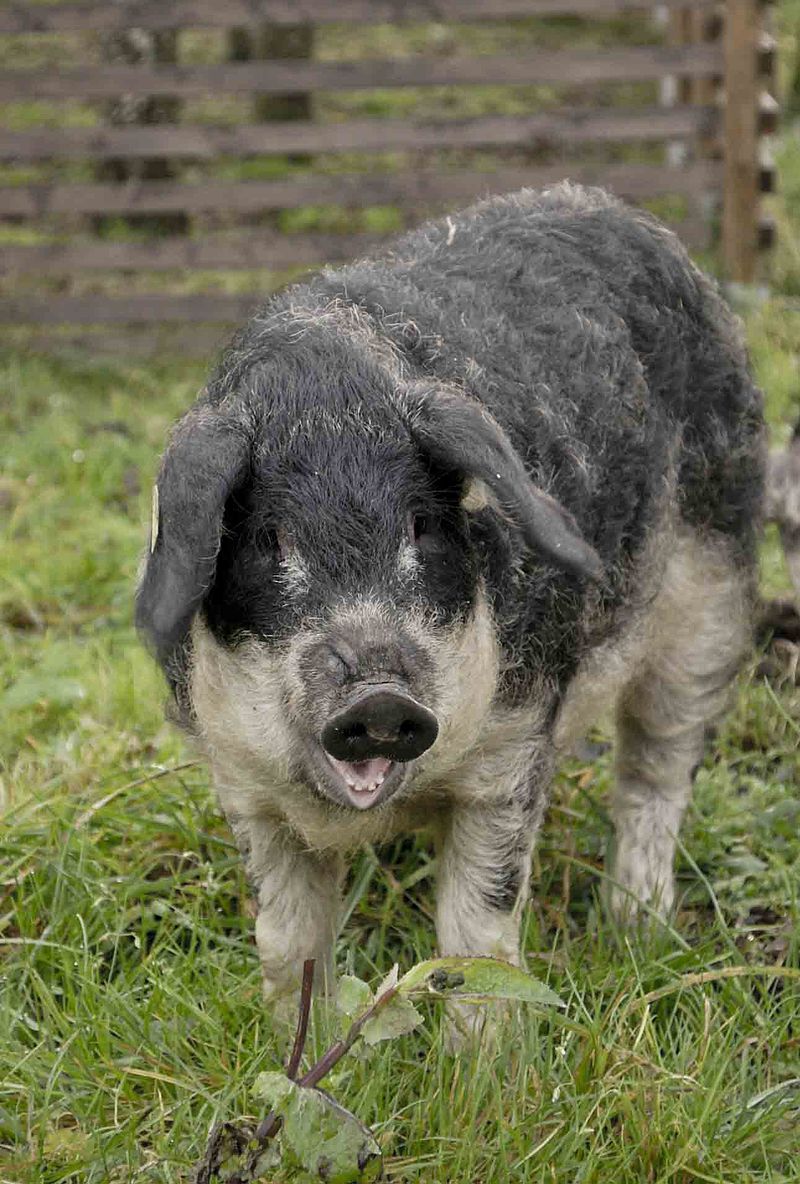 Credit: Nienetwiler via Wikipedia Commons
Like us on Facebook!
Click Here For The Most Popular On Sunny Skyz
LIKE US ON FACEBOOK!