15 Things You Can Say To Both Your Toddler And Your Drunk Friend
October 24, 2015
Toddlers are pretty much tiny drunk adults. That's why mother of three Meredith Masony, a blogger over at That's Inappropriate, shared the hilarious interchangeable things you can say to both a toddler and a drunk friend...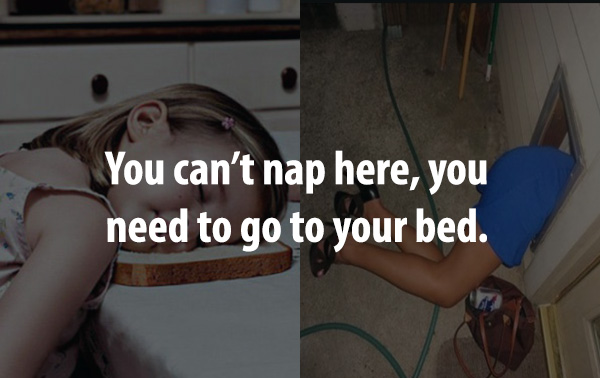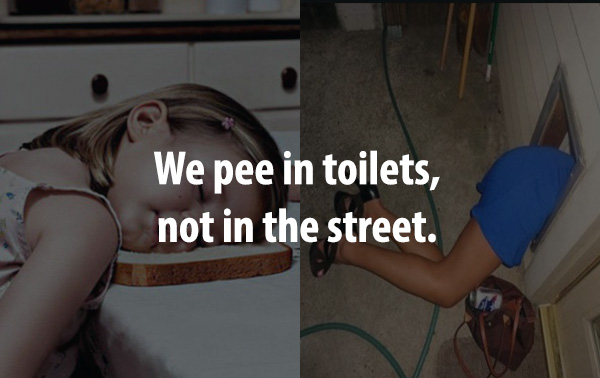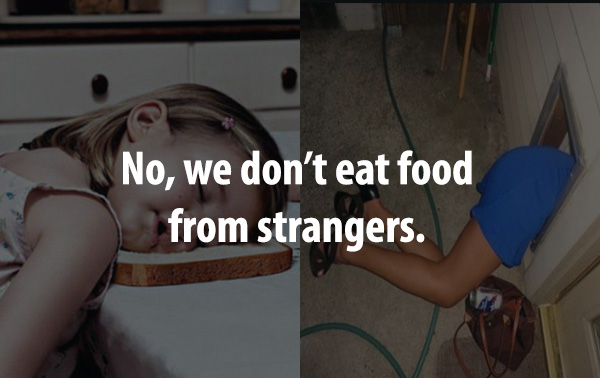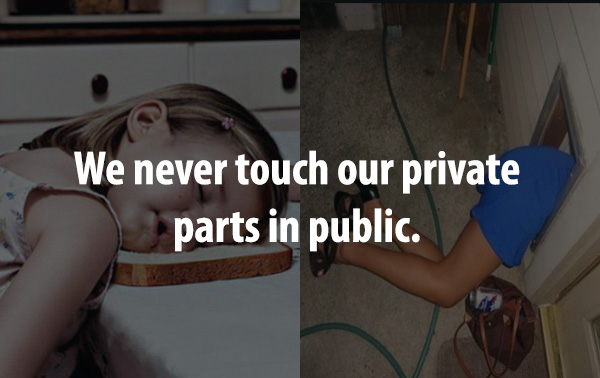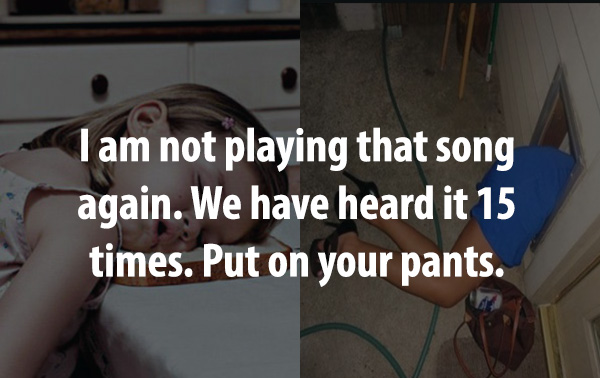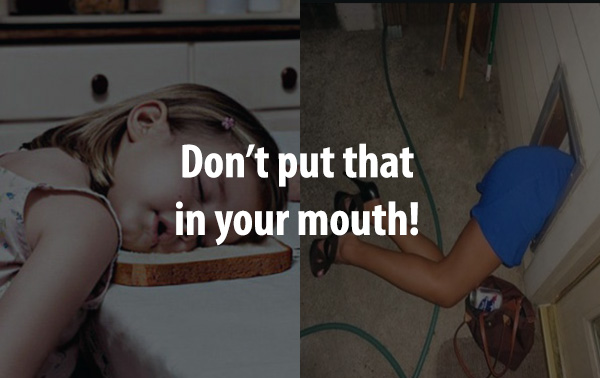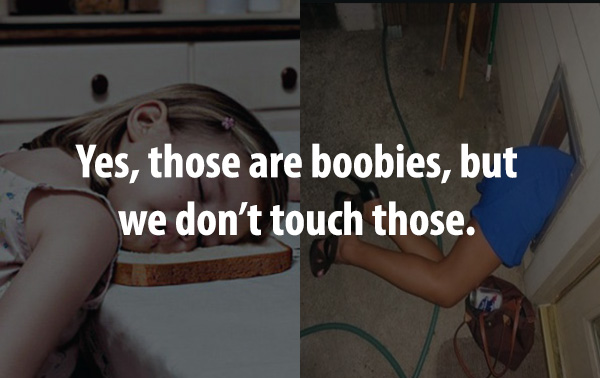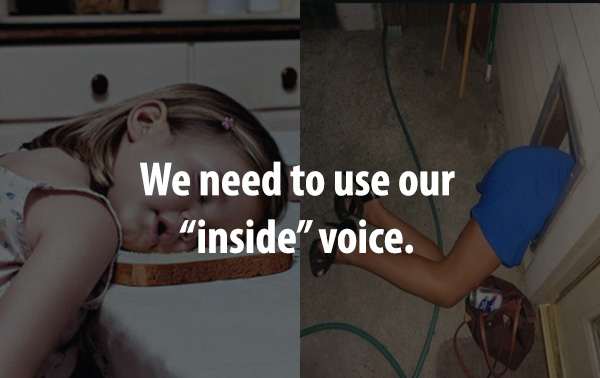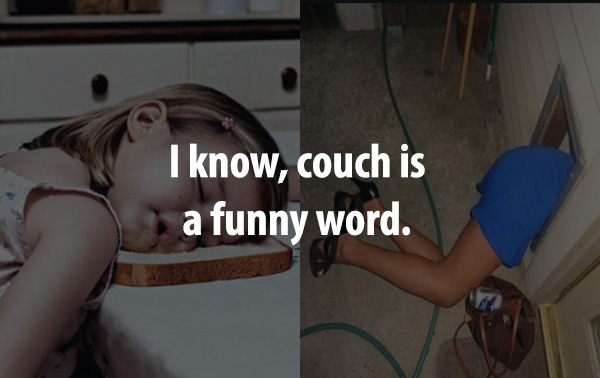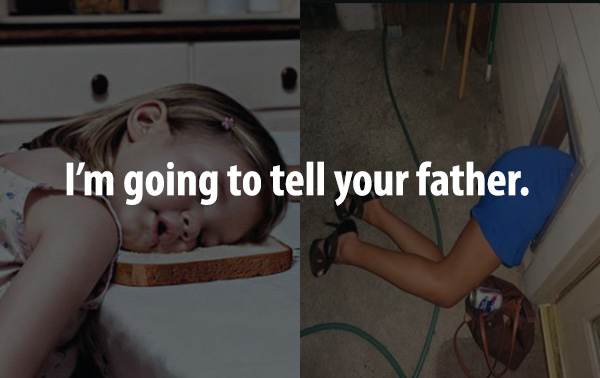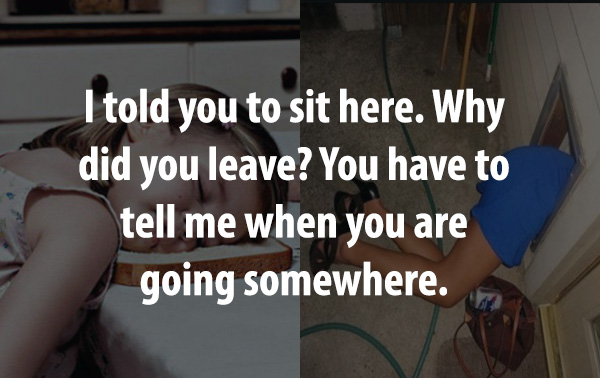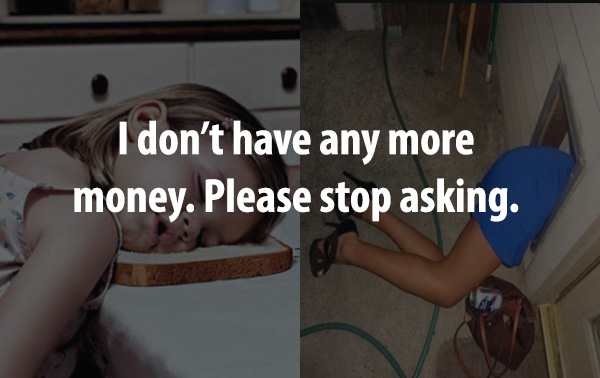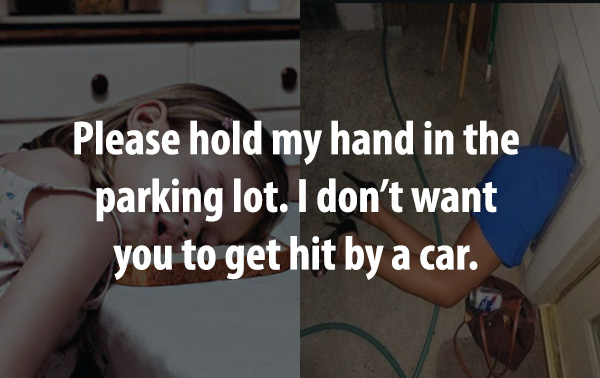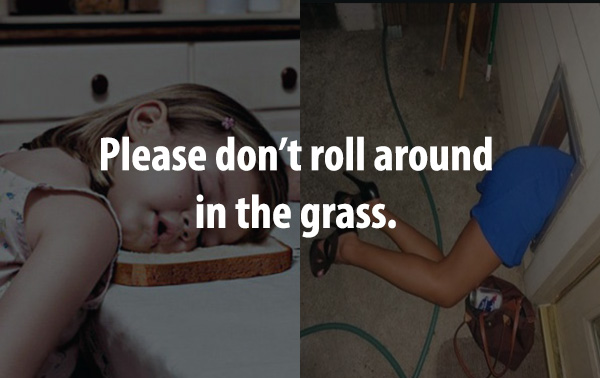 Visit That's Inappropriate for more fun articles like this about life, marriage, motherhood, and everything in between. Stay updated by liking their page on Facebook!
Like us on Facebook!
Click Here For The Most Popular On Sunny Skyz
LIKE US ON FACEBOOK!