Happiness May Be Different For Each Person. But There Is A Science Behind It We Can't Deny
While true happiness may have a different definition to each of us, science can give us a glimpse at the underlying biological factors behind happiness. From the food we eat to room temperature, there are thousands of factors that play a role in how our brains work and the moods that we are in. Understanding these factors can be helpful in achieving lasting happiness.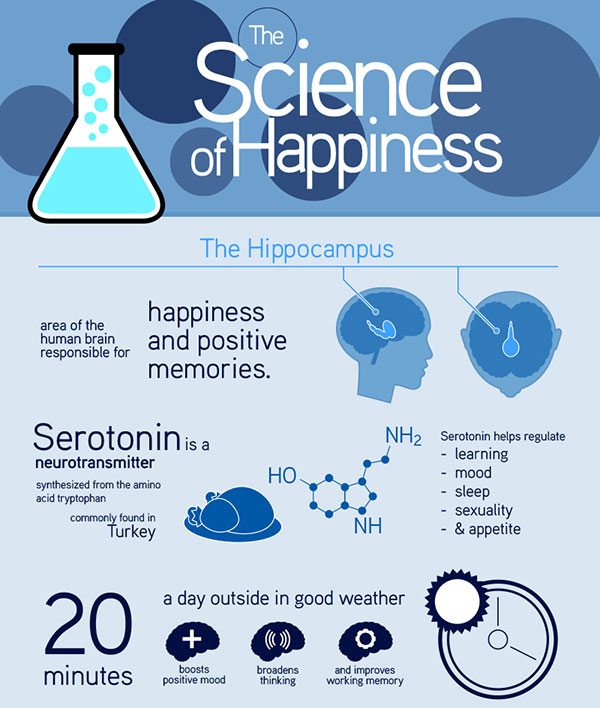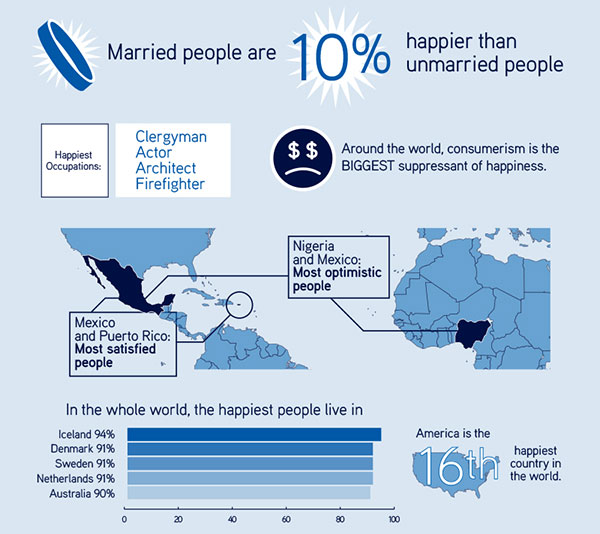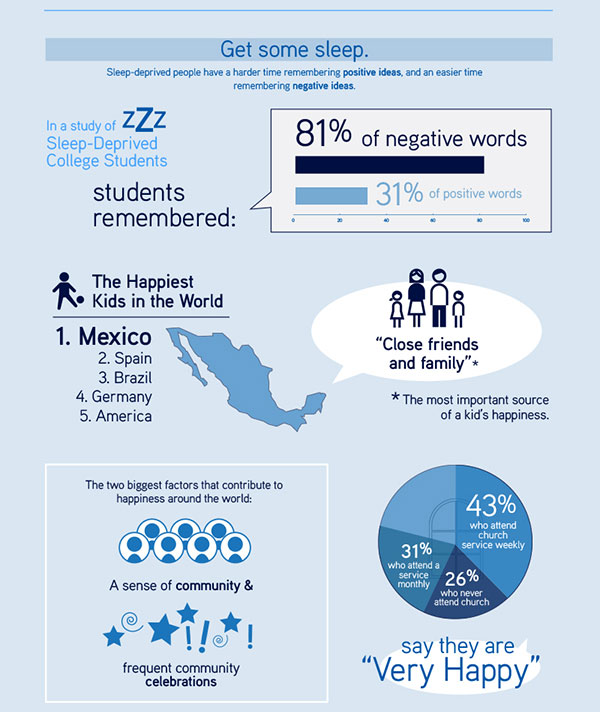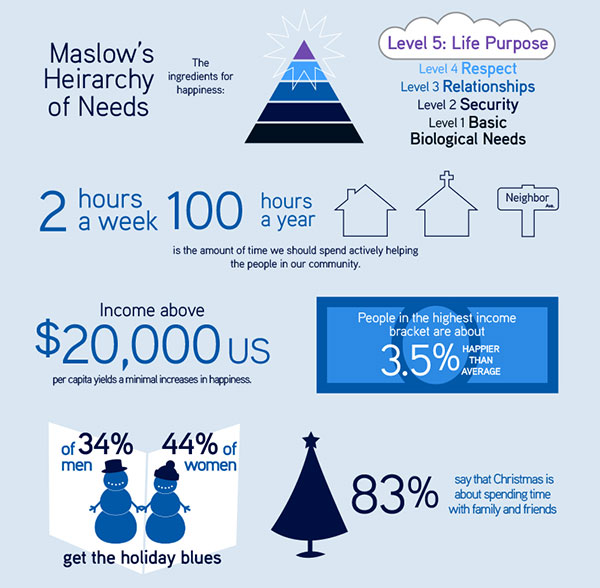 Source: WebpageFX.com


LIKE US ON FACEBOOK!
Check Out These Hot Videos On Sunny Skyz:
· The Judges Gave Them No Chance Because Of Who She Was... And Then OMG!
· Pharrell's 'Happy' Video WITHOUT The Music Is The Version You Need To See!
· Taylor Swift Found A 'Save The Date' In Her Fan Mail... So She Showed Up Unannounced
comments powered by

Disqus
LIKE US ON FACEBOOK!