Be In Good Cheer & Enjoy The Present
By Tammy Patterson • August 1, 2014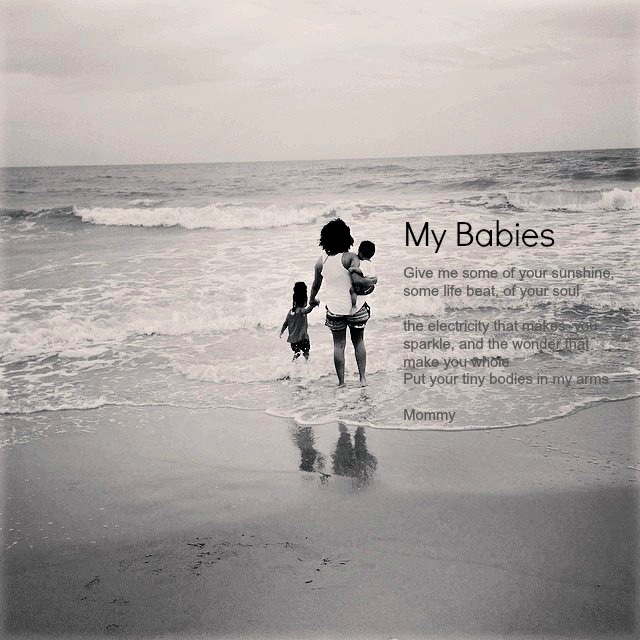 I was job searching with my neighbor. It was a new friendship. She had been through a personal tragedy that lead to a nervous breakdown which had altered her mental state a little. While out she was so cheerful taking time to speak to people, just being kind and upbeat. I'm thinking to myself, her situation is worse than mine and she is behaving like she has zero problems. I was stressed and beginning to become annoyed with her cheerfulness. I asked her, "Carol, why are you so happy"? She replied there was no need to be dismayed because God controlled weather or not she got a job, and might as well enjoy the journey.
PREVIOUS STORY NEXT STORY SHARE YOUR STORY
Click Here For The Most Popular On Sunny Skyz
LIKE US ON FACEBOOK!