And We Couldn't Wait To Grow Up
By Chris • August 6, 2013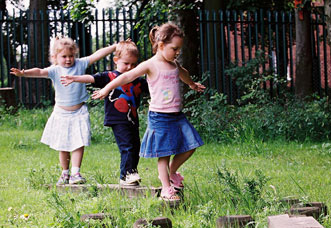 Soda becomes beer. Bikes become cars. Imagination becomes childish.
Remember when Dad's shoulders were the highest place on Earth and your Mom was your hero? Race issues were only about who ran the fastest, and War was only a card game. The most pain you felt was when you skinned your knee, and good-byes only meant til tomorrow?
And we couldn't wait to grow up...
PREVIOUS STORY NEXT STORY SHARE YOUR STORY
Click Here For The Most Popular On Sunny Skyz
LIKE US ON FACEBOOK!