Never Believe That Anything But Success Is An Option
By Liz • November 5, 2014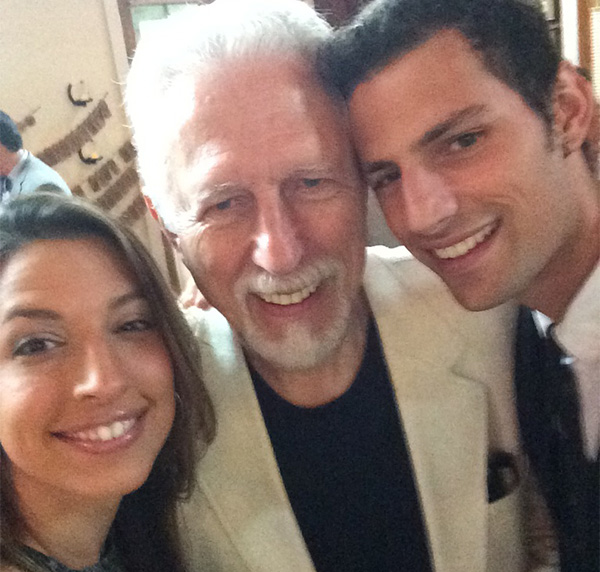 My dad, brother and I dancing at a wedding this fall. Each one of us fought our own intense cancer battles in the past four years... and won!
Each cancer was different and they said not related, but a fluke.
Never believe that anything but success is an option...never!
PREVIOUS STORY NEXT STORY SHARE YOUR STORY
Click Here For The Most Popular On Sunny Skyz
LIKE US ON FACEBOOK!