The Beatles Refused To Play For Segregated Audiences In America... Here Is Proof
January 21, 2014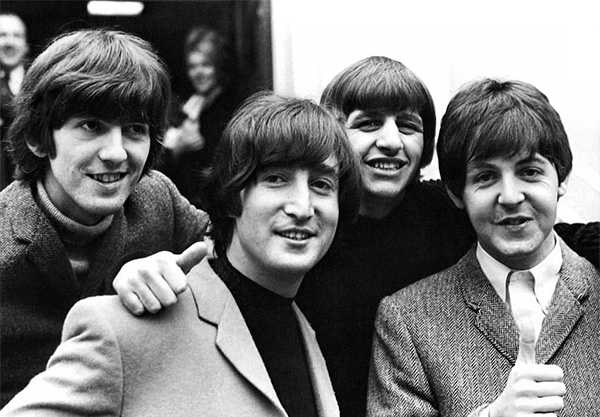 In response to the idea of playing a U.S. show for only whites, John Lennon said in 1964, "We never play to segregated audiences and we aren't going to start now. I'd sooner lose our appearance money."
This 1965 contract shows that they meant it…check out item #5.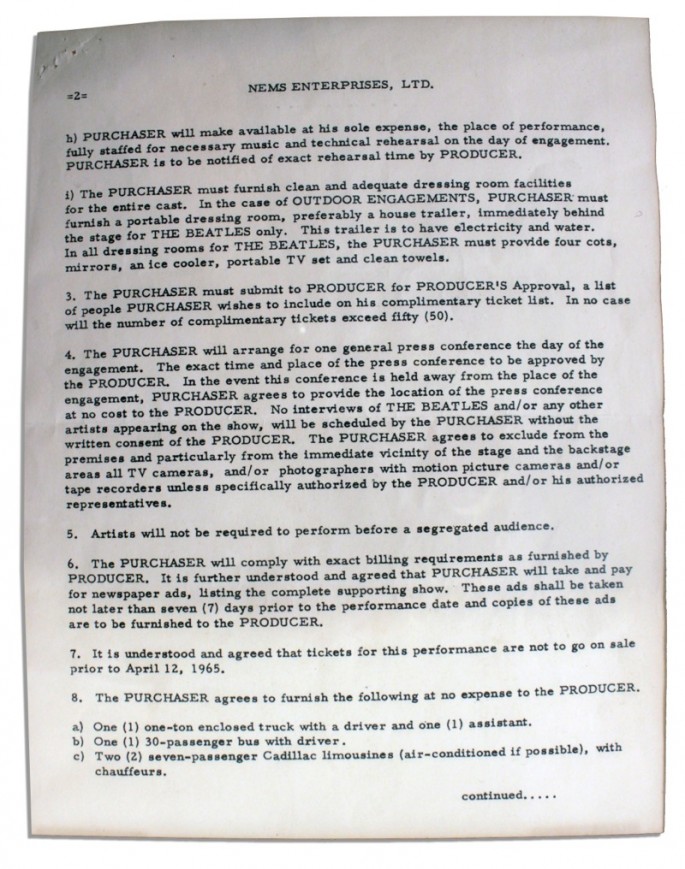 Thi was a contract for a concert at Cow Palace – San Francisco, 1965. Just another reason to love The Beatles.
Source: twentytwowords.com
Click Here For The Most Popular On Sunny Skyz
LIKE US ON FACEBOOK!