This Dad-To-Be Bawls His Eyes Out When He Finds Out His Wife's Pregnant After 17 Years Of Trying
October 2, 2015
After bringing home dinner, she told her husband there's more food in the oven. But when he opened it, he saw this.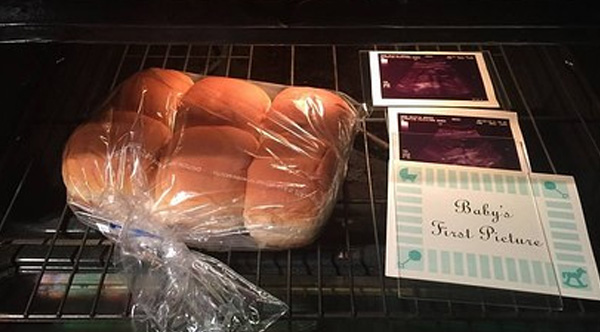 Dana and Arkwell said they've been trying to have a baby for 17 YEARS! After 4 miscarriages, they had pretty much given up on the idea of having children of their own. Now watch his priceless reaction when he realizes his dream has come true.
Click Here For The Most Popular On Sunny Skyz
LIKE US ON FACEBOOK!