Photographer's Exhibit Of Complete Strangers Suggests Humans Are Created From Basic Templates
July 16, 2014
A 62-year-old Montreal-based photographer has spent the last 12 years scouring the world for complete strangers who have alarmingly similar physical characteristics. Could it be that human beings are created from templates?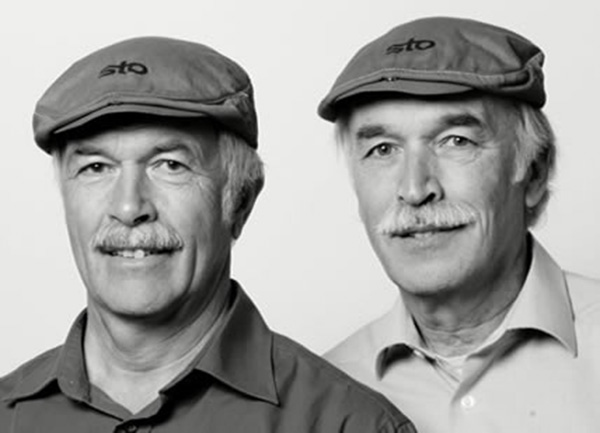 Francois Brunelle
According to The Mind Unleashed, there have only been about 500 original human templates to choose from throughout human history.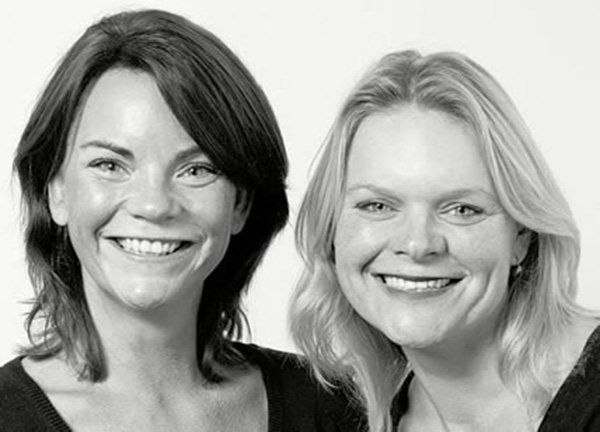 Francois Brunelle
The results of this photgrapher's work, at least in part, support the contention that not only do these templates exist, but sometimes to such a degree that there are other human beings on the planet that look almost identical to others, despite no relation whatsoever.
The templates have been very helpful for us in our journey as human beings. In our early growth as a species we needed strong and sturdy templates to ensure survival, especially with our repeating patterns of war.
In the beginning of life these images are produced by the template itself, then pass to our primary parental contracts and on to us. The image changes only when we override the original template with our beliefs or our desires. Even so, it would only change so much and that was a restriction of the template itself. The highest image is stored as part of this template. Similar to DNA, our body looks at this image every time it re-creates itself.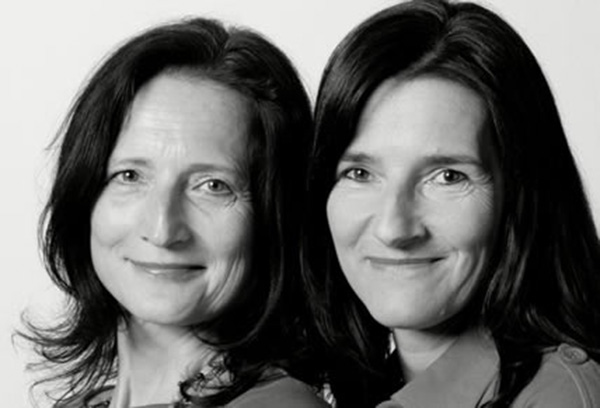 Francois Brunelle
In our world of over 7 billion, and regardless of race, ethnicity, sex or age, there is somebody who looks almost identical to you, although the chances are a fraction of 1 percent, they still exist.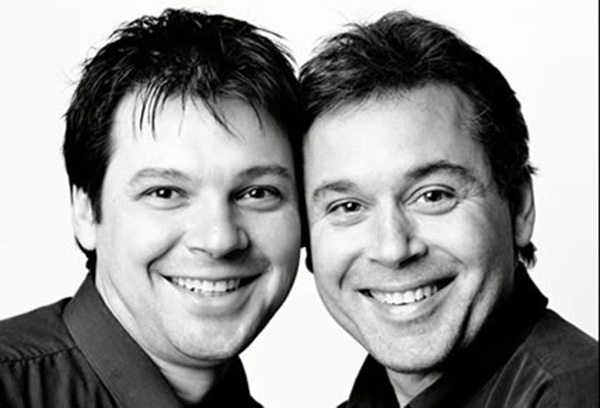 Francois Brunelle
When looking at these images, it is undeniable that the probability can become a reality...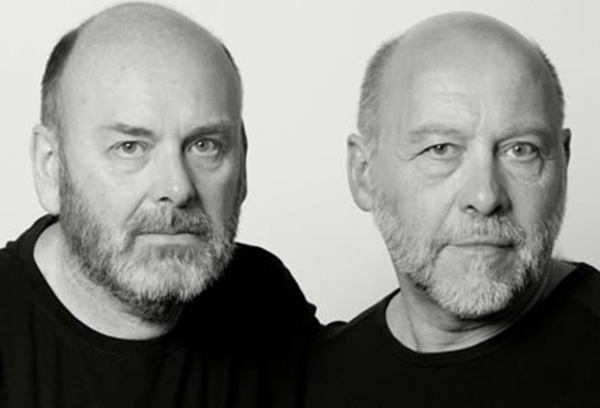 Francois Brunelle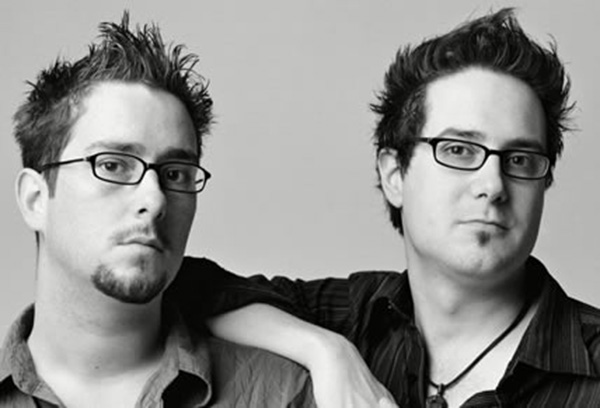 Francois Brunelle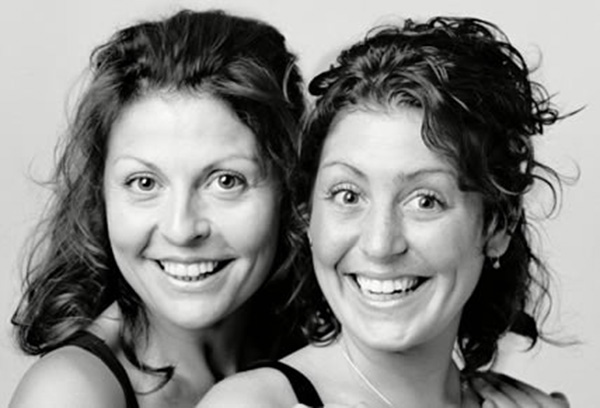 Francois Brunelle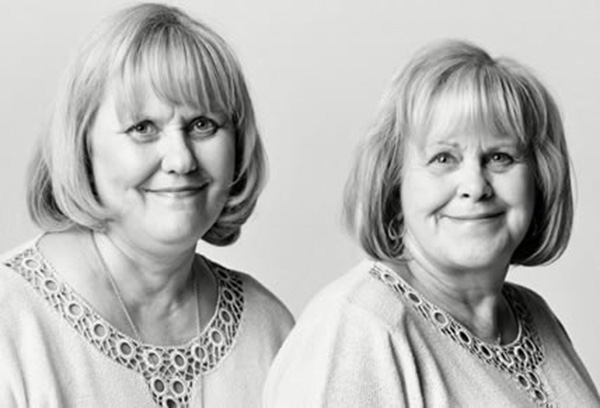 Francois Brunelle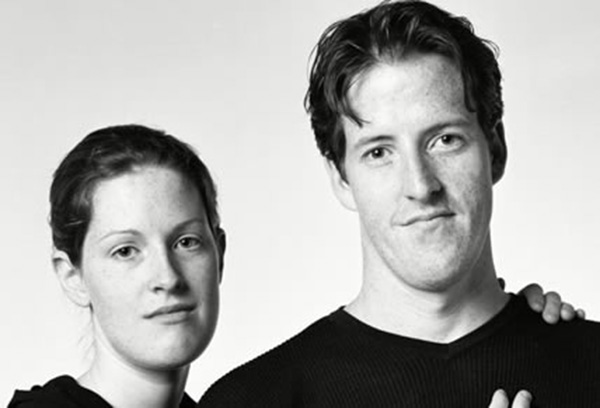 Francois Brunelle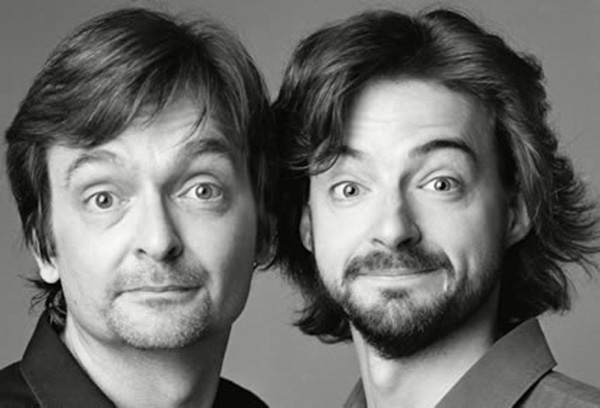 Francois Brunelle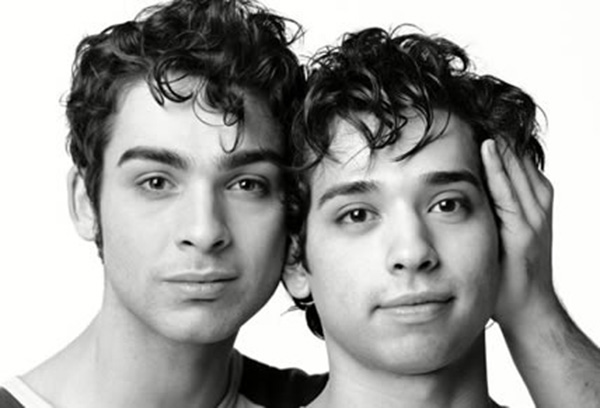 Francois Brunelle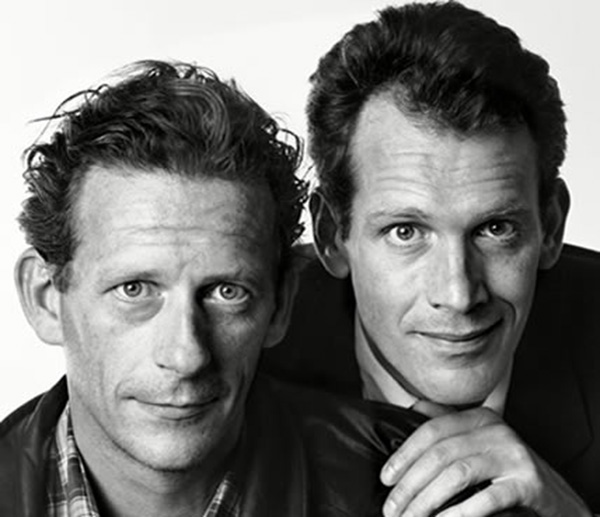 Francois Brunelle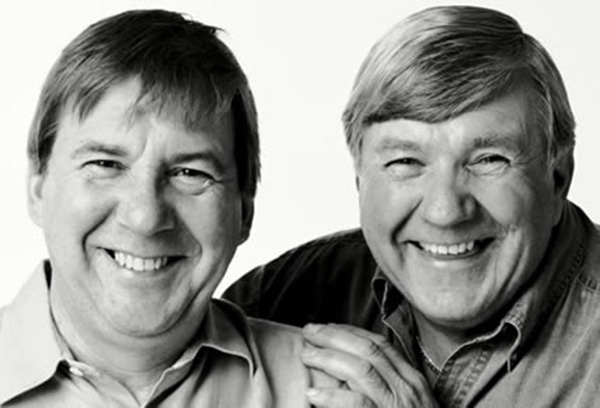 Francois Brunelle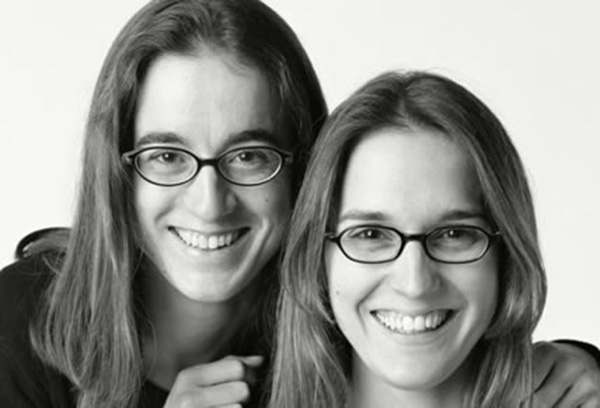 Francois Brunelle
Please consider
making a donation
to
Sunny Skyz
and help our mission to make the world a better place.
Click Here For The Most Popular On Sunny Skyz
LIKE US ON FACEBOOK!