10 Vegetables You Can Regrow From Leftovers
June 21, 2014
I know what you're thinking... what is this sorcery? But you can start saving some money at the grocery store by regrowing your leftover veggies.
Prepare to be amazed!
1. Potatoes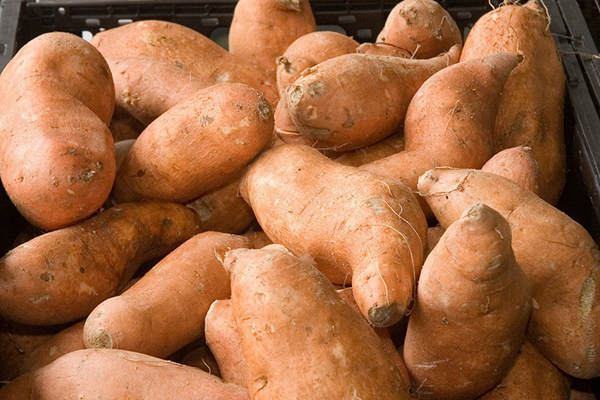 WALLYHARTSHORN
Cut up the potatoes into pieces with two eyes and leave them out to dry. Bury the pieces in the ground and when they take root, you've got yourself a plant, baby!
2. Mushrooms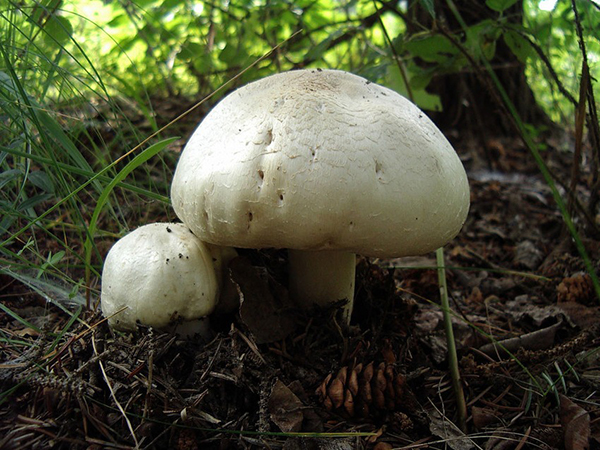 TWEEK
Take off the cap of a mushroom and plant the stalk with only a small part showing in a mixture of soil and compost. However regrowing mushrooms can be a little tricky. It requires a cool, damp environment without much light.
3. Onions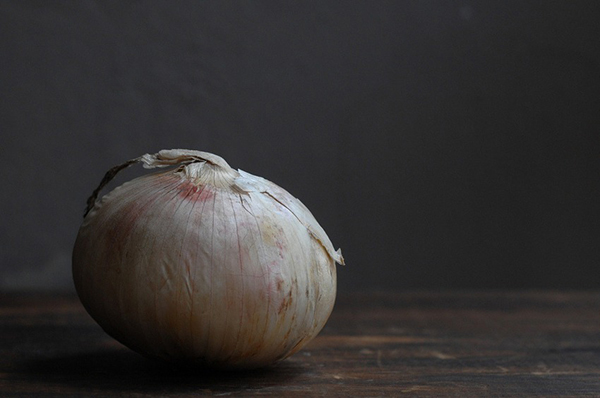 POSTBEAR EATER OF WORLDS
Cut off the root end of the vegetable, leaving 1-1.5" of "meat." Plant the onion scrap root-down in soil, watering as needed.
4. Basil and Mint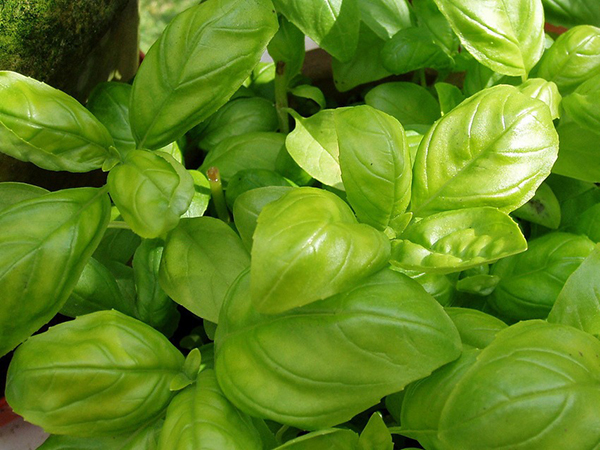 AMANDA SLATER
Cut basil can regrow new plants in water. After they root, plant them in soil and watch them blossom.
5. Green Onions and Scallions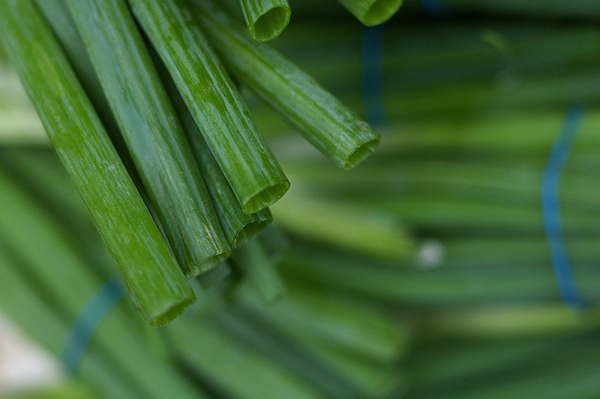 DAN IGGERS
You can get green onions and scallions to regrow themselves from their roots if you put them in a glass of water. Just remember to change it daily, cutting it down as you need it.
6. Pineapples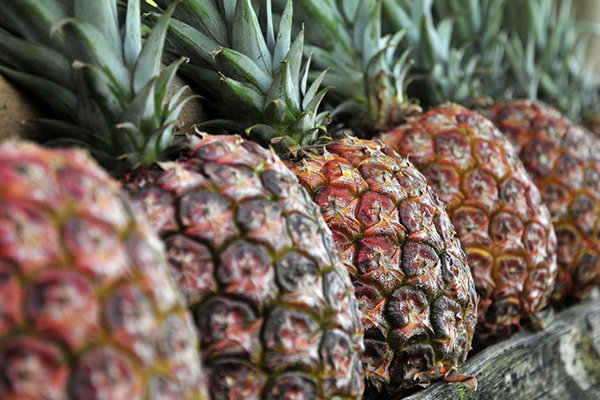 CIAT
You can regrow pineapple from a crown, but it'll take up to three years. Prepare the crown, cutting off its leaves. Put it into water, moving it to soil when it roots.
7. Romaine Lettuce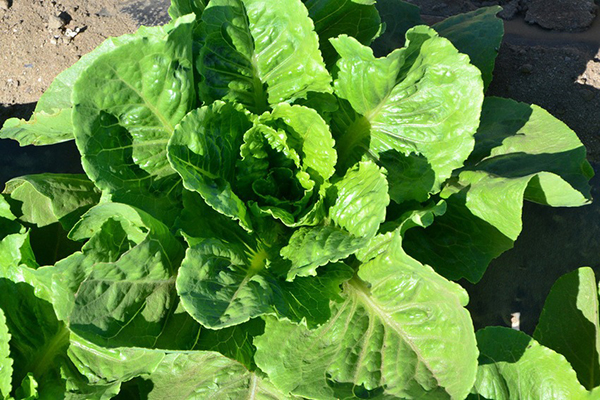 SUZIESFARM
Romaine can be regrown from the bottom stump if left in water.
8. Celery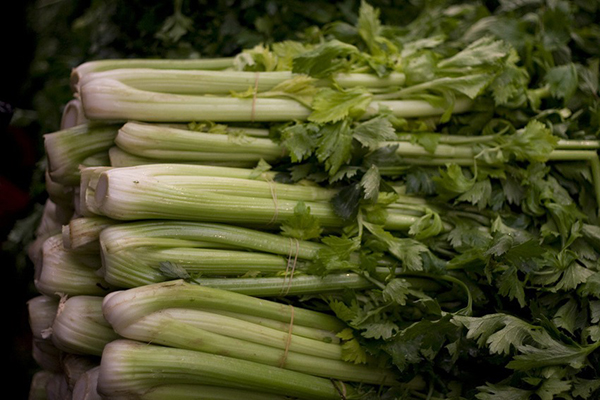 J R
Put the bottom of a celery stalk in some water, and it should begin to regrow. After three days, switch it to soil.
9. Lemongrass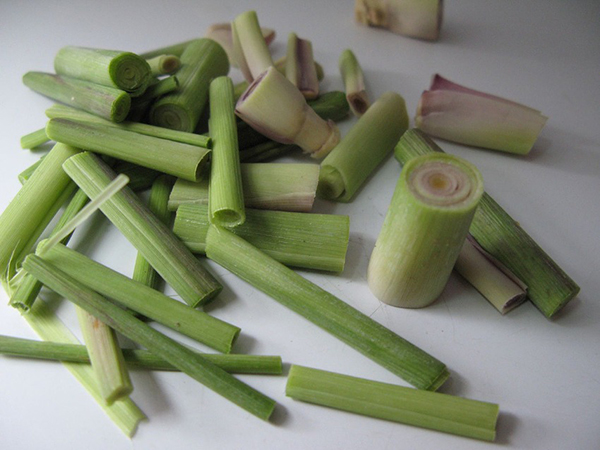 EMILIE HARDMAN
Grasses are easy. Just chop of the lemongrass root and stick it in water. When it starts to from new roots, place it in soil and watch it grow.
10. Garlic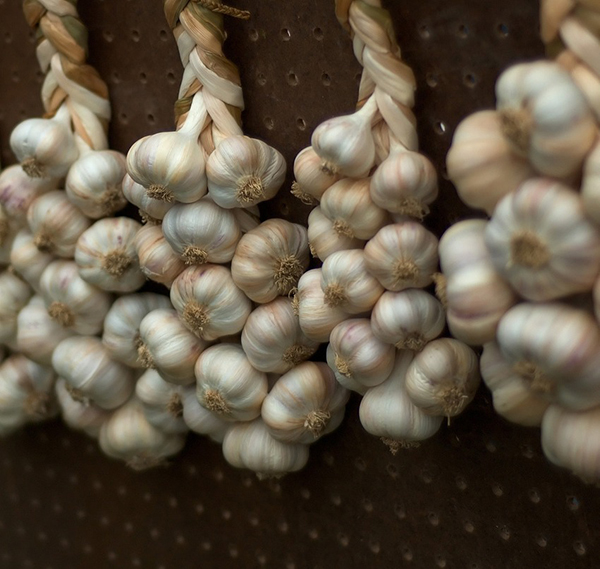 DAVID GOEHRING
Plant leftover garlic cloves in soil that gets lots of sun. Make sure to chop off the scrape so it puts all its effort into making the juiciest bulbs!
Via Mashable
Please consider
making a donation
to
Sunny Skyz
and help our mission to make the world a better place.
Click Here For The Most Popular On Sunny Skyz
LIKE US ON FACEBOOK!