This Woman's Dinner In The Great Hall Hogwarts Set Was Absolutely Magical
December 12, 2016
Growing up, Harry Potter has been a positive presence in my life. During my teenage years I had a really tough time in school with bullies (turns out if you dye your hair blue at 15, you get grief). But reading the books opened up a world for me, somewhere I could escape, and be part of the adventures; So I jumped at the chance to have Christmas dinner in the Great Hall set at Warner Brothers studio tour London!
Tickets were £220, so not cheap - but there's no experience like it. Let me show you...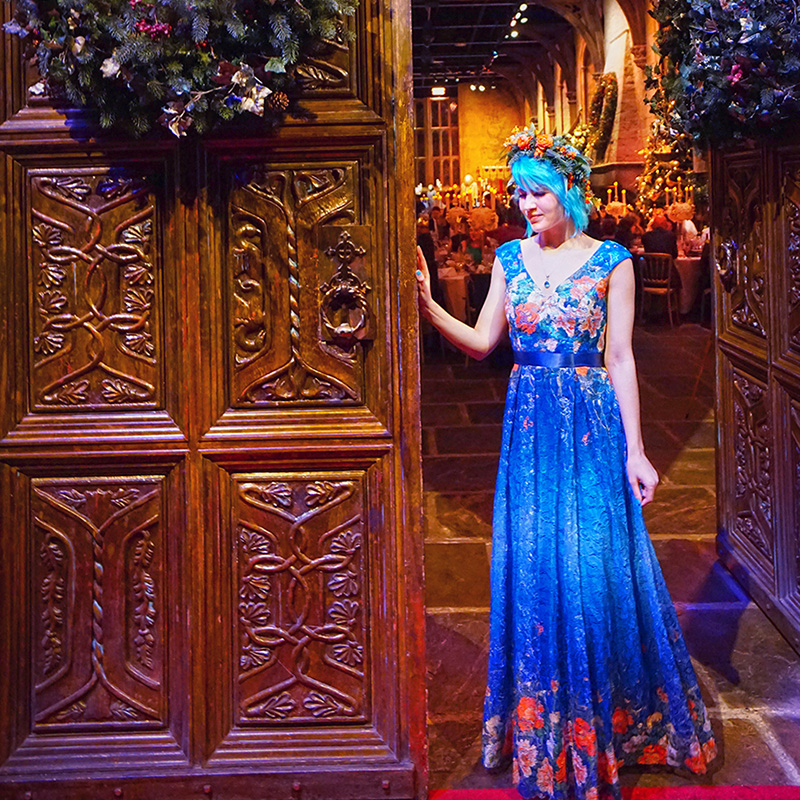 imgur
Many people were cosplaying, but I just went with looking a bit magical, my bag was a little nod as it looked like a Howler letter.
Had a real flower crown made to match my dress - I feel like some kind of real life instagram filter!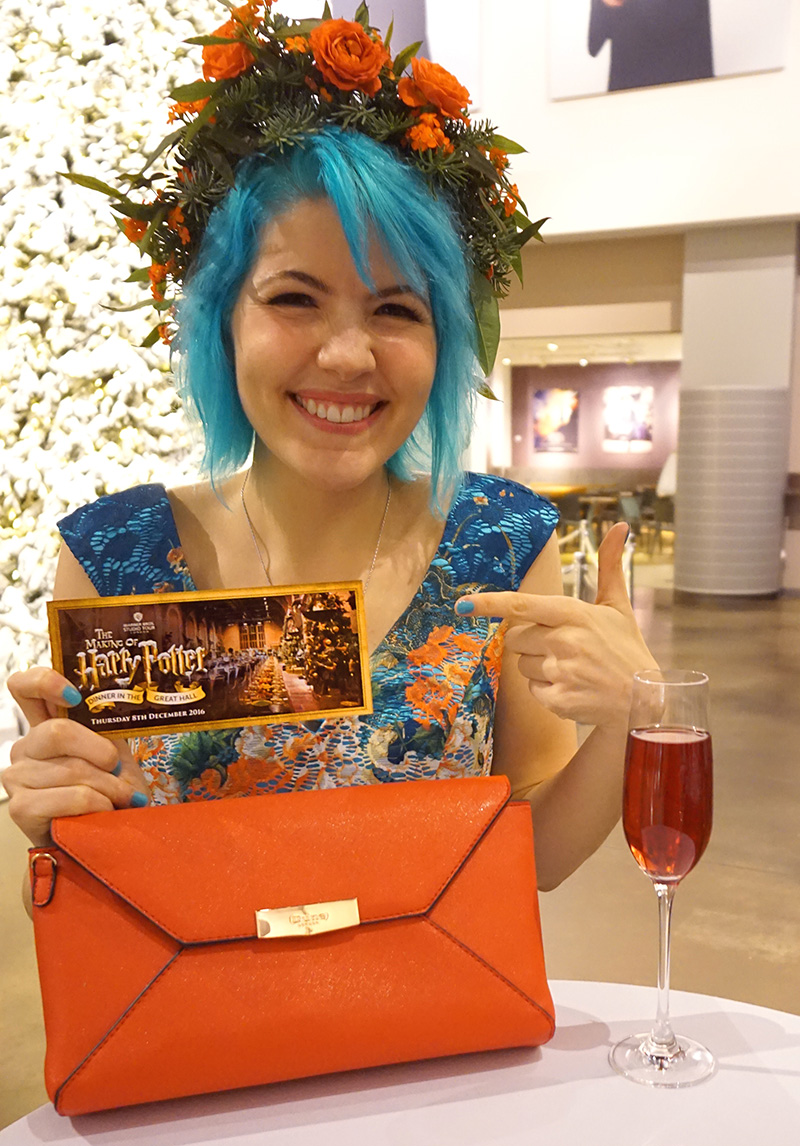 imgur
The place was all decked out for Christmas - and I couldn't wait!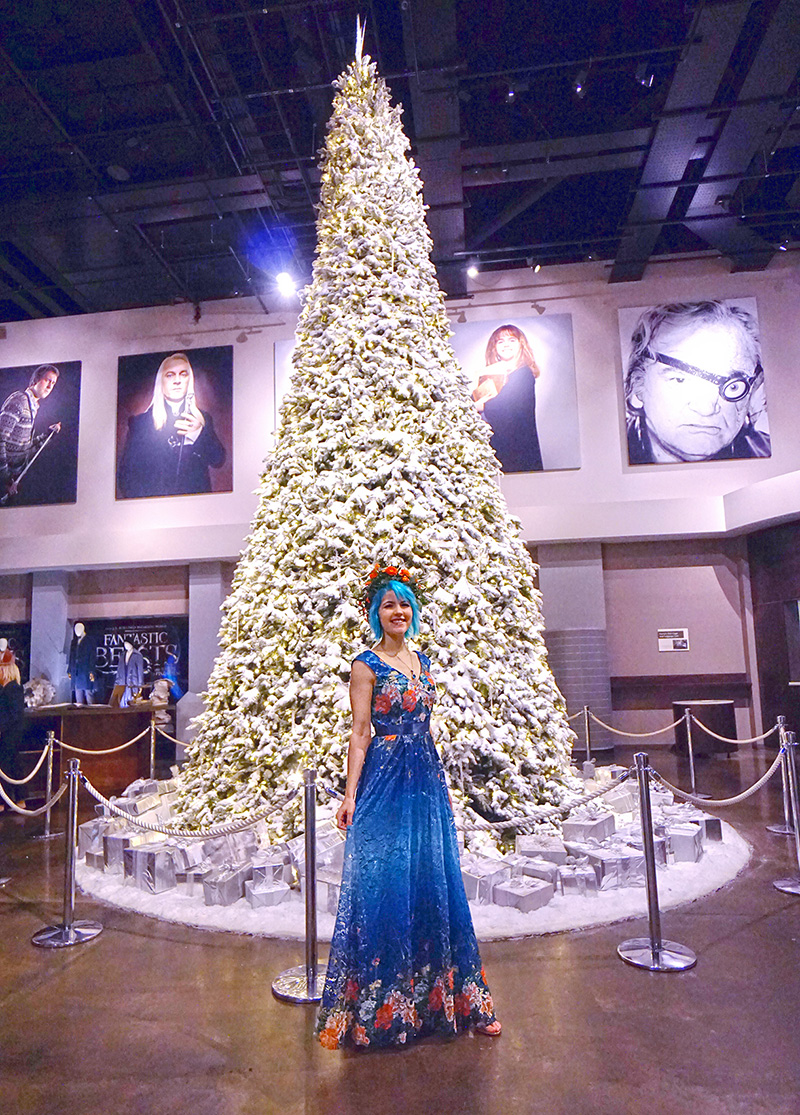 imgur
Opening the doors to the Great Hall...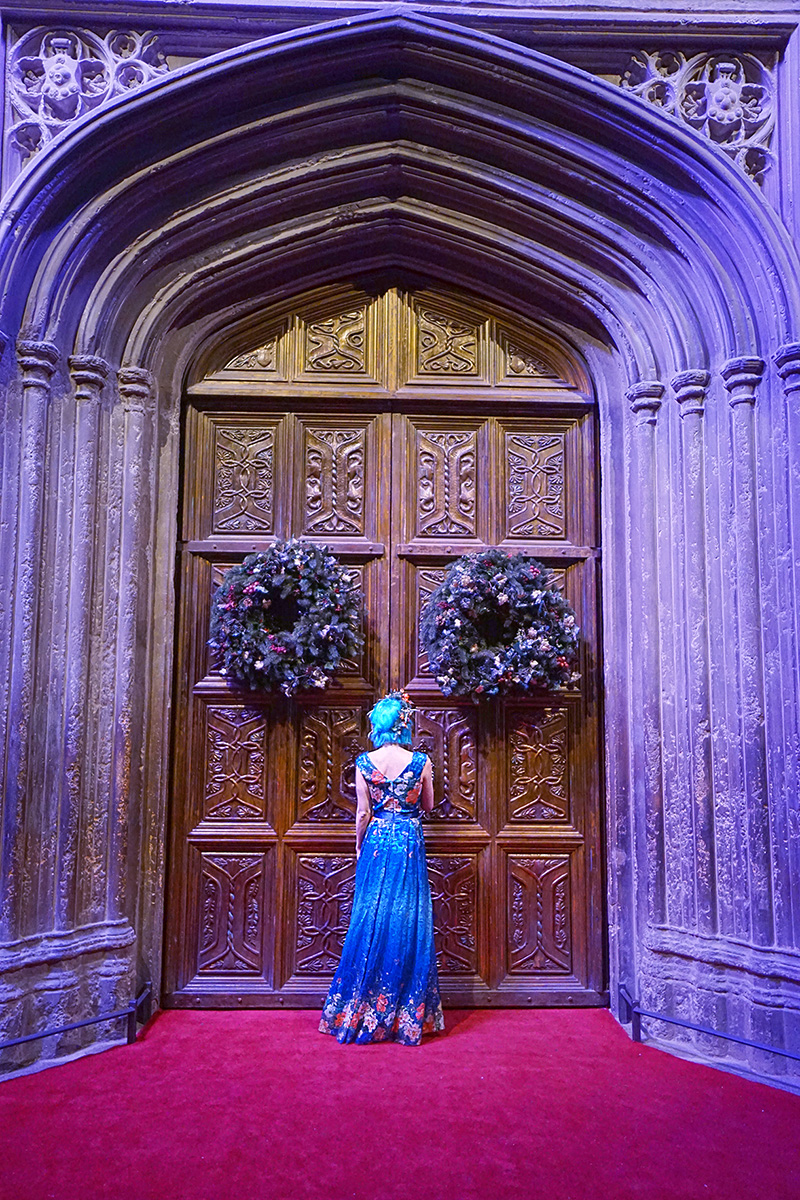 imgur
Took my breath away!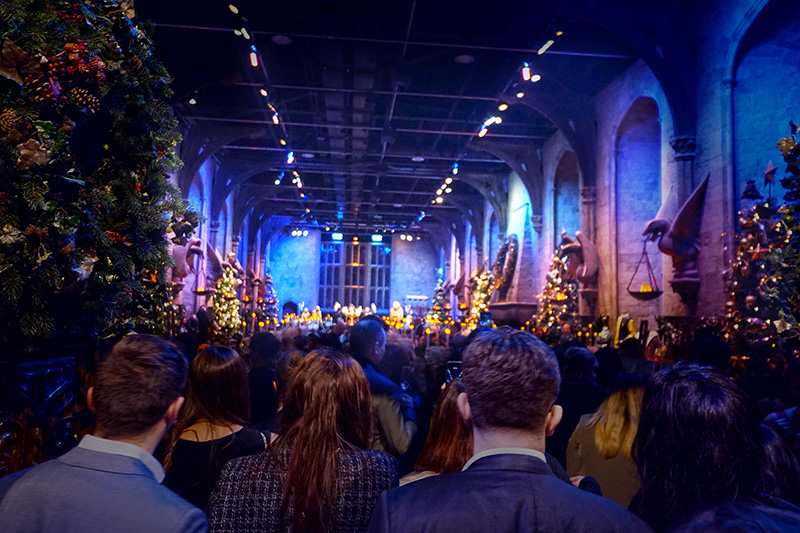 imgur
Everyone gets a wand - I chose Hermione's. She's such a badass and I admire her determination.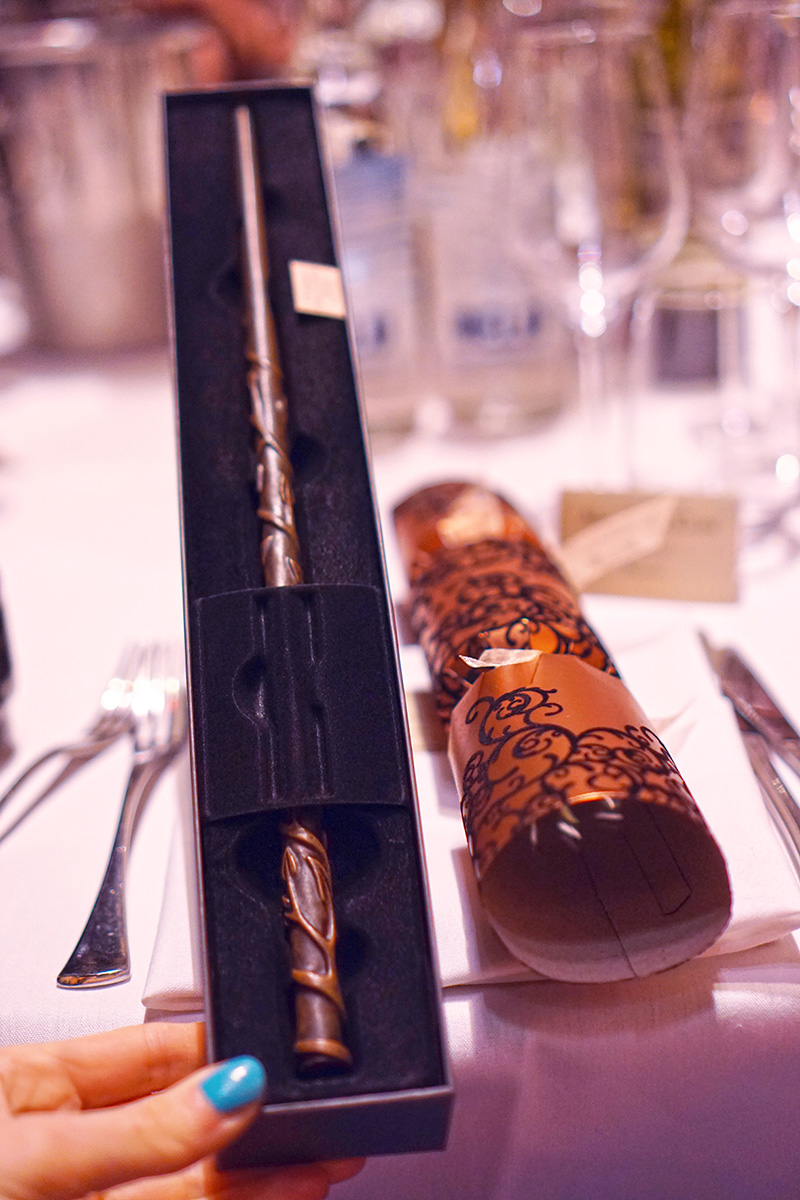 imgur
Such a friendly group of people at my table - they were all accountants and lawyers - and then there's me, an artist!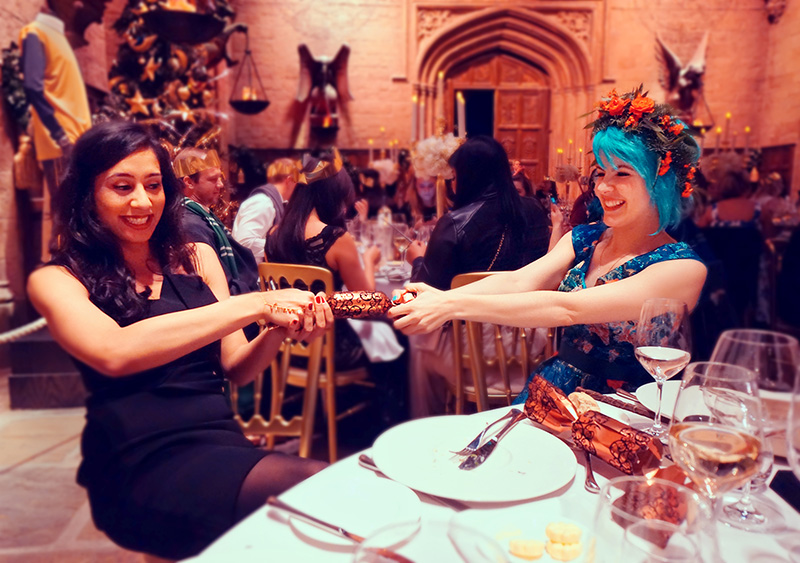 imgur
Trestle tables loaded for a feast.

imgur
Practicing our wank skills - Lumos!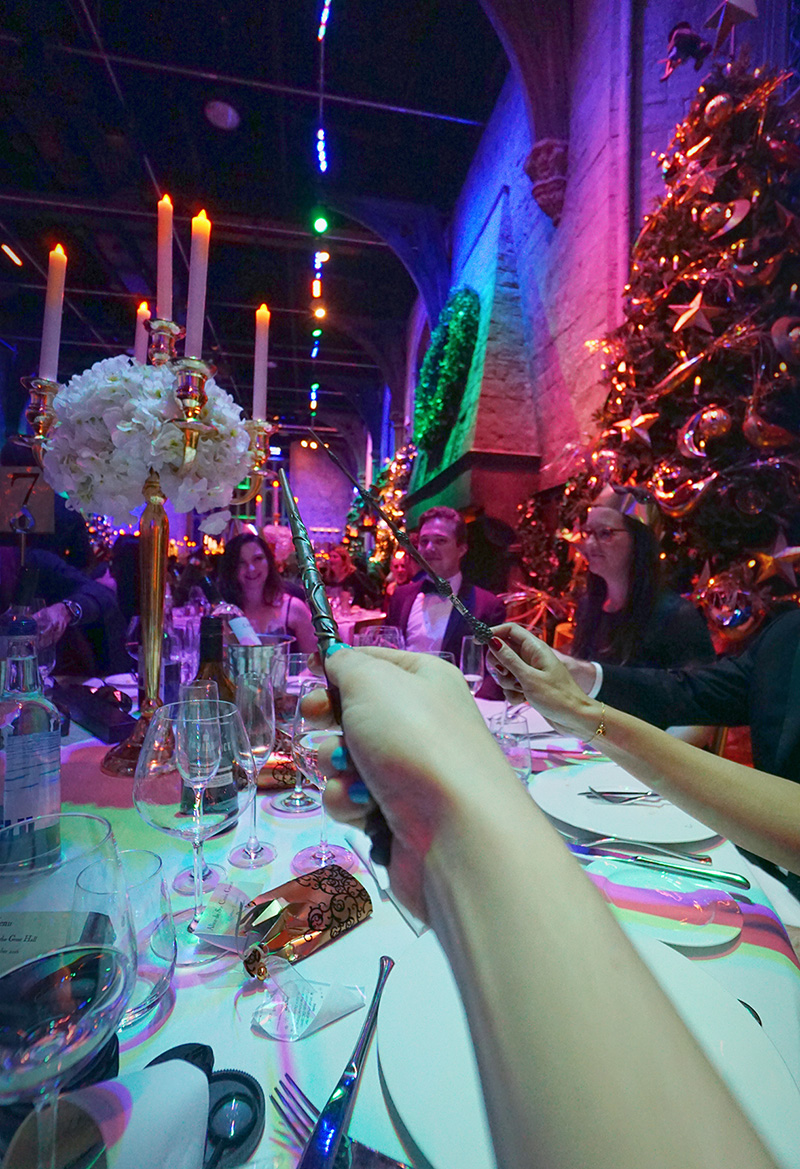 imgur
The doors of the Great Hall flew open, and these threatening lot entered our sanctuary.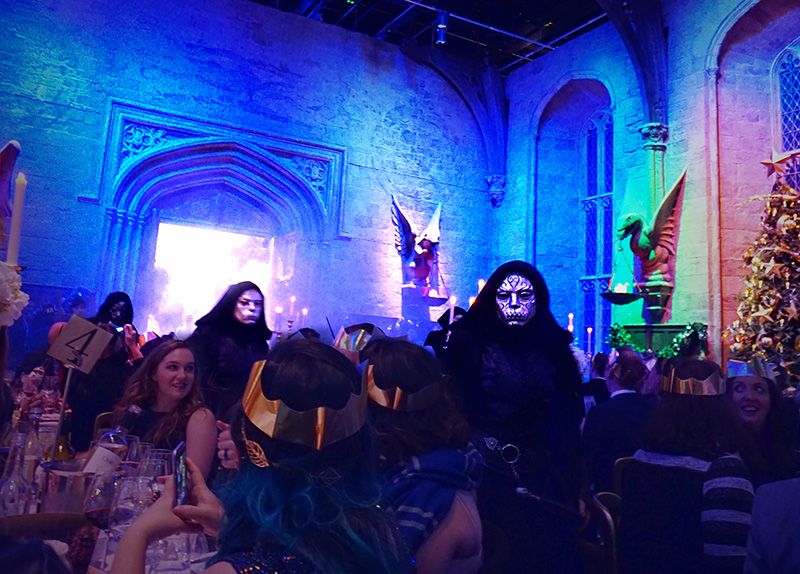 imgur
We battled to regain control (Don't worry, I left him stunned, not dead).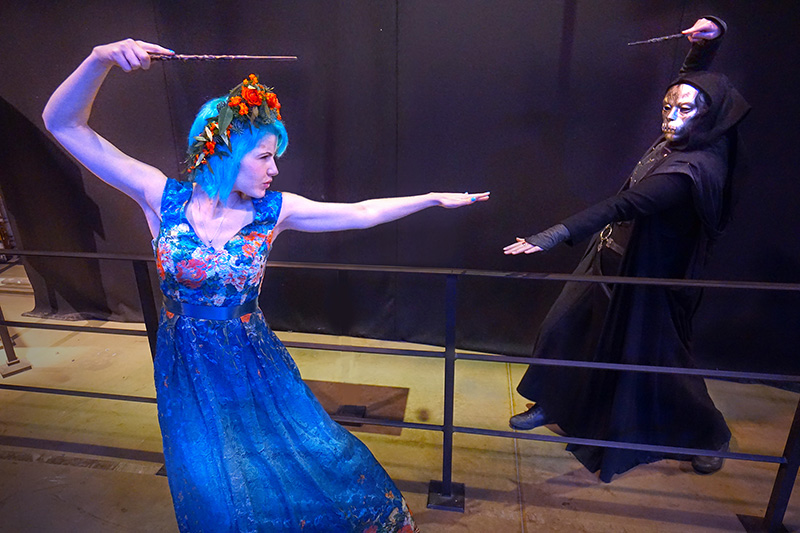 imgur
We defeated the death eaters and peace reigned down once again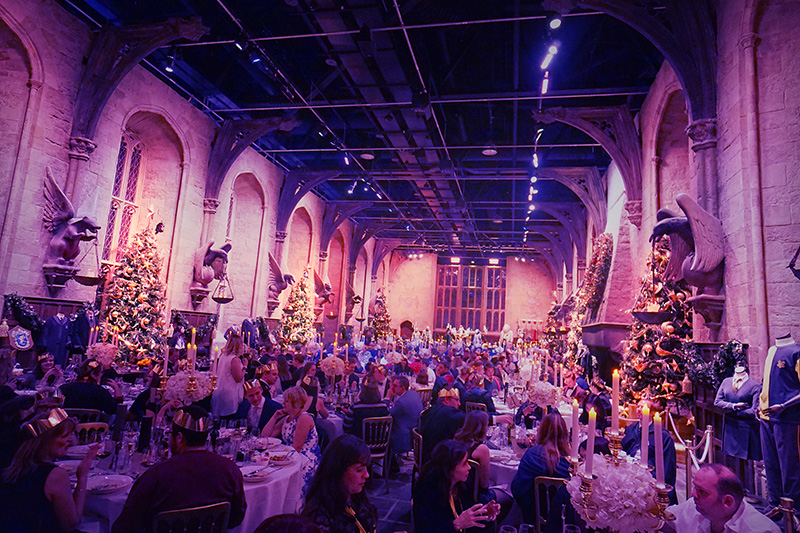 imgur
Time to leave the Great Hall - But on to the rest of the studio tour!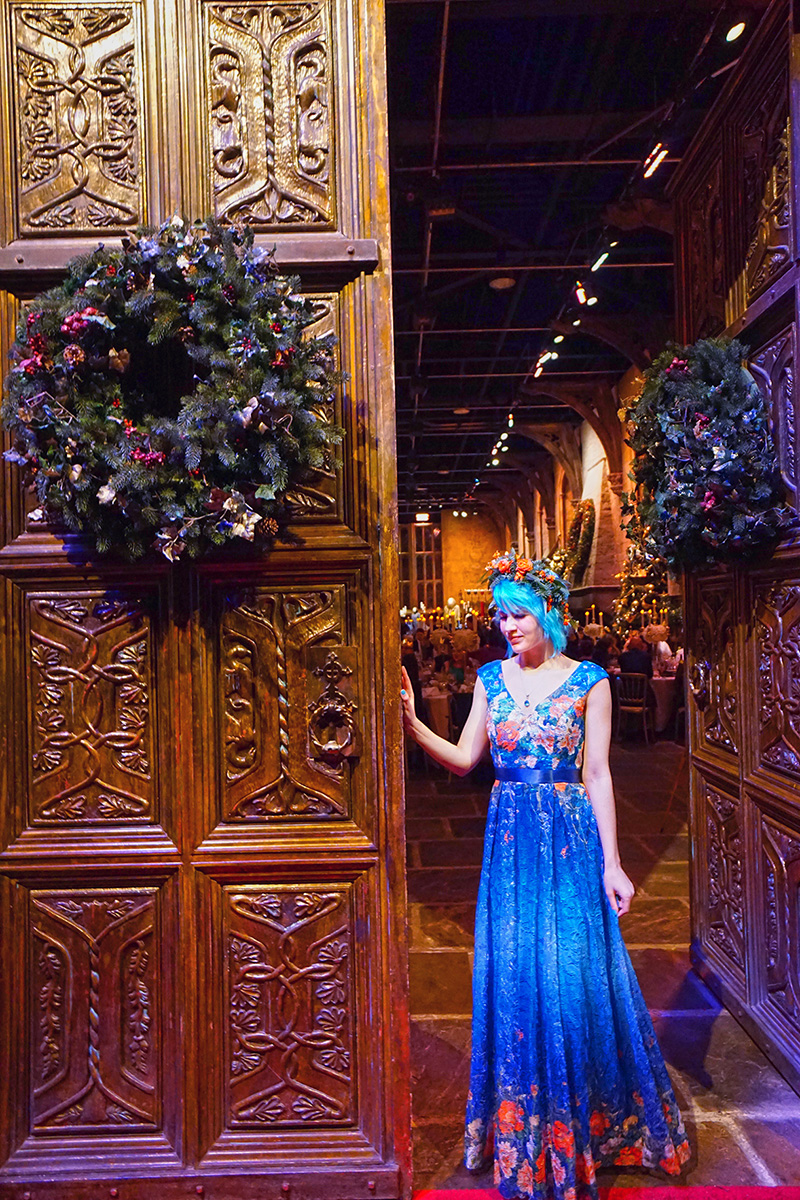 imgur
What I would give for an office like Dumbledore's!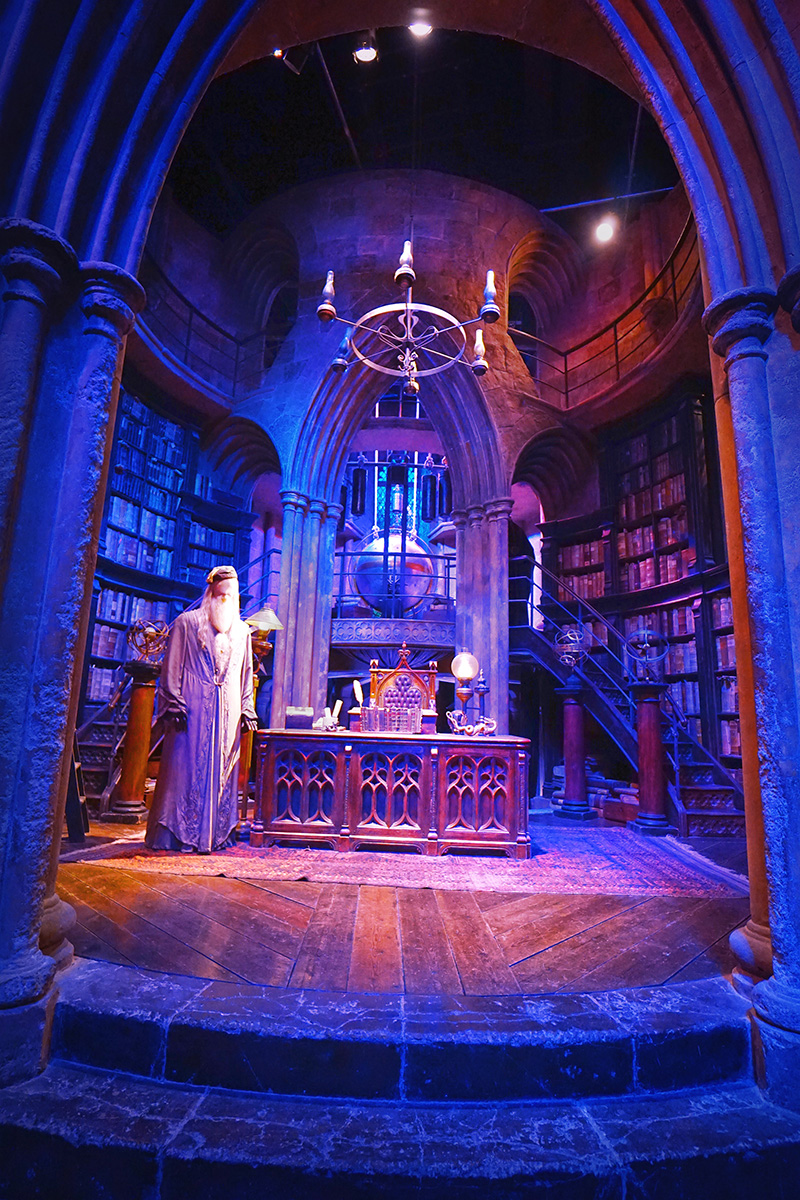 imgur
They don't even needs doors - you can go straight through the wall here!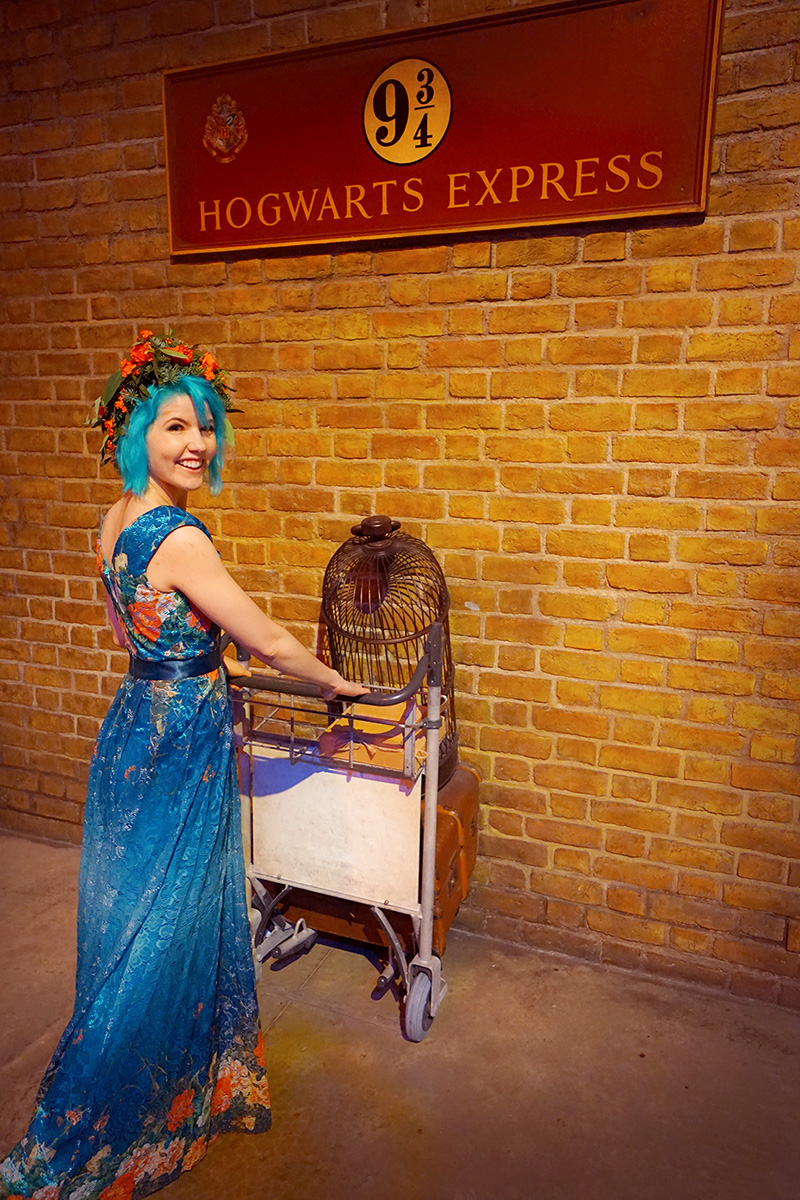 imgur
Platform 9 and 3/4s! Take me away to Hogwarts, please.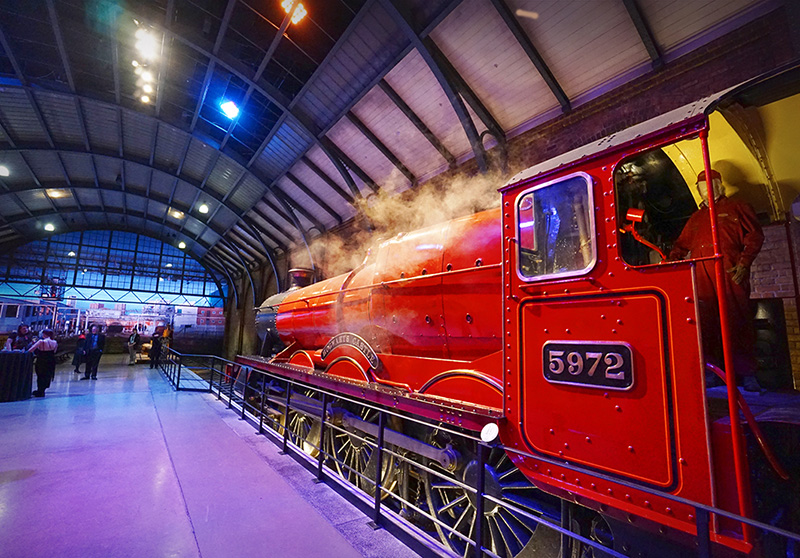 imgur
One of my fave photos of the night! (Which says a lot as there are some amazing photos of the evening). On the Hogwarts bridge.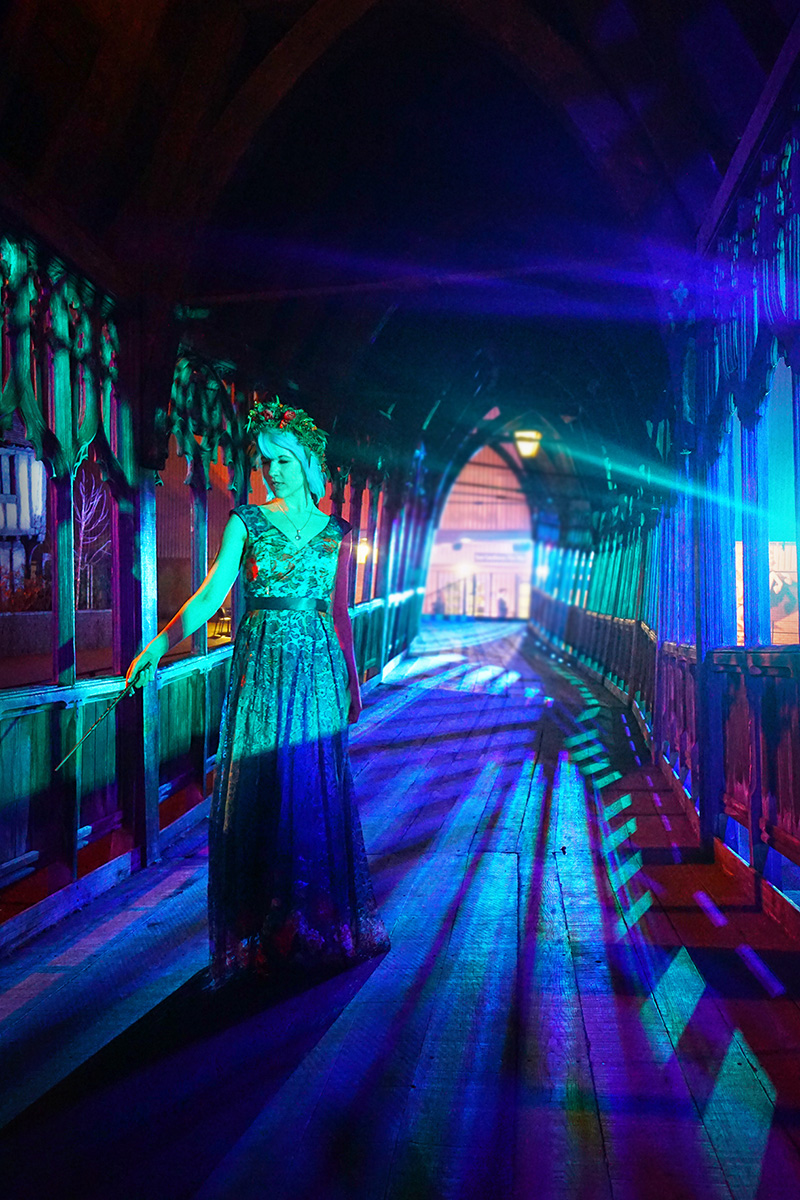 imgur
I literally gasped when I saw the model of Hogwarts in the snow. It's just so stunning- then I might have had a little tear...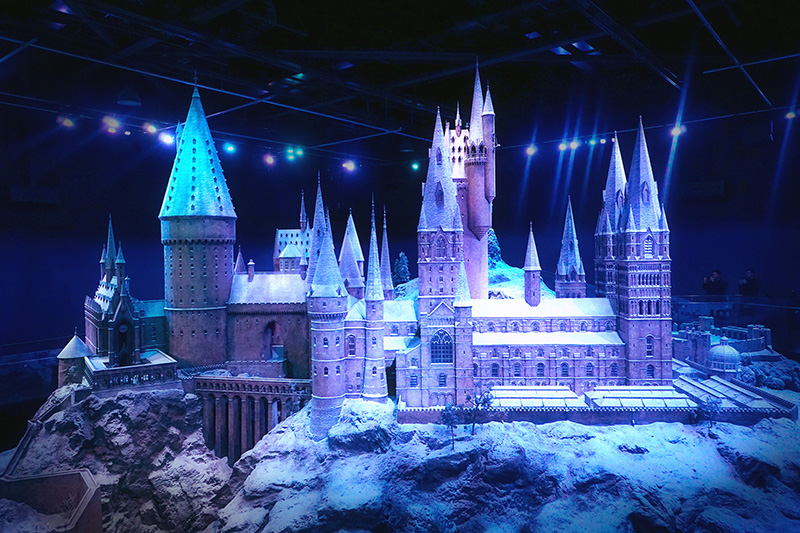 imgur
The end of the tour, reminiscing.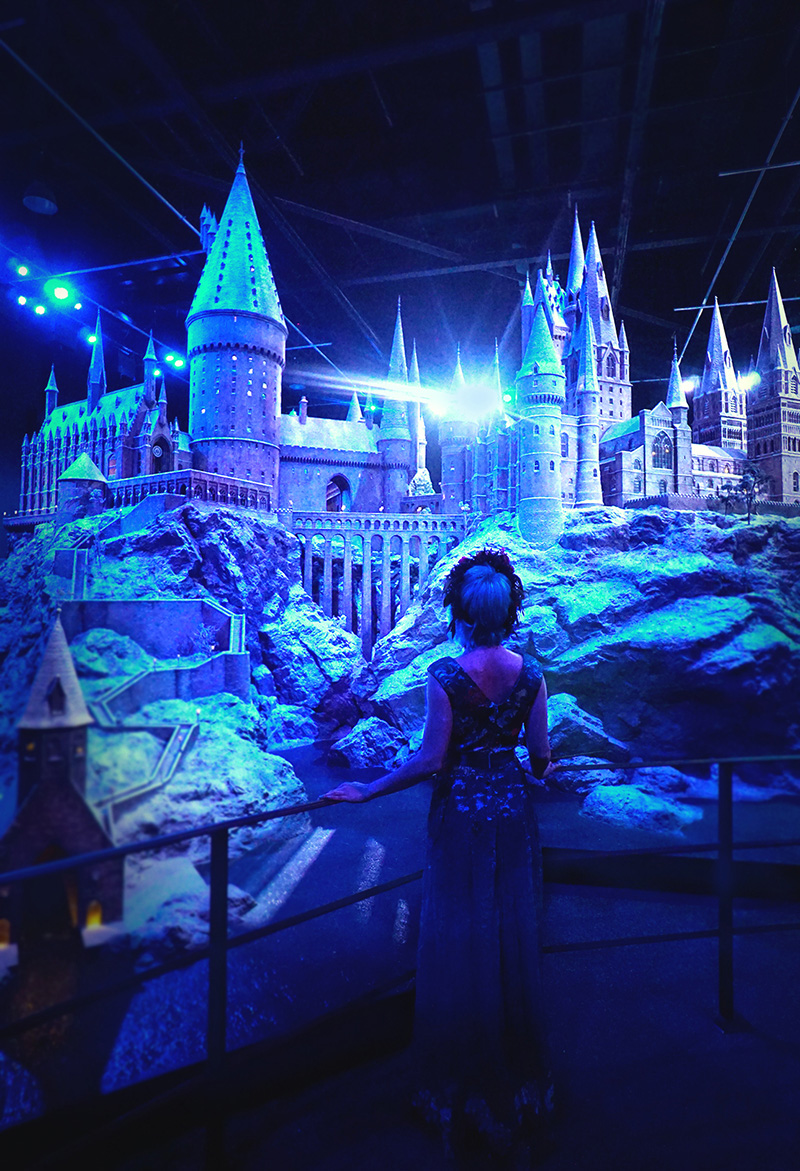 imgur
But the night's not over yet! There's a dancefloor waiting for us in the lobby!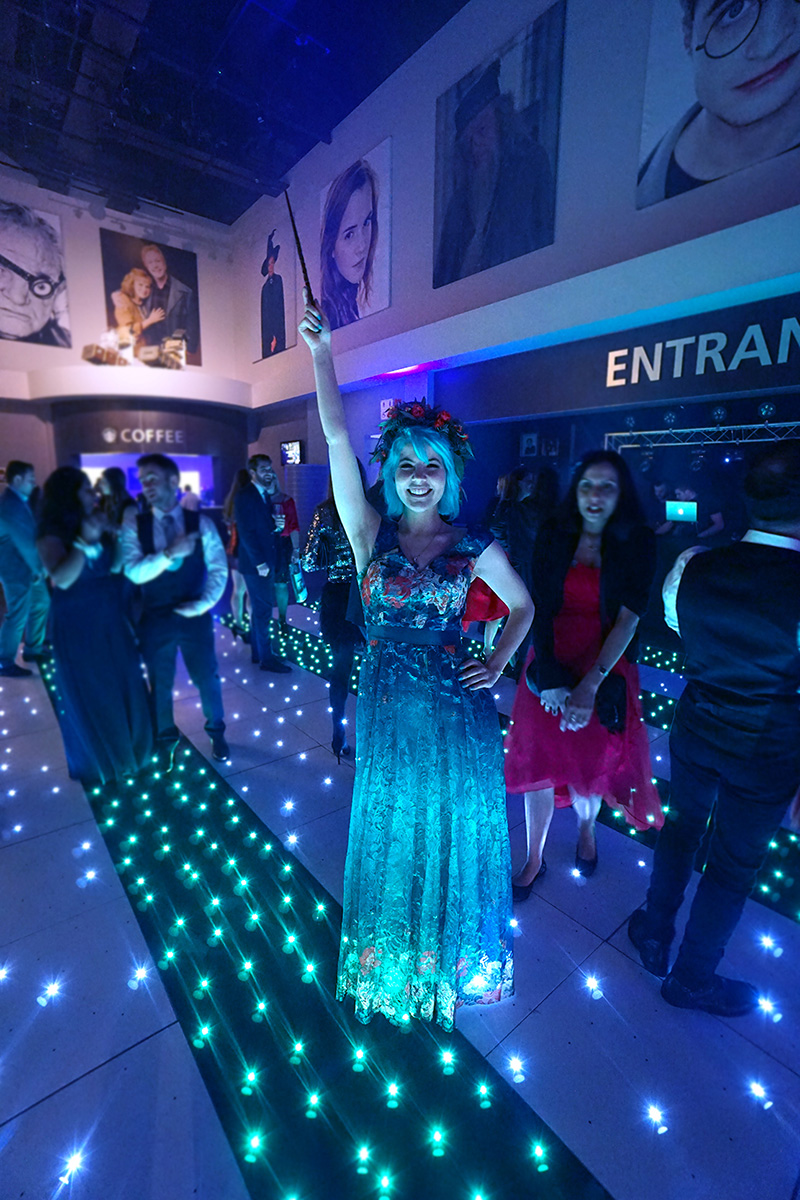 imgur
We got to shake it off before heading home.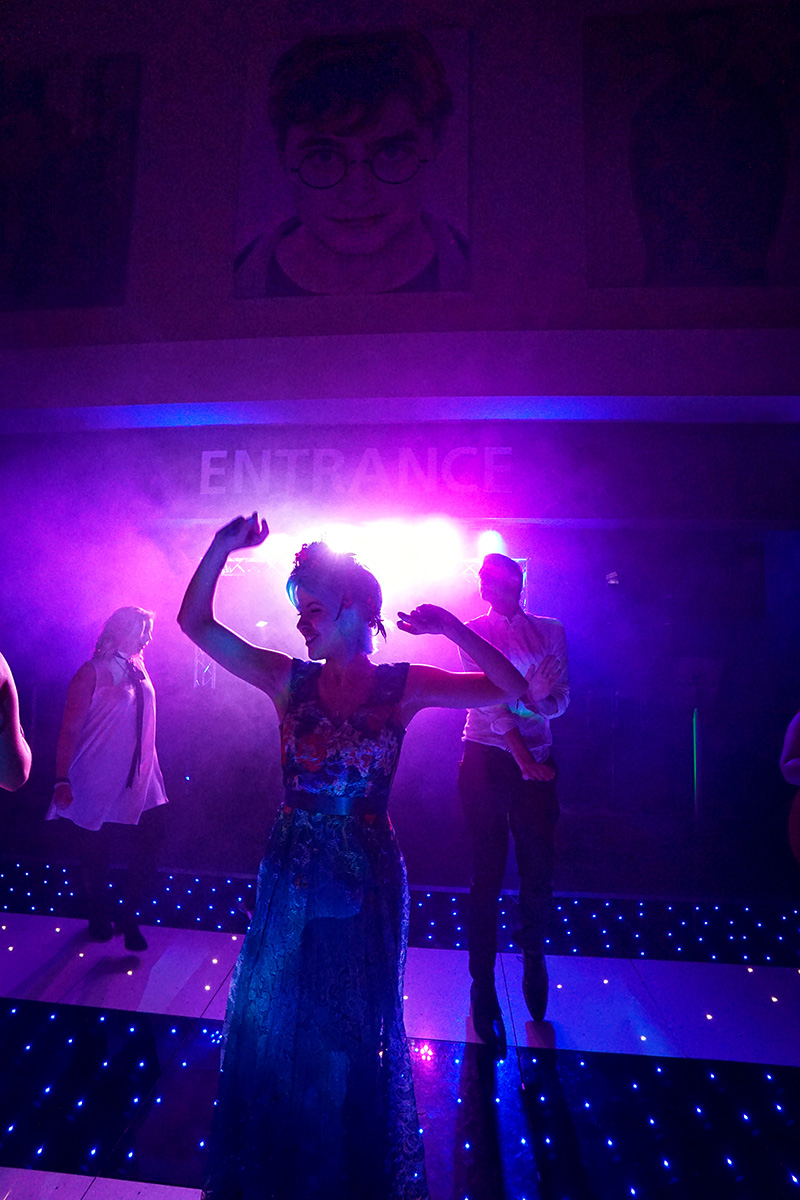 imgur
I'm going home with my letter to Hogwarts at least - I'm a little old to be starting - but I wont let that phase me!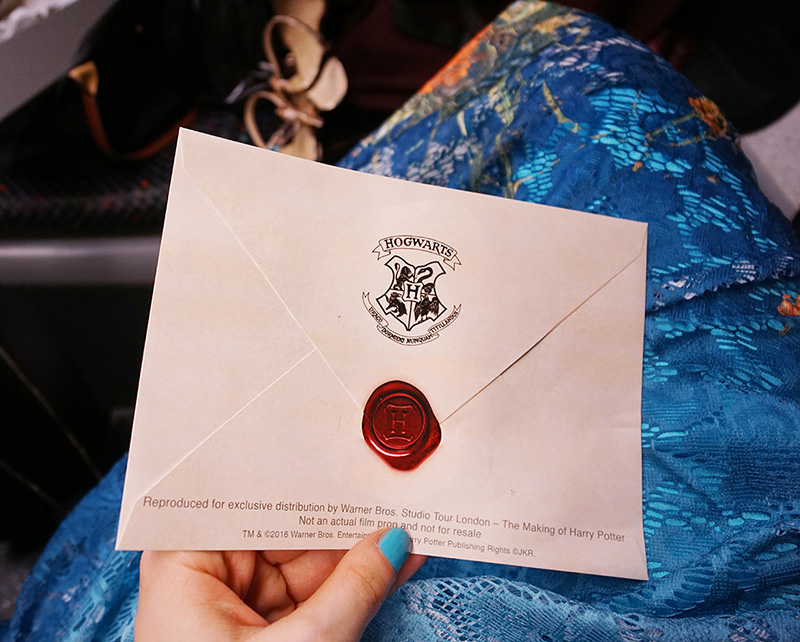 imgur
On the train back, missing all the magic already.
The word 'magical' is often overused - but if I can't use it about this experience then when can I use it?!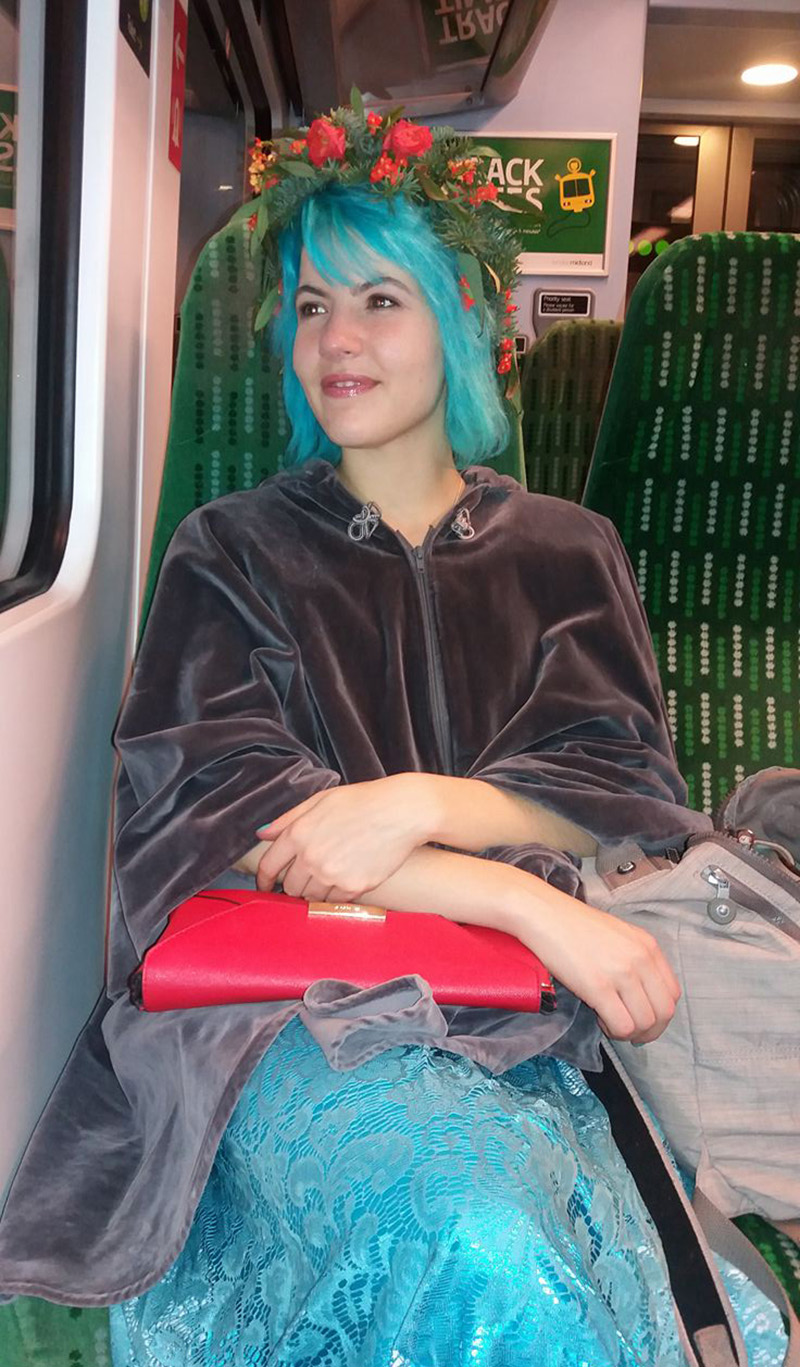 imgur
Peace, Love and Magic,
Blue x
Credit: DestinyBlue
Please consider
making a donation
to
Sunny Skyz
and help our mission to make the world a better place.
Click Here For The Most Popular On Sunny Skyz
LIKE US ON FACEBOOK!