She Let Her 3 Year-Old Son Dress Her For A Week. This Is What She Learned
February 12, 2015
You dress your children every day, so what if you turn the tables and let them pick out your outfit?
That's exactly what Summer Bellessa did. For five days, her 3 year-old son, Rockwell, chose what she wore from head to toe.
Day 1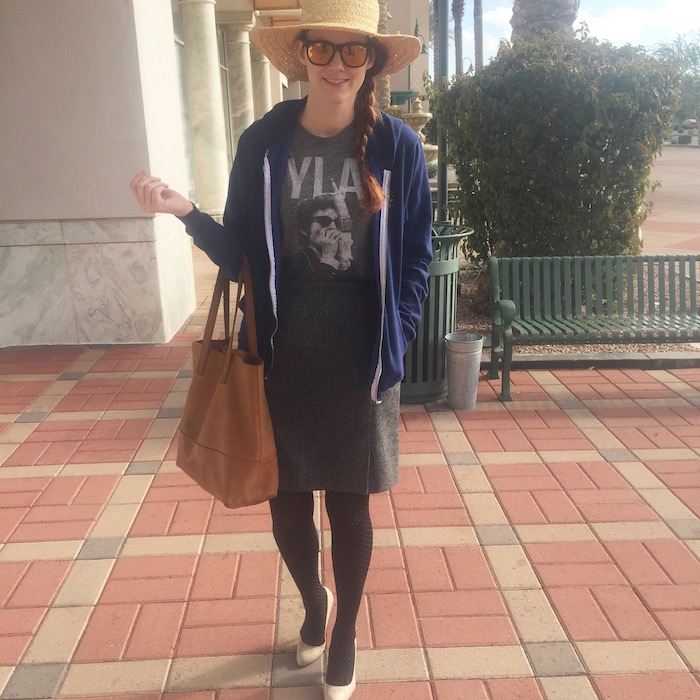 SUMMER BELLESSA / BABBLE
"The first few items were great: my Bob Dylan tee, with a gray skirt, and tights. I think I'll put this in my rotation. Fabulous choices, Rock."
Day 2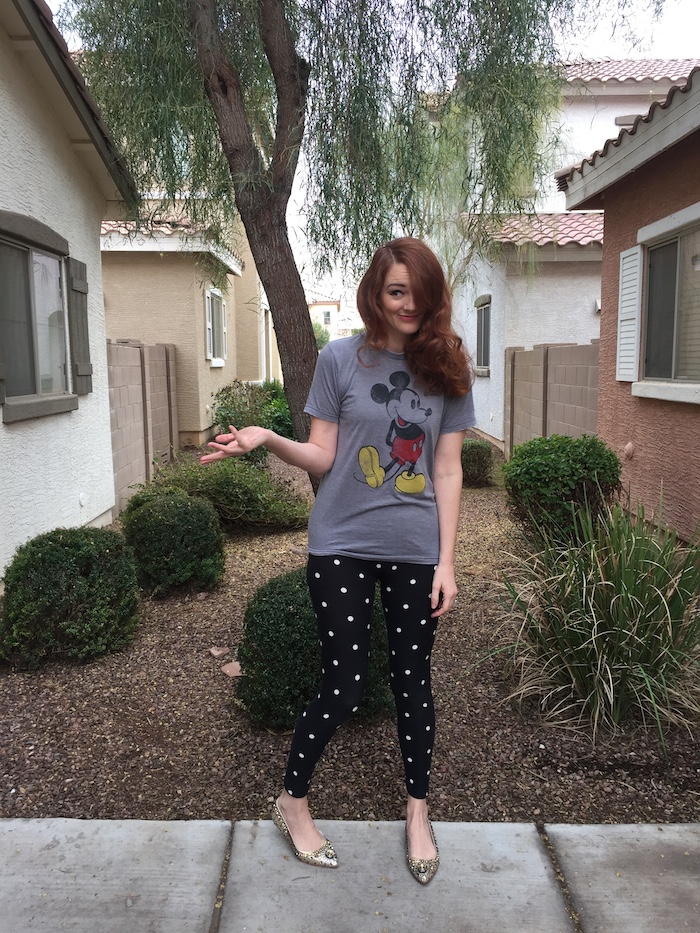 SUMMER BELLESSA / BABBLE
"This was probably my favorite day. These polka dotted Lula Roe leggings look great with my Mickey T-shirt. And although I wouldn't have worn it with these shoes, it does have a fun feel to it. It's almost like an homage to Minnie."
Day 3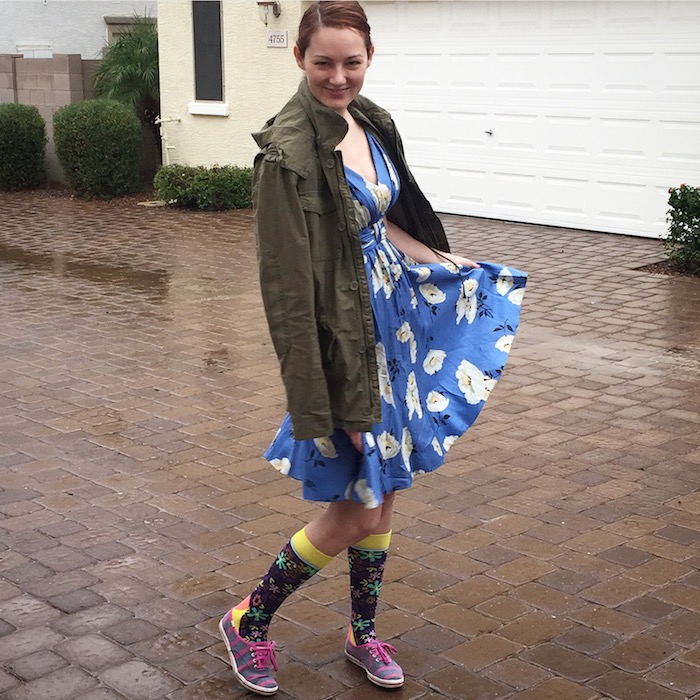 SUMMER BELLESSA / BABBLE
"I was a little self-conscious running my errands that day, but again, to my surprise I didn't get one double-take or stare of curiosity. Instead, I got a woman who stopped me to tell me she liked my socks!"
Day 4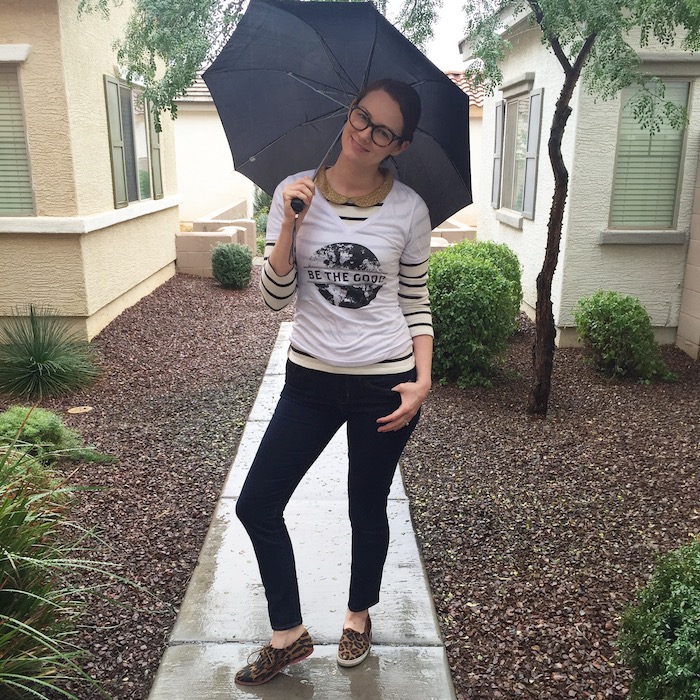 SUMMER BELLESSA / BABBLE
"This outfit was a little more of a challenge. He picked out three shirts for me … and that's it. 'Mommy can't go outside without any pants on,' I explained to my 3-year-old. 'How about we switch one of these shirts for a pair of pants?'"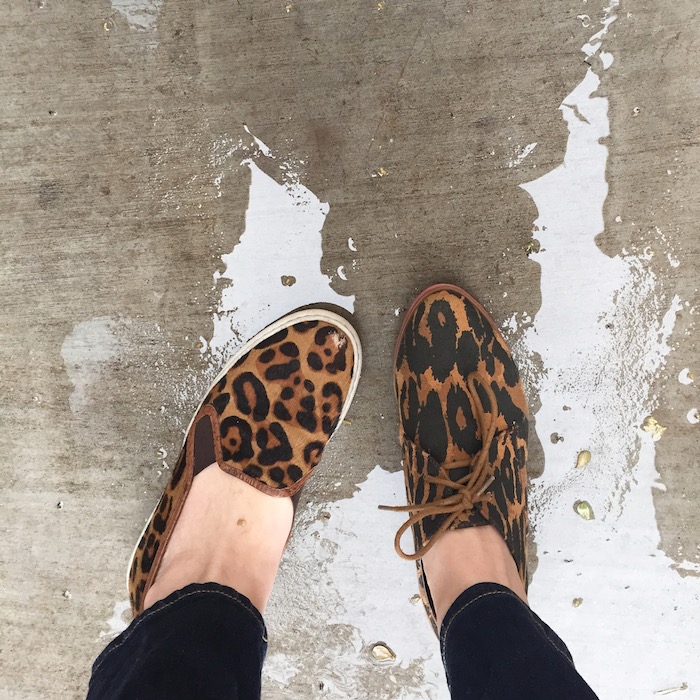 SUMMER BELLESSA / BABBLE
"He also pulled out two pairs of shoes from a pile in my closet. I don't think he realized that they were two different shoes"
Day 5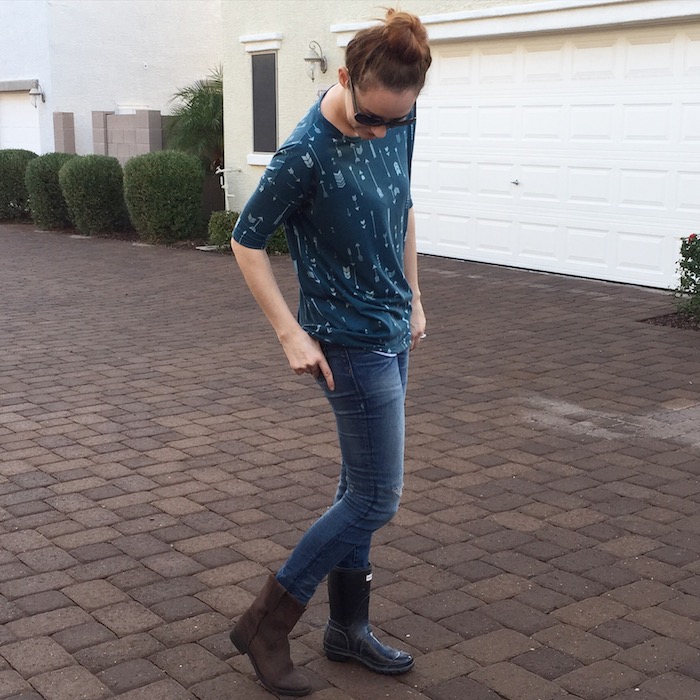 SUMMER BELLESSA / BABBLE
"This shirt was picked out because it has arrows on it, and Rockwell loves arrows. He looked for pants that also have arrows, but had to settle on a pair of jeans."
"He also pulled out two boots, a rain boot and a brown cropped boot. He looked at them and asked, 'Are these close enough?'"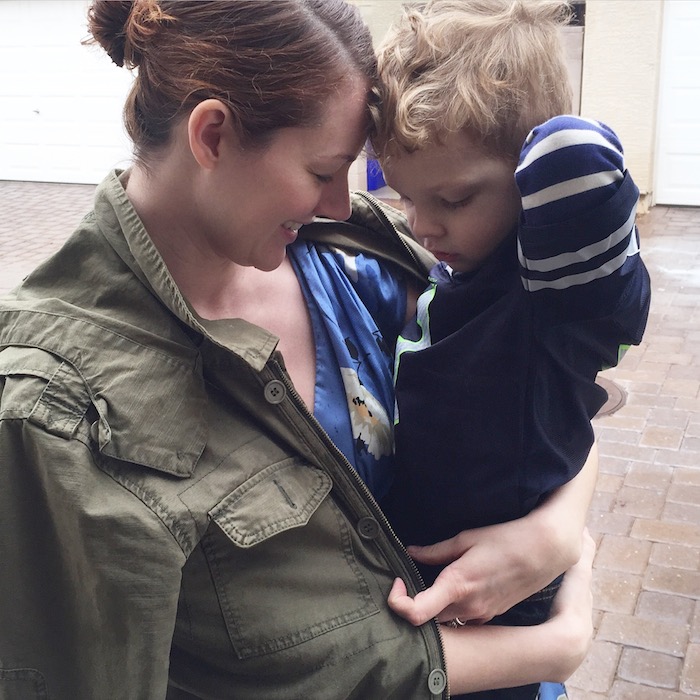 SUMMER BELLESSA / BABBLE
So what did she learn from this experience?
"I realized how little people really care about what you're wearing. The pressure we put on ourselves to look a certain way is just that: pressure we put on ourselves."
She added: "The last thing I learned from this experiment, is to find moments to be silly. Silliness is good for your kids and for your heart. Don't take yourself to serious: they're just clothes."
See more at Babble.com.
Please consider
making a donation
to
Sunny Skyz
and help our mission to make the world a better place.
Click Here For The Most Popular On Sunny Skyz
LIKE US ON FACEBOOK!