Unbelievable Makeup Transformations Are Taking The Internet By Storm
August 15, 2014
There's a new trend going crazy on the internet and I am loving it. It started with women posting one picture of themselves without makeup and another photo with their finished faces, collaged together.
And now this is happening...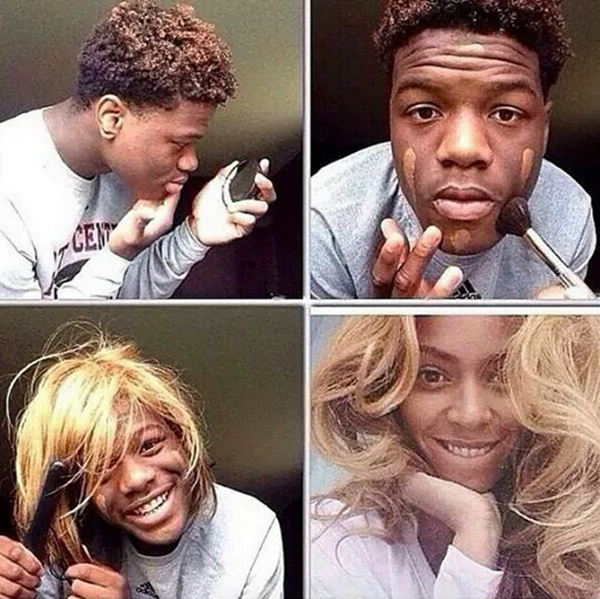 I bet you've never seen makeup transformations this good!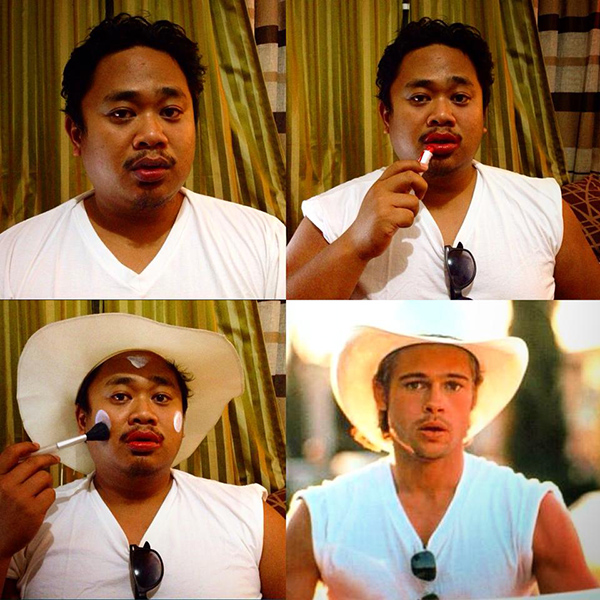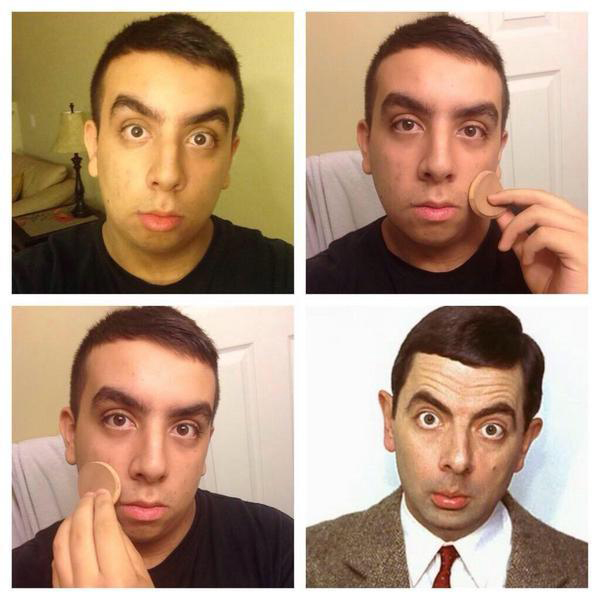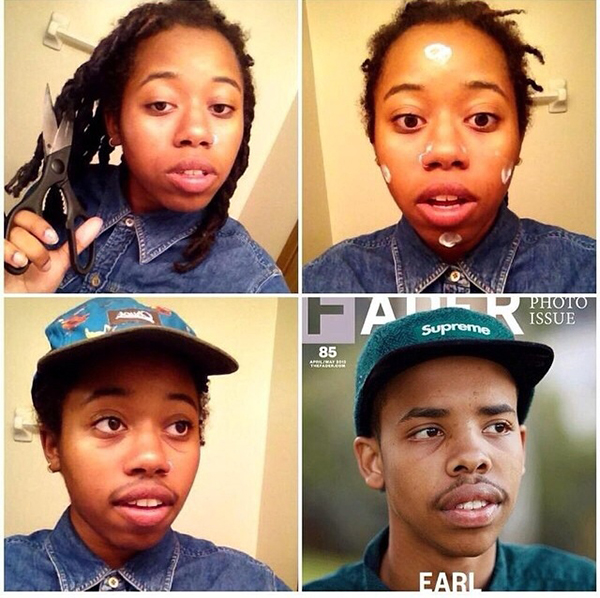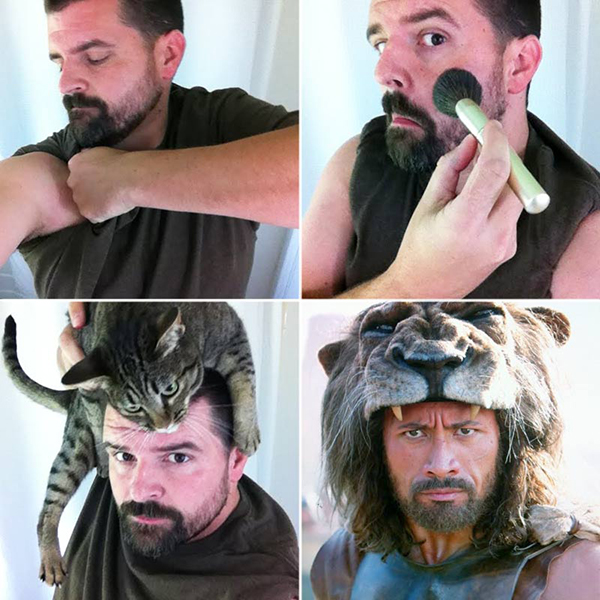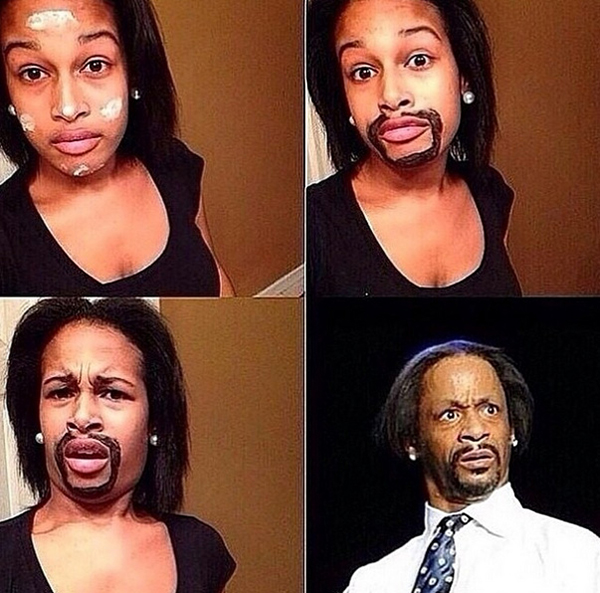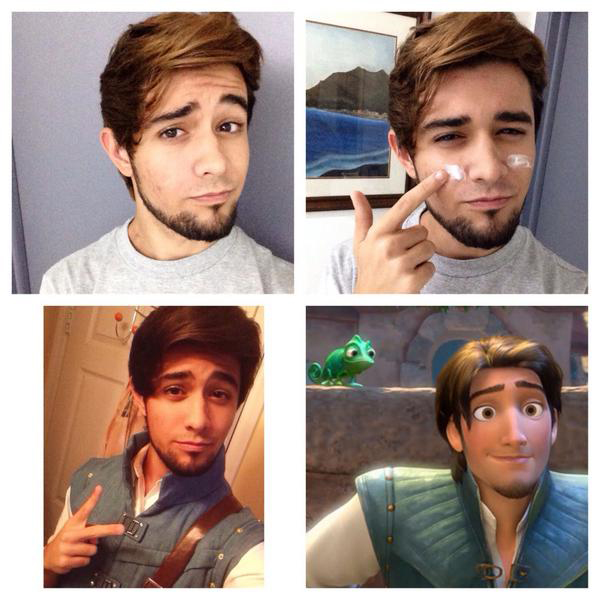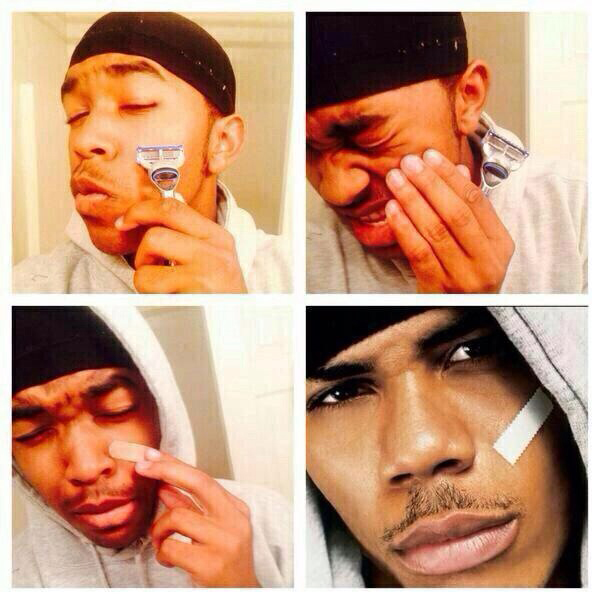 And easily the best one so far!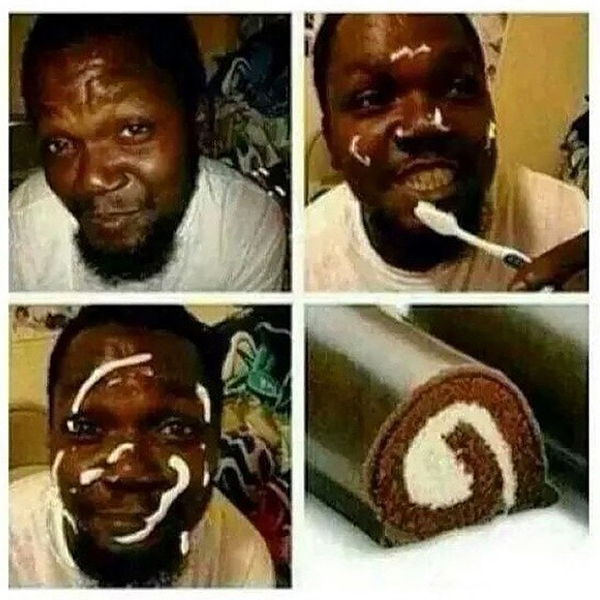 Click Here For The Most Popular On Sunny Skyz
LIKE US ON FACEBOOK!