Top 20 Dog GIFs That Make You LOL
December 7, 2013
In a serious bind here...could use a little help...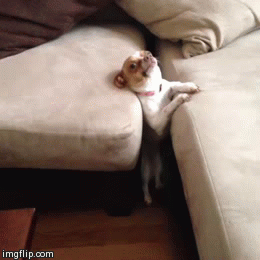 I've had enough of this creature following my every movement...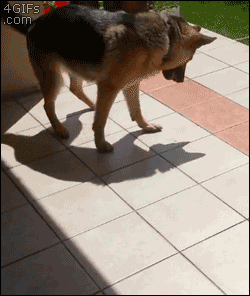 Who needs a slip and slide when you have a steep concrete slope?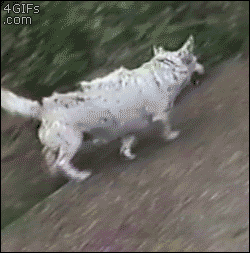 Slowest reflexes ever...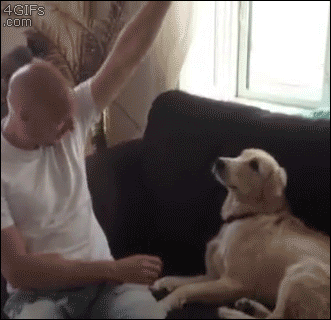 It's a spider. Look over there...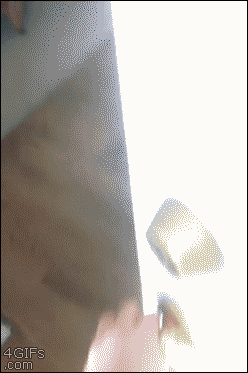 OH GOOD MORNING!!!!!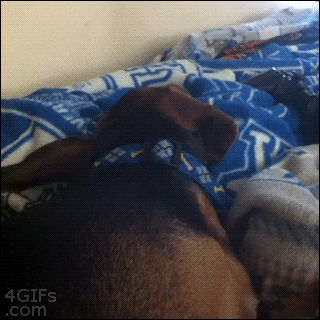 They're coming! Swim for your life!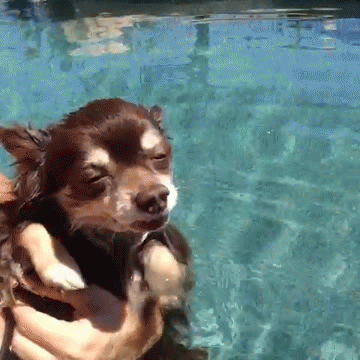 Synchronized falling...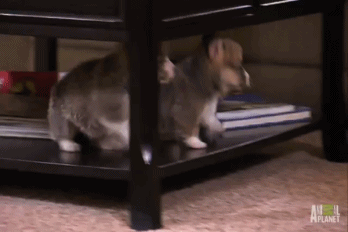 Just stop...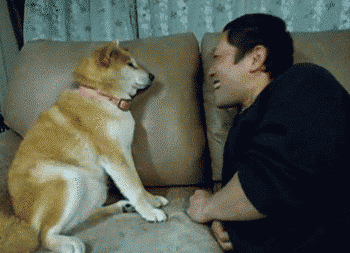 Everyone needs a support group they can count on...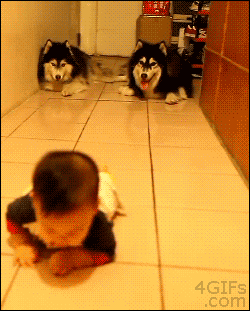 Don't touch me..don't...c'mon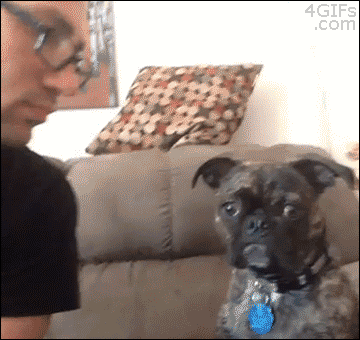 Dealing with the paparazzi...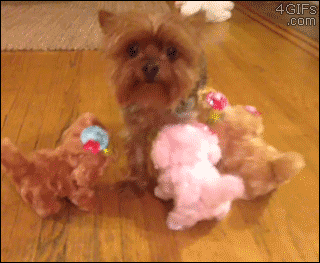 The tiny treat of doom...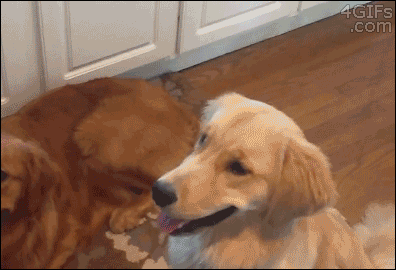 Working on my dance moves...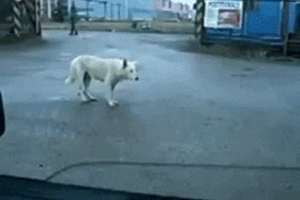 Better dance moves...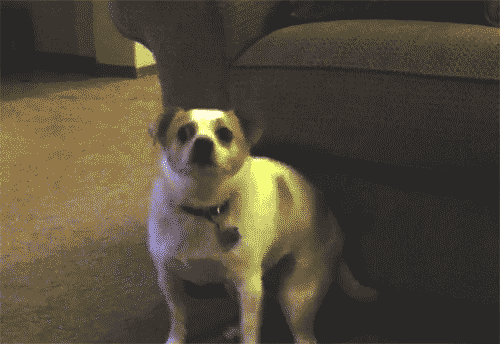 No, no. I called fives!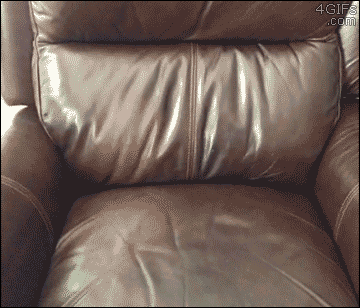 I've come to conquer you all... on my Roomba of Doom...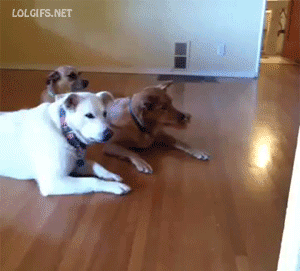 Boy band member in training...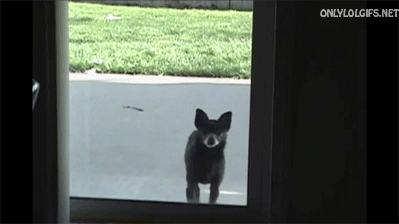 Really disagrees with the call...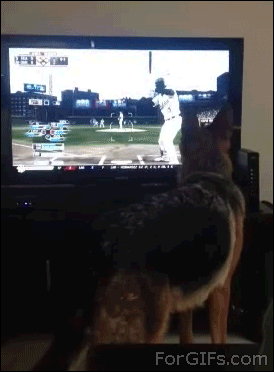 I've been waiting for you...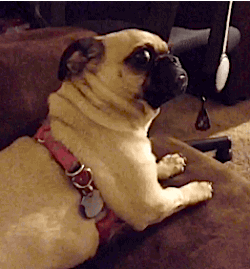 Click Here For The Most Popular On Sunny Skyz
LIKE US ON FACEBOOK!